The Syncopated Times is now available online!
The Syncopated Times is now available online!
Have you ever wished you could email a story from The Syncopated Times to a friend, or share one of our vintage cartoons on Facebook? Now you can. The current issue of the paper and all of our back issues are now available online to subscribers.
For our existing print subscribers the website offers a way for you to share these articles, and even comment on them publicly. There are also occasional breaking news stories, web-only extras, and press releases that appear online first or never make it to the paper.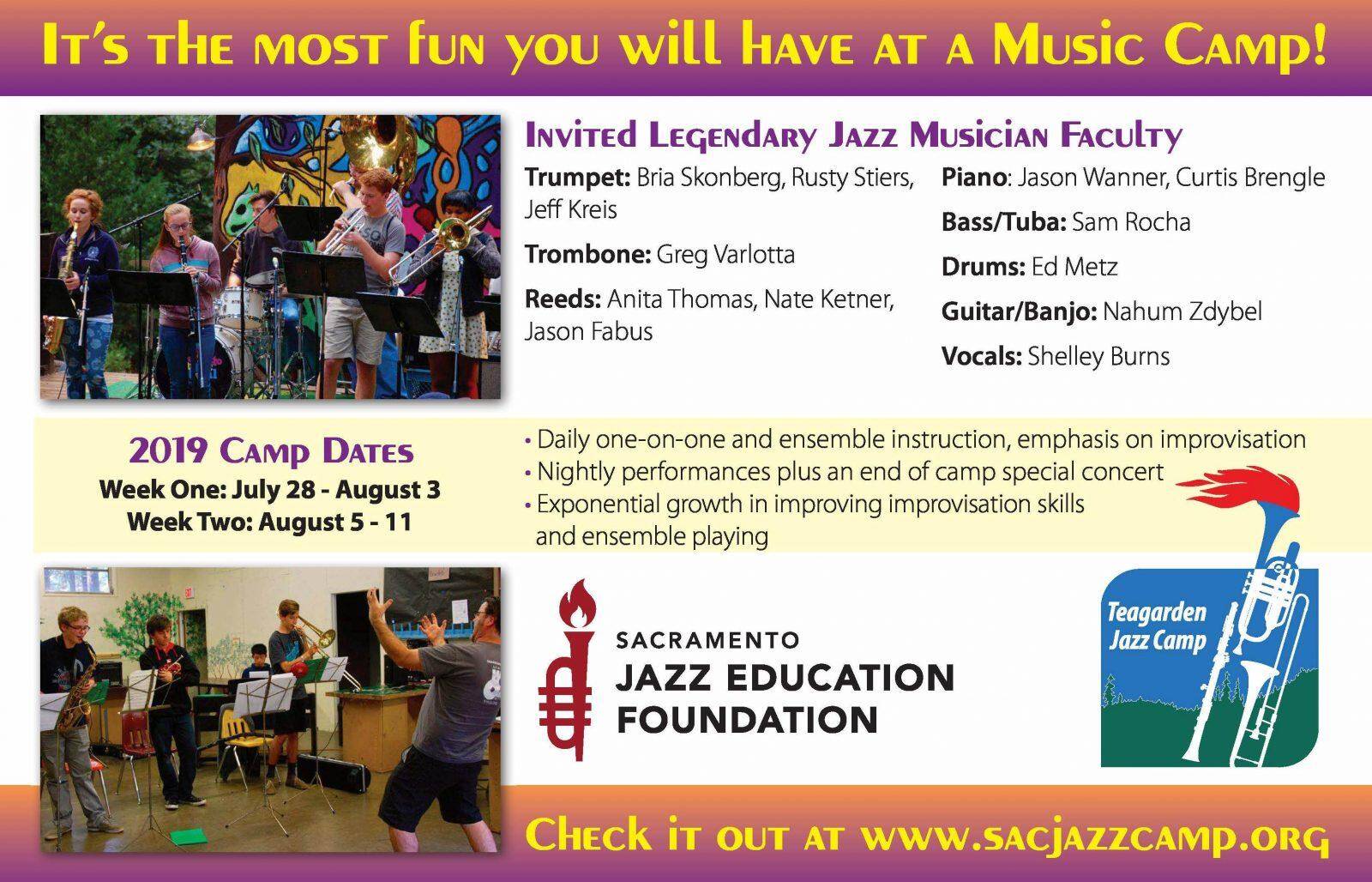 Visitors who aren't subscribers, like the friend you share the cartoon with, can see and share two stories a month. When they click on a third story they will be prompted to "Sign in" or "Subscribe." We're hoping that some of them do.
Please come check out the website. We'll have this issue posted by the time it arrives at your door. Existing print subscribers can set up a free online account to access the paper and archives using a Coupon Code.
Write to joe.syncopatedtimes @gmail.com with your name and the address at which you get the paper and he'll send you the coupon code and instructions for signing up. It only takes a few seconds.