Here are links to albums reviewed in our July issue so you can purchase them knowing the artists will receive as much as possible. When available, please buy the CD. You can enjoy the liner notes, and support the small labels and studios who make the music possible.
---
Off The Beaten Tracks- Reviews By Joe Bebco
Catching up with New Orleans Part Two
---
Doro Wat – Doro Wat
CD Available Here. Or Digital Download From Bandcamp
---
Smoking Time Jazz Club- Take Your Time And Fly
Downloads from Bandcamp. Check the Band's website for more info.
---
Haruka Kikuchi- Japan:New Orleans Series Vol.1-6
Download from Bandcamp, iTunes, or CD Baby.
---
Riverside Jazz Collective- Stomp Off, Let's Go!
Download or well-designed CD with liner notes from Bandcamp (we vote CD!)
---
Panorama Jazz/Brass Band- Song of The Month Club: Good Music For You
---
Nights at the Turntable- Reviews by Scott Yanow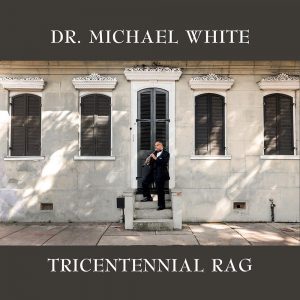 ---
Evan Arntzen Meets La Section Rythmique
Download From Bandcamp
---
Eric Seddon's Hot Club: Bootlegs From The Bop Stop
Purchase CD Direct from Artist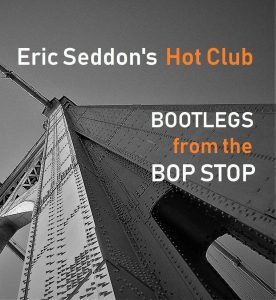 ---
The Glenn Crytzer Orchestra: Ain't It Grand?
Download from Bandcamp or CD From cdbaby
---
Irving Mills Hotsy Totsy Gang 1930 Plus some Whoopee Makers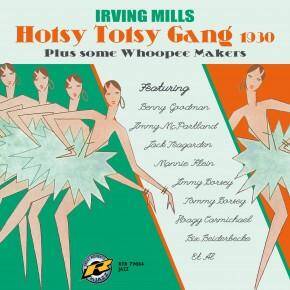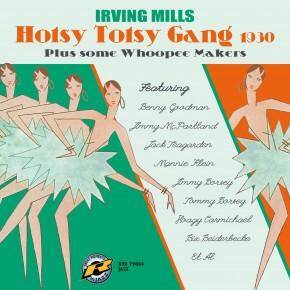 ---
Jazz Classic Of The Month
Jack Teagarden- Think Well Of Me
Available used on CD where you can find it and streaming from several sites.
---
The Syncopated Bookshelf
Still Ramblin': The Life and Times of Jim Beatty, by Jim Beatty
Available from Amazon Books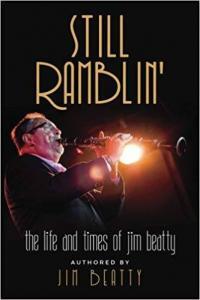 ---
Jazz Tales from Jazz Legends: Oral Histories from the Fillius Jazz Archive at Hamilton College
By Monk Rowe with Romy Britell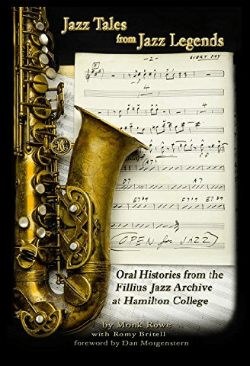 Facebook Comments