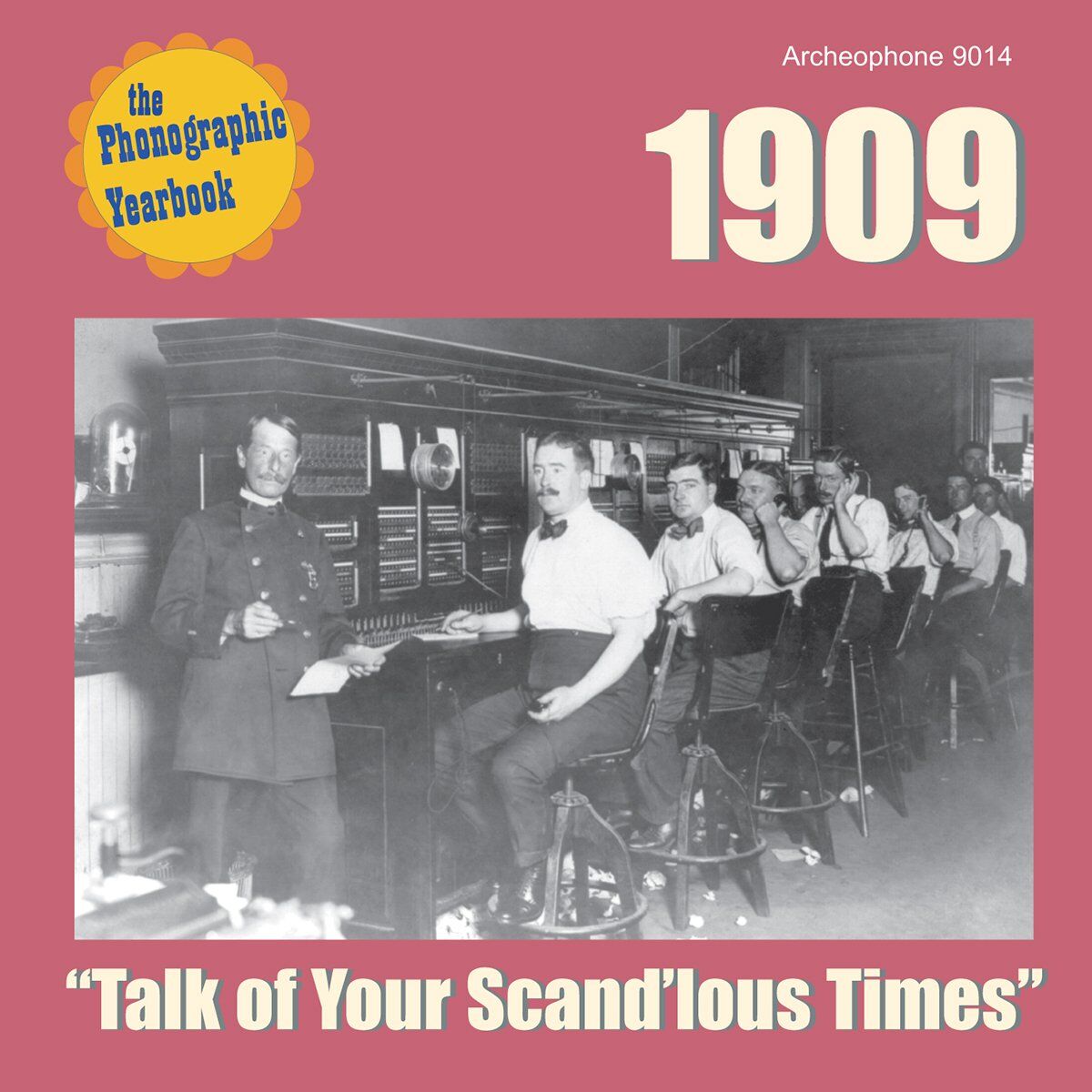 Do you remember 1909? If one has to be at least four years old to have long-term memory of any event, then first-hand memories of 1909 are restricted to those who are at least 112. Chances are that you are not among that very select few!
But if you want to visit 1909, at least its recordings, then 1909: Talk Of Your Scand'lous Times will perfectly fit your needs. The Archeophone label, which ranks as the top company in reissuing music that dates before 1920, has a yearbook series in which a particular year is spotlighted with a couple of dozen recordings and an extensive and colorful 24-page booklet. Previously they had released two CDs covering the 1890s plus individual sets for the years 1906-08, 1911-14, and 1916-22.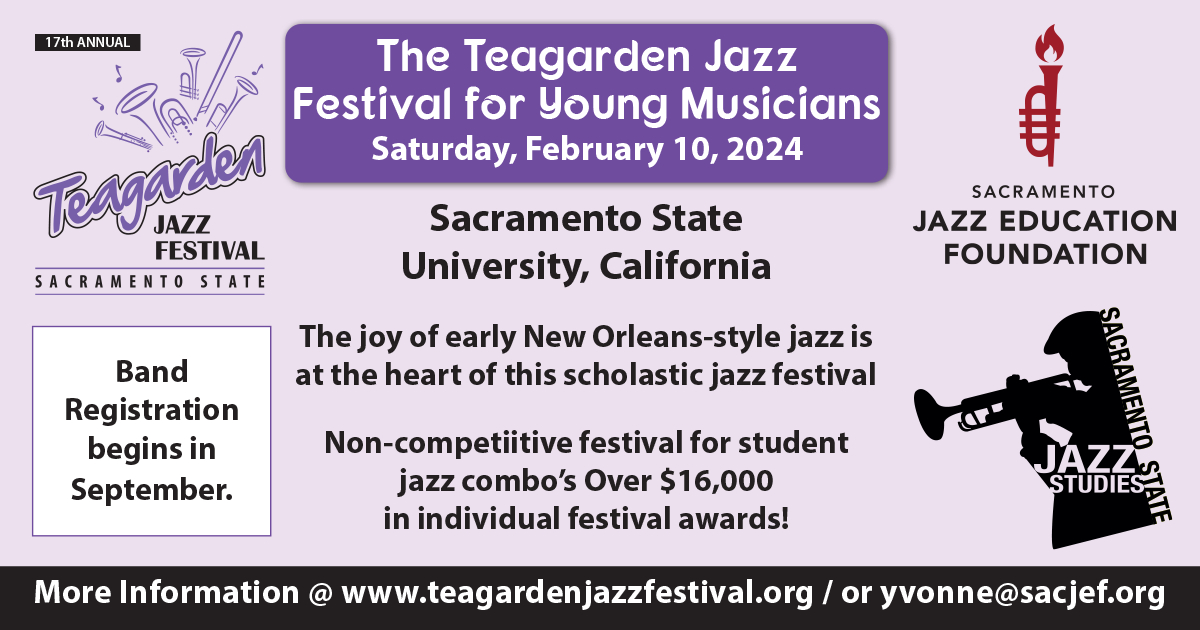 While 1909 was eight years before any jazz was recorded, a few of the songs that are included on this set would find their home in jazz including "Shine On, Harvest Moon," "I Wonder Who's Kissing Her Now," and "Put On Your Old Grey Bonnet" although this version of "That's A Plenty" is a different song than the Dixieland standard!
All but one of the 28 performances (John Phillip Sousa's "Fairest Of The Fair March") feature vocalists of which the best-remembered are the team of Collins and Harlan, Billy Murray (who sings "My Cousin Caruso"), Scottish singer Harry Lauder ("She's My Daisy"), and Ada Jones. The only ragtime that is included is a speedy and somewhat acrobatic vocal version of "Wild Cherry Rag" by Eddie Morton.
Ranging from sentimental ballads to "Down Among The Sugar Cane," "The Right Church But The Wrong Pew," and "I Love, I Love, I Love My Wife, But Oh You Kid," this CD transports one back to a long-forgotten but intriguing time period.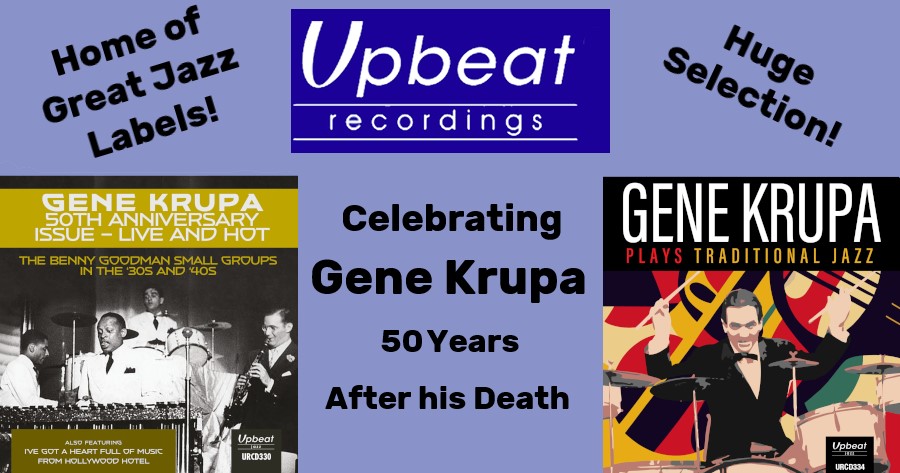 1909 – Talk Of Your Scand'lous Times (Archeophone 9014, 28 selections, TT = 77:35) www.archeophone.com