My husband Rod and I claim "expert" status when it comes to Jazzfest at Sea cruises on MSC, having sailed with them at least fifteen times. Here are twenty reasons for this love affair.
1) You will be sailing with the best Hot/Swing/OKOM/Big Band/a little Bossa Nova jazz musicians—approximately twenty of them—performing today. And some of them have played with the likes of Benny Goodman, Count Basie, and Duke Ellington.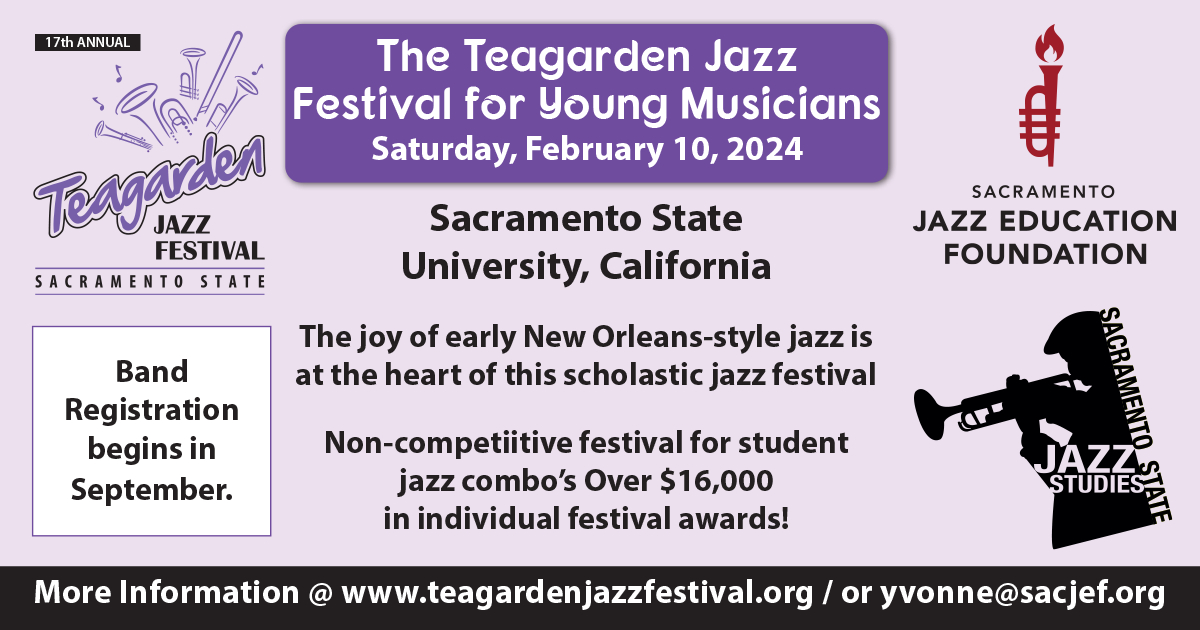 2) It's an Italian line: PIZZA!
3) The enrollment of jazz cruisers is limited to 200. The ship is large, but our group is intimate. And we're a friendly bunch, too, with a good ratio of men to women.
4) Jazzfest at Sea has its own private performance lounge!
5) This cruise offers opportunities for amateur or once-professional musicians to play dailv
with others under the direction of skilled leaders.
6) lt's an ltalian cruise line: the SPECIALTY COFFEES are great! (How could I write without
exclamation points?)
7) There are no "bands." Each set is a new combination of musicians who do not, for the most part, play from "charts," thus offering plenty of room for spontaneity and freshness. There's a surprise around every corner.
8) Much of the music is from the Great American Songbook—Cole Porter, Johnny Mercer, the Gershwins, Marvin Hamlisch, Jerome Kern, Irving Berlin, and Hoagy Carmichel. And the music is anchored to a melody. lf you know the song, you can find it in the presentation.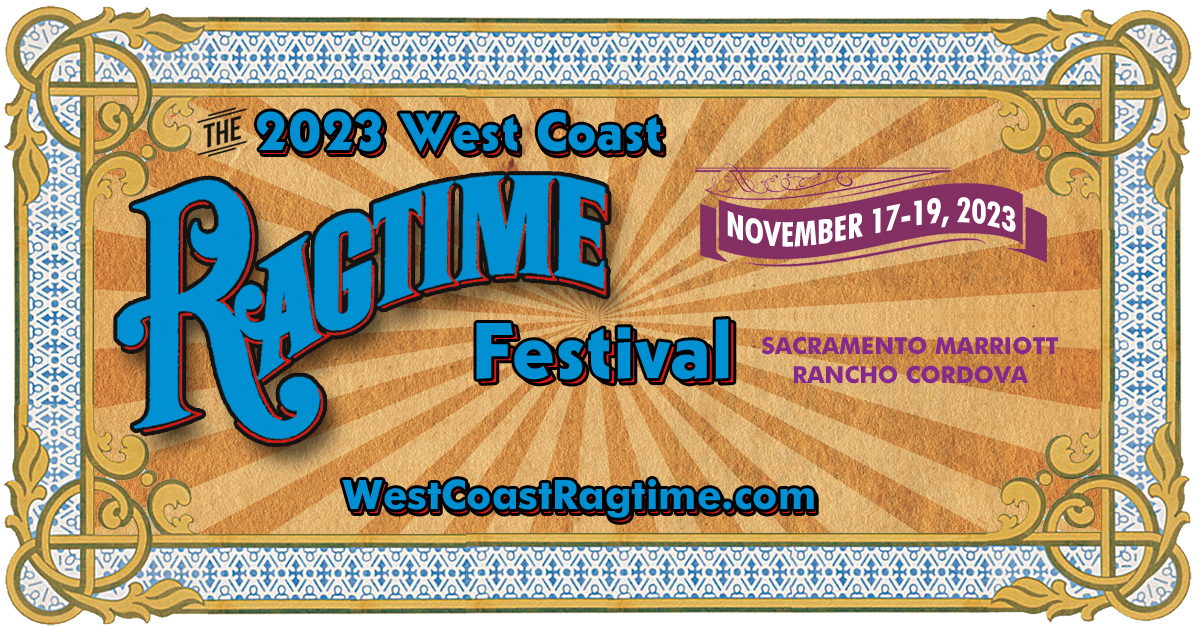 9) Musical sets end at 10:30ish, offering an opportunity for a good night's sleep or ???
10) The guest composition on this European-based cruise line is multi-national, and the ship
offers multi-national cuisines and exposure to multi-national cultures.
11) It's an Italian cruise line. (Have I mentioned this before?) GELATO—pricey, but nicey nicey.
12) lf you're a bridge player, there are other jazz cruisers who are eager to include you in a foursome.
13) A jazz cruise offers you an opportunity to detach from the everyday—no monitoring of the
stock market or, even worse, the current state of the world. And why not have a drink during an afternoon set? You won't feel like a sinner, but if you want to feel like one, knock yourself out.
14) Sets are 40 minutes. If you are loving the music, you'll be left wanting more. Not a bad feeling. lf the music's not exactly your cup of tea, it's only 40 minutes.
15) This is an Italian cruise line: BREAD! (Excuse me while I wipe my mouth.)
16) Don't think that there are no healthy food choices; they are many and varied!
17) There are opportunities to spend time with the musicians, especially at the bar.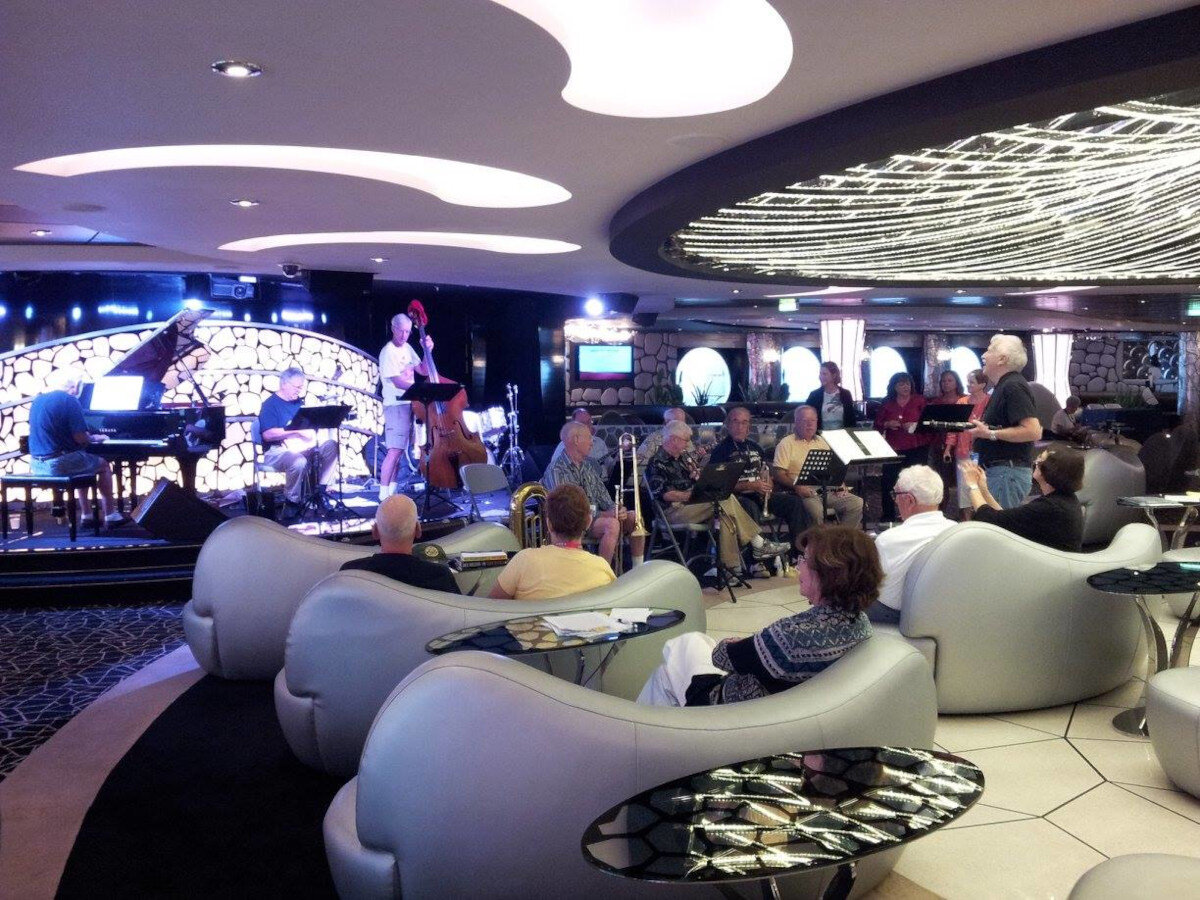 18) This cruise is affordable; maybe this reason should be listed first. lt hardly pays to stay home! And it is doable for those with moderate mobility challenges.
19) lf you need a break from jazz (and I'm wondering who would), the ship offers great operatic singing (reminder: It's an Italian ship).
20) There is an OMELET STATION, but if food is your only reason to take a cruise, skip the cruise and come to my house; I'll cook for you, and I'm a great cook!