2016 NY Hot Jazz Festival held at Interactive Theater Venue
The first installment of The New York Hot Jazz Festival 2016 will take place Sunday, September 25 from 4:30 PM until 12:30 AM at The McKittrick Hotel, at 542 West 27th Street in Manhattan (between 11th and 12th Avenues).
Event organizer Michael Katsobashvili is excited about the new home for the Hot Jazz Fest. "The new venue is eye-popping! Dream come true. The McKittrick Hotel is not really a hotel, it's an immersive theatrical venue that beats any hotel or music venue by a mile. There is nothing like it. It's going to be something truly special." (The second installment of the 2016 NYHJF is scheduled for Sunday, November 15.)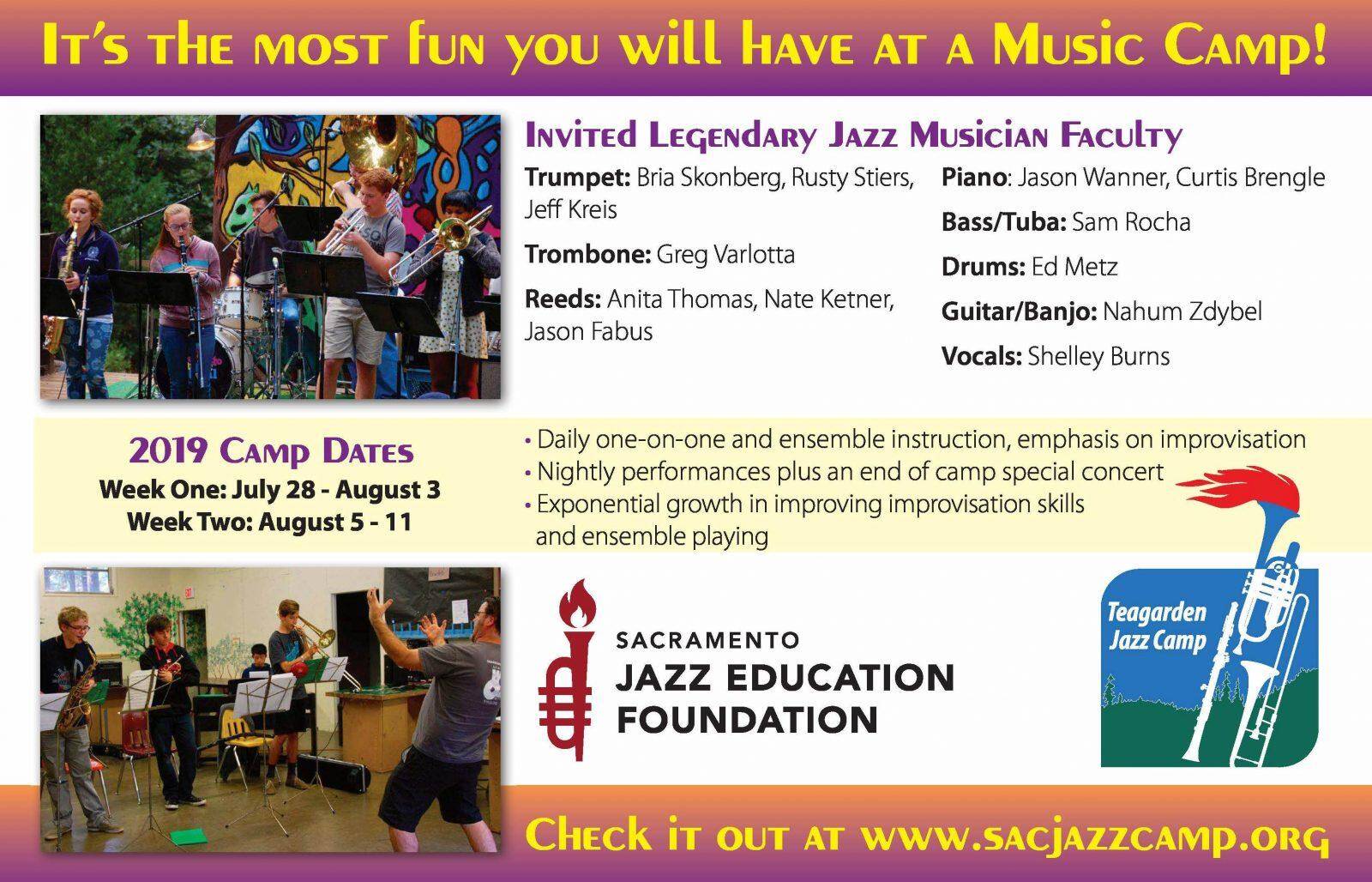 The McKittrick hosts Sleep No More, the New York City production of a site-specific, interactive work of theatre created by British theatre company Punchdrunk. The New York staging is based on their original 2003 London incarnation.
There are fifteen acts performing on three stages at the Fest, including Cecile McLorin Salvant and Aaron Diehl, Wycliffe Gordon: Pops For President, Brianna Thomas & Michael Mwenso: Ella & Louis Duets Tribute, Frank Vignola Trio featuring Nicki Parrott and Vinny Raniolo, Blind Boy Paxton (solo and as a featured guest), Tatiana Eva-Marie & The Avalon Jazz Band, Ghost Train Orchestra, Dan Levinson's Gotham SophistiCats featuring Molly Ryan, Sasha Masakowski's Sidewalk Strutters, Brain Cloud featuring Tamar Korn, Xylopholks Duo, Jessy Carolina & The Hot Mess, and The Festival Jam Band with Dennis Lichtman.
There are surprises to come: an afterparty is planned, with burlesque and performance acts. For tickets, please visit NYHotJazzFest.com.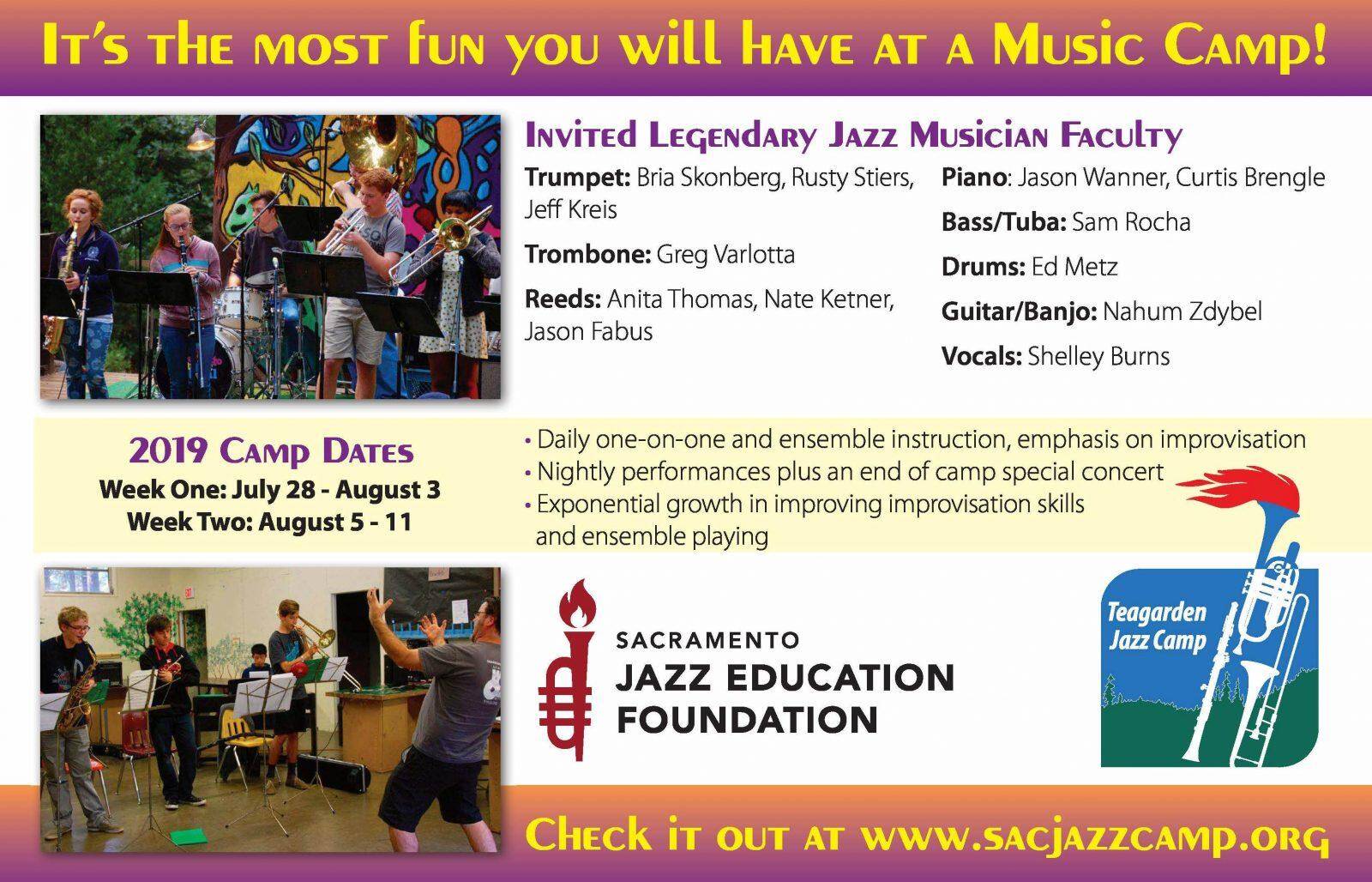 ---
The McKittrick Hotel and the production Sleep No More were also discussed in our review of Outside the Jukebox by Scott Bradlee of PMJ, they were influential to the group's artistic development.