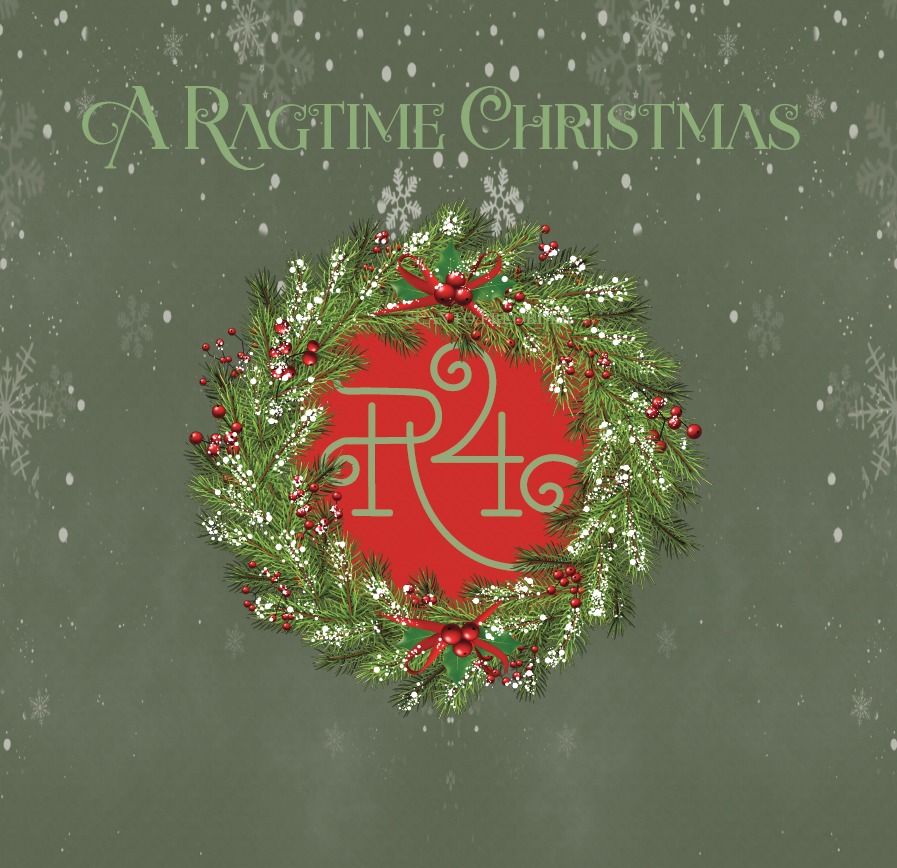 Founded in 2002, the River Rasin Ragtime Revue is one of the premier ragtime ensembles in the country. They have grown support in their local Michigan community with exciting stage productions featuring dancers and period costumes while honoring golden era figures like Bert Williams and contemporary ragtimers like Reginald Robinson. I most enjoyed an album-length investigation they did of the trombone in early American popular music. Serious music and serious fun is their mission, a mission that has recently found a beautiful home in Haviland Hall in Adrian, Michigan. An update on that endeavor, and their continued success at sustaining a local nonprofit music organization, can be found in this issue.
William Pemberton, Executive Director and tuba player for the group, tells me their ninth album was possibly the most fun of all. A Ragtime Christmas features ten familiar carols given a ragtime orchestration by Musical Director Emeritus William Hayes. They are true to the ragtime spirit, sprightly and bright, with lots of warmth to accompany your holiday undertakings without any intrusion from vocals. The peanut gallery told me they felt like they were at Disneyland for Christmas with this album playing loudly through the house, which, from them, I took as quite the compliment.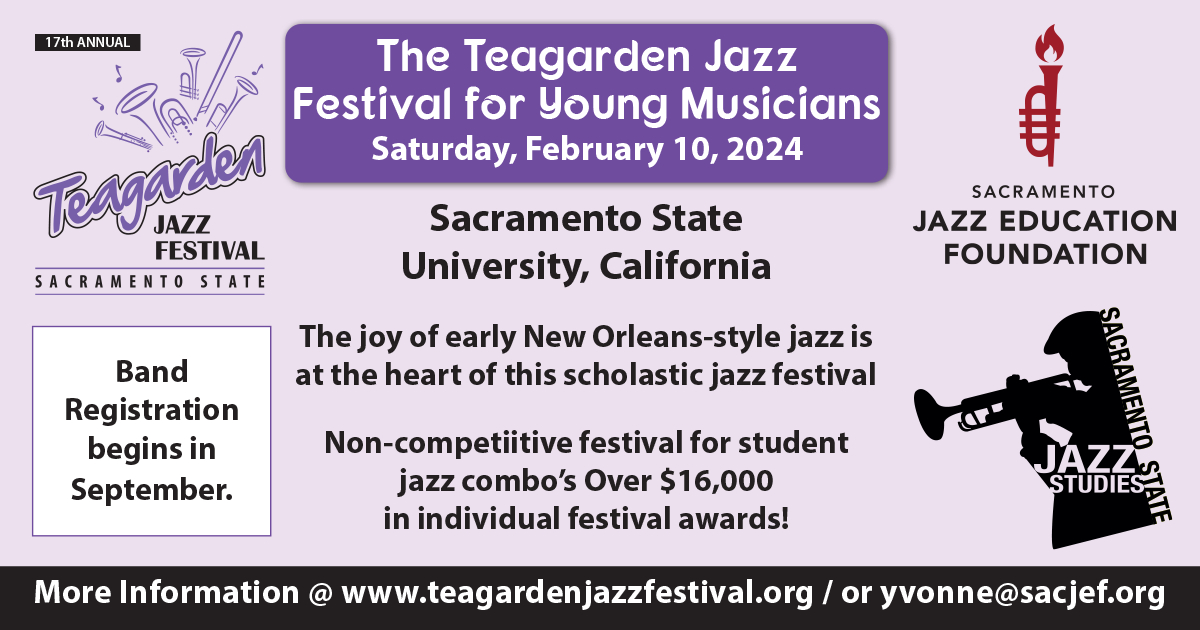 Thirteen musicians appear on A Ragtime Christmas, including strings. They play "Jingle Bells," "White Christmas," "Joy to the World," "Jolly Old St. Nicholas," "Little Drummer Boy," "Silver Bells," "Rudolph and Frosty," "Ukrainian Bell Carol," "Silent Night," and "We Wish You a Merry Christmas." The focus is on the ensemble and the music itself rather than any individual player. The orchestrations are marvelous, I particularly enjoyed the depth given "Little Drummer Boy." Having contemporary, relatively speaking, tunes like "Rudolph and Frosty," shows ragtime has continued relevance.
In addition to the CD the 4Rs, as they are affectionately known, have recorded six music videos to accompany the ten tracks. They will be released one at a time between now and Christmas. Like other groups they have adeptly used YouTube to reach a larger music community than would be unable to visit them in rural Michigan. You can enjoy many of their prior appearances, as well as the new Christmas music at www.youtube.com/RiverRaisinRagtimeRevue. You can order the CD for $20, shipping included, from www.ragtimeband.org.
A Ragtime Christmas
River Rasin Ragtime Revue
www.ragtimeband.org