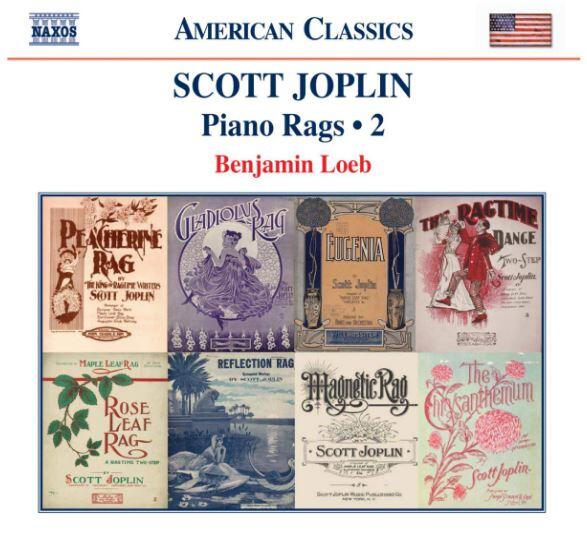 Some of my favorite memories are of vacationing in Sedalia, Missouri, listening to live music while sipping cool limeade on the courthouse lawn—memories of summertime refreshment. If "summertime refreshment" was the listener association Scott Joplin intended when he composed A Breeze from Alabama, he succeeded. The piece is fun yet not raucous, balmy yet cool.
Benjamin Loeb's recording of A Breeze from Alabama—the second track from Naxos American Classics' second volume of Joplin rags (cover shown above)—is one of the very best recordings of a Joplin piece ever made. Loeb's recording is a quintessential example of Classic Ragtime performance, balancing rhythmic punch and elegant lyricism. Scott Joplin: Piano Rags Vol. 2 can be purchased in CD form for a very modest price from Amazon, or download wherever digital music is sold. The sheet music for A Breeze from Alabama is in the public domain and can be obtained at imslp.org.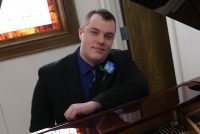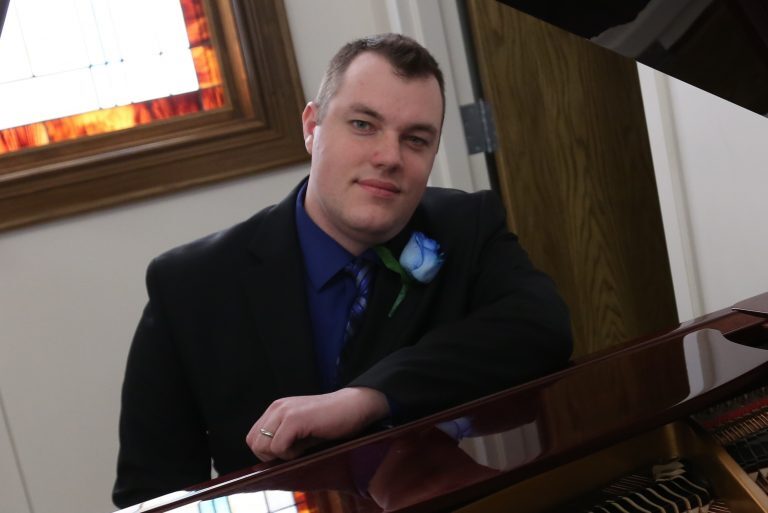 Brandon Byrne is a ragtime composer, performer, and scholar. Max Morath said of Byrne, "Brandon's unique compositions display unparalleled gifts and hidden virtuosity. His music reflects the past and challenges the future. His playing will touch your soul." For a full list of his compositions, please visit his website.