This festival was started in 1980 by Dr. Harry VanVelsor, a local dermatologist, and consummate jazz lover. Harry's devotion to Dixieland and Traditional-style jazz greatly influenced the structure of this new event in Wilmington.
Over the years the greatest of Traditional Jazz artists have brought their musical talents here to be a part of this festival. Names like Art Hodes, Milt Hinton, Kenny Davern, Keter Betts, Bobby Rosengarden, Tony DiNicola, and Johnny Frigo are among the late greats who have passed this way.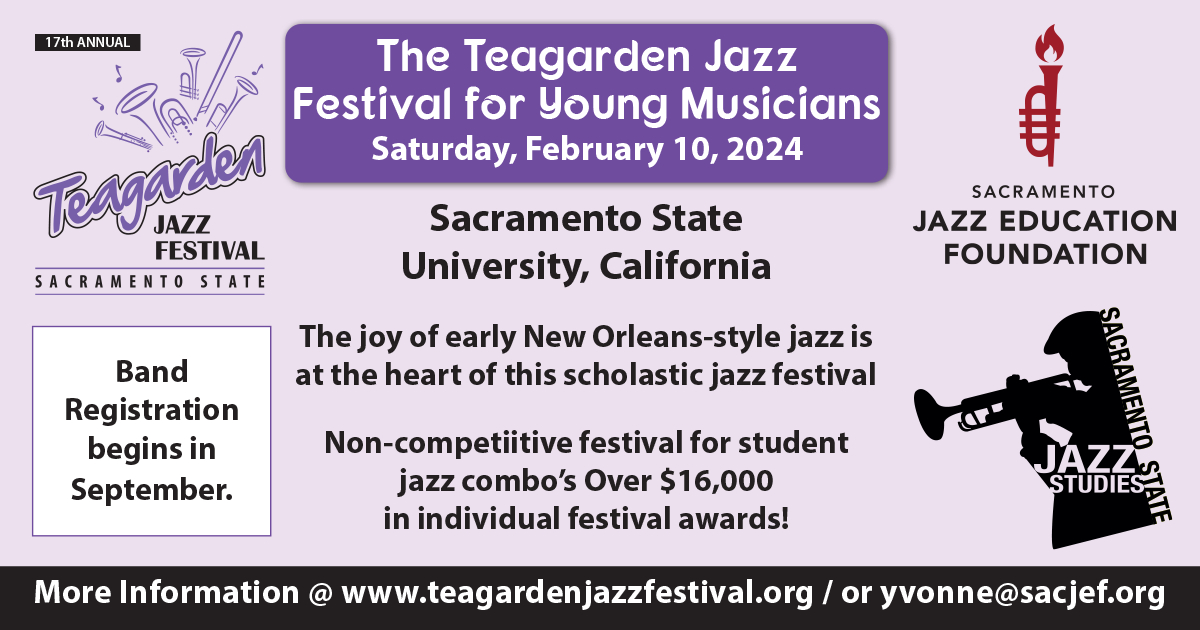 In recent years we have hosted an array of talents from around the nation and the world—Dick Hyman, Bucky Pizzarelli, Ed Polcer, Houston Person, Wycliffe Gordon, Duke Heitger and Ken Peplowski, to name just a few.
We have introduced some young newcomers to our area also—Jonathan Russell, the jazz violin prodigy from N.Y.C., played here at ages 11,12, 15, and 17. His performances with the legendary jazz guitarist Bucky Pizzarelli were show stoppers!
Those internationals who have followed their love of jazz to its homeland and to the North Carolina Jazz Festival include Antti Sarpila (Finland); Nicki Parrott (Australia); Derek Smith (England); Bria Skonberg, Peter Appleyard, Jim Galloway, and Randy Reinhart (Canada). In 2009 we added Rossano Sportiello (Italy),and Anat Cohen (Israel) to our international list, in 2011 Australian reed player Adrian Cunningham, and in 2014 we will introduce to our audience Maucha Adnet from Brazil and Ehud Asheri from Israel. Jazz was born in America and nurtured around the world!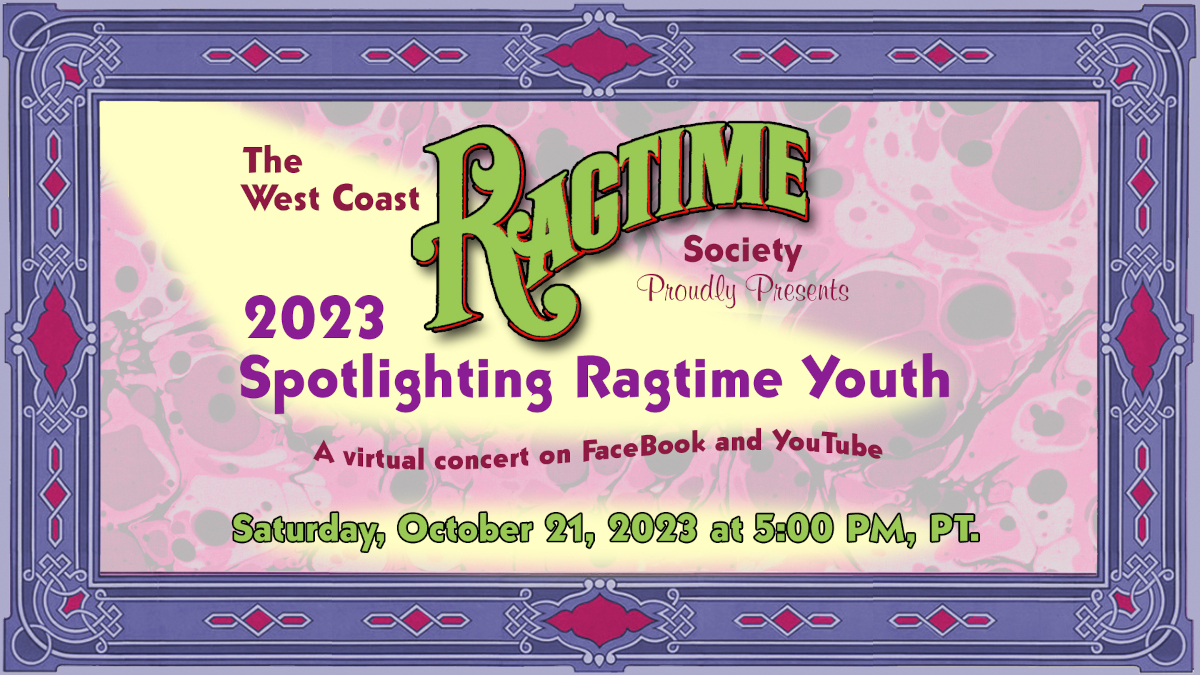 The history of the NCJF and its musicians is impressive! We look forward to continuing the tradition of bringing to the area the highest standard of jazz excellence, in the style of our founder Dr. Harry VanVelsor (Feb. 1924 – Feb. 2010).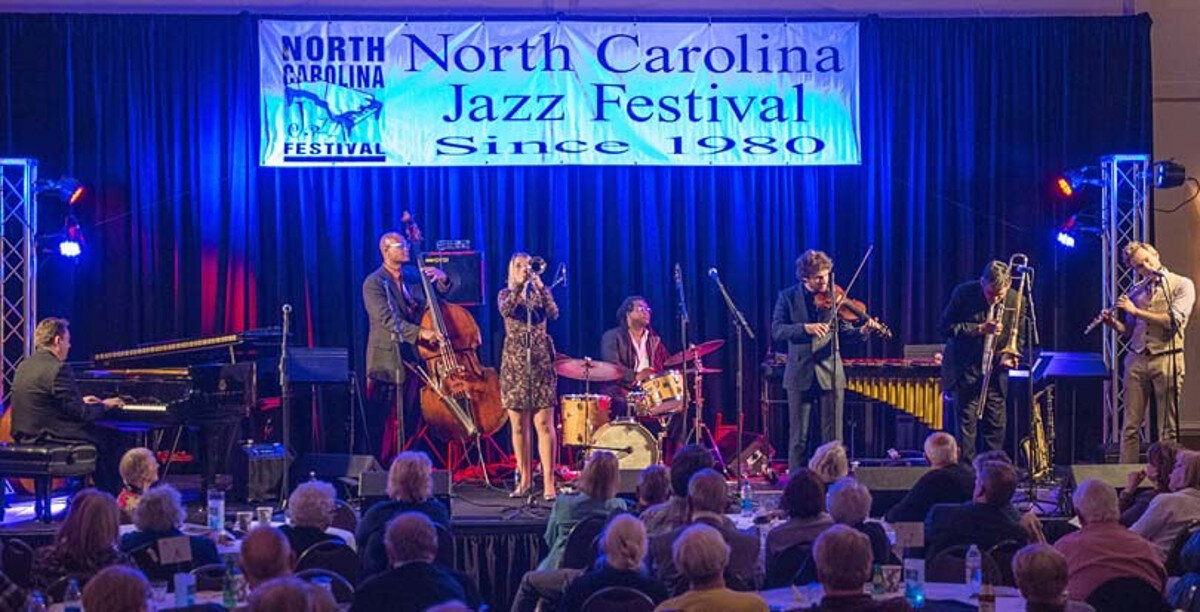 As with all things in life, change is what keeps it interesting and growing. The North Carolina Jazz Festival is also growing with its changes. Thursday evening has become one that showcases different styles of jazz. With this addition we are attempting to appeal to a broader audience, as well as introducing our existing followers to other styles of jazz, while maintaining our commitment to Traditional Jazz. We are also bringing in very talented young musicians, new to NCJF, who are dedicated to the continuation of this great American Heritage called JAZZ!
NCJF is a non-profit organization, staffed solely by volunteers.