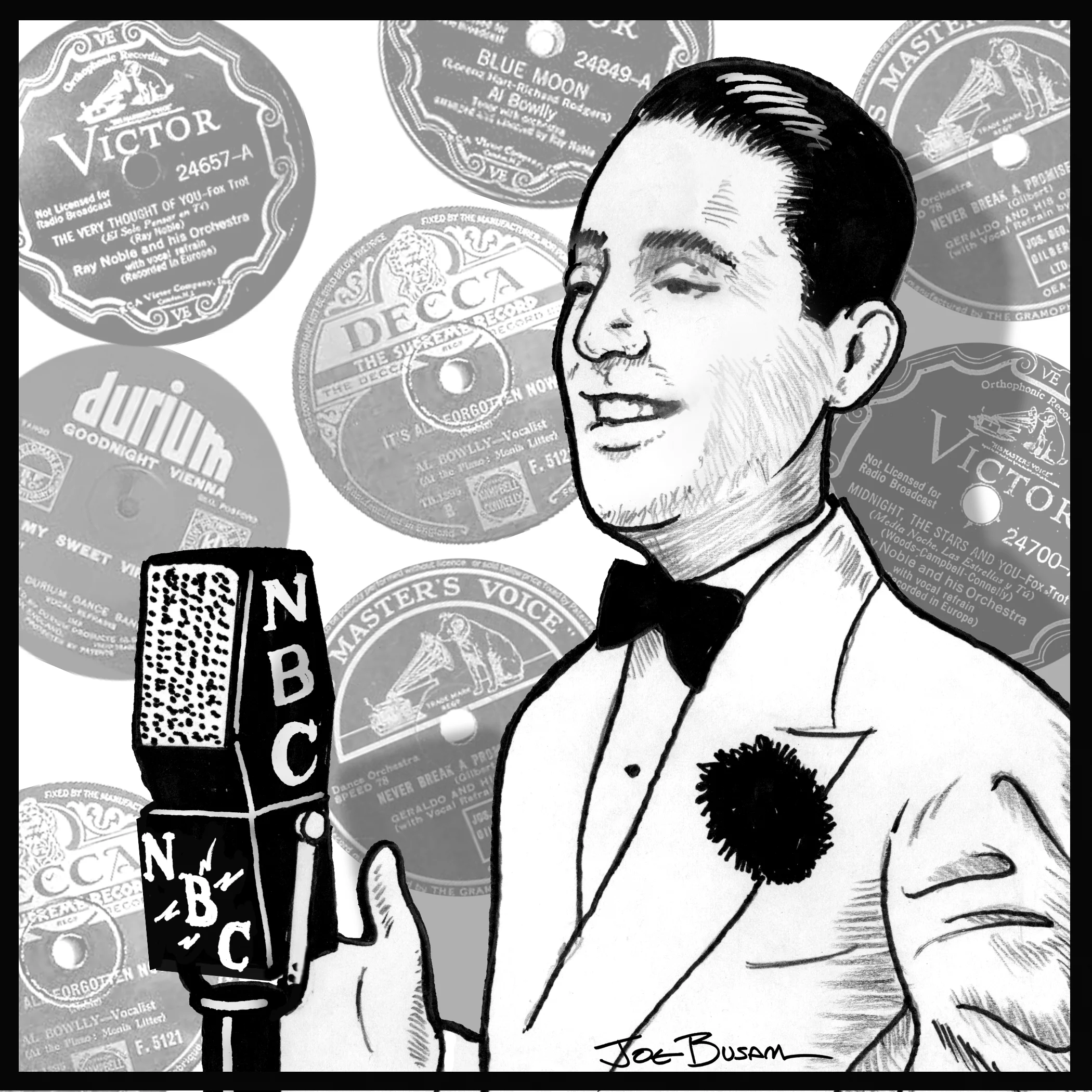 Al Bowlly was born January 7, 1898, in Lourenço Marques (today Maputo) in Mozambique. His father was Greek and his mother was Lebanese. They met en route to Australia and moved to South Africa. Bowlly was brought up in Johannesburg.
After working a variety of jobs in South Africa, including barber and jockey, he toured with a dance band led by Edgar Adeler, with whom he made his first record, "Blue Skies," in 1927. By late 1928, he was in London, singing with the orchestra of Fred Elizalde.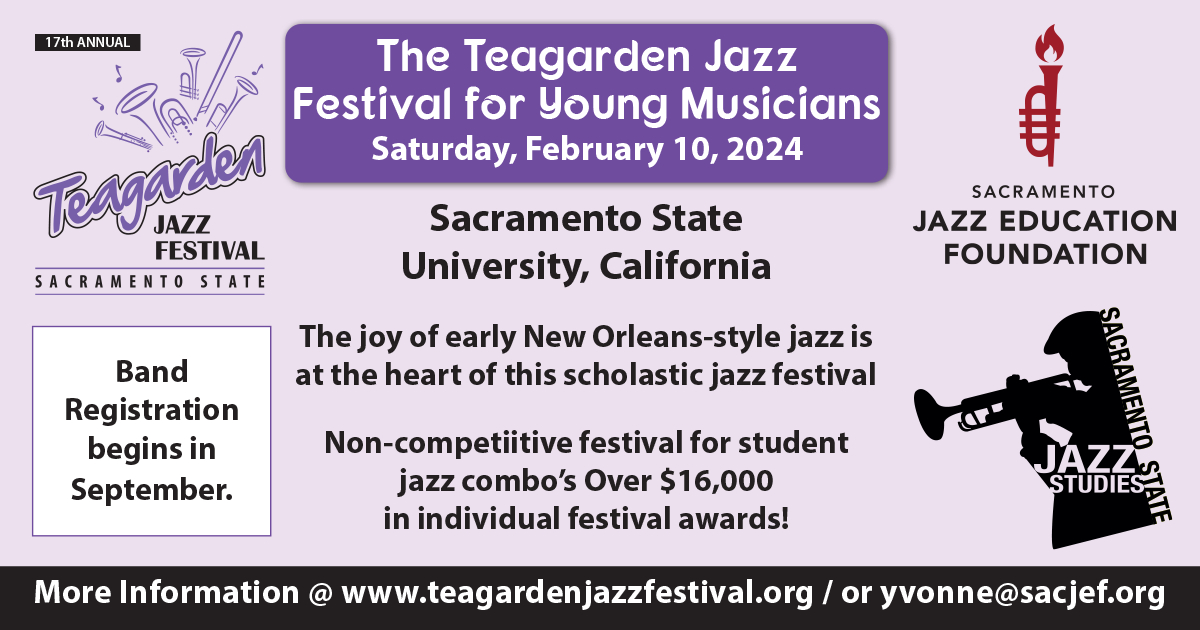 Unemployed after his stint with Elizalde, he scrounged money through busking. His fortunes improved in the early 1930s, as he signed with bandleader Roy Fox, singing in his band at London's Monseigneur Restaurant, and was engaged to record with the New Mayfair Dance Orchestra directed by Ray Noble.
Al Bowlly recorded prolifically for the first half of the decade. When Lew Stone took over leadership of the Monseigneur band, Bowlly stayed on as vocalist. Owing to radio exposure with Lew Stone, Bowlly had achieved considerable fame and was much in demand, though he continued to make most of his recordings with Noble.
While his appearances with Lew Stone made Bowlly nationally famous, his recordings with Ray Noble were selling in the US. When Noble came to America in 1935, Bowlly accompanied him. Bowlly was with the Noble band until he was sidelined by vocal problems. When Bowlly was again well enough to sing, Noble had a Hollywood film contract which did not include his vocalist.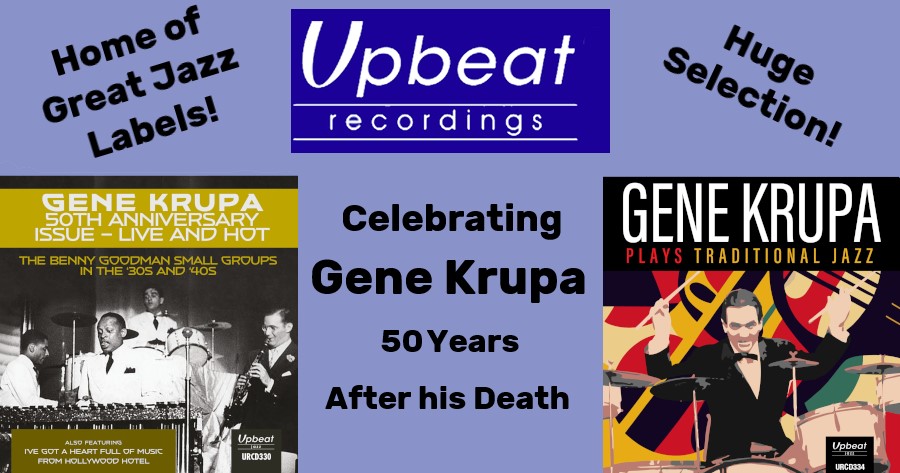 After returning to Britain in 1937, Bowlly struggled to regain some of the success he had known previously. To make ends meet, he played regional theaters, recorded as often as he could, and worked with a succession of dance bands.
In 1940, his career experienced the beginnings of a revival as he teamed with Jimmy Messene as Radio Stars with Two Guitars on the London stage.
On April 16, 1941, after a performance out of town, Bowlly declined overnight accommodations, preferring to return via train to his flat in London. Al Bowlly was killed by a Luftwaffe parachute mine that detonated outside his flat in the early hours of April 17, 1941.