JAZZ CLASSIC OF THE MONTH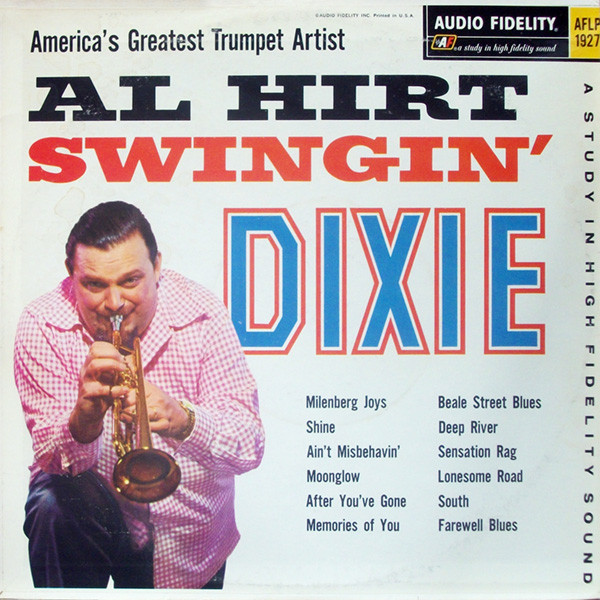 Al Hirt (1922-99) was one of the most popular of all New Orleans trumpeters. Blessed with phenomenal technique, he sometimes seemed overqualified in a New Orleans jazz setting, playing more notes than most trumpeters and sometimes overwhelming ensembles with his virtuosity.
In his career, Hirt occasionally ventured into pop songs and classical displays. Some of his best jazz recordings were from the late 1950s including the four volumes of Swingin' Dixie that he made for the Audio Fidelity label in 1958.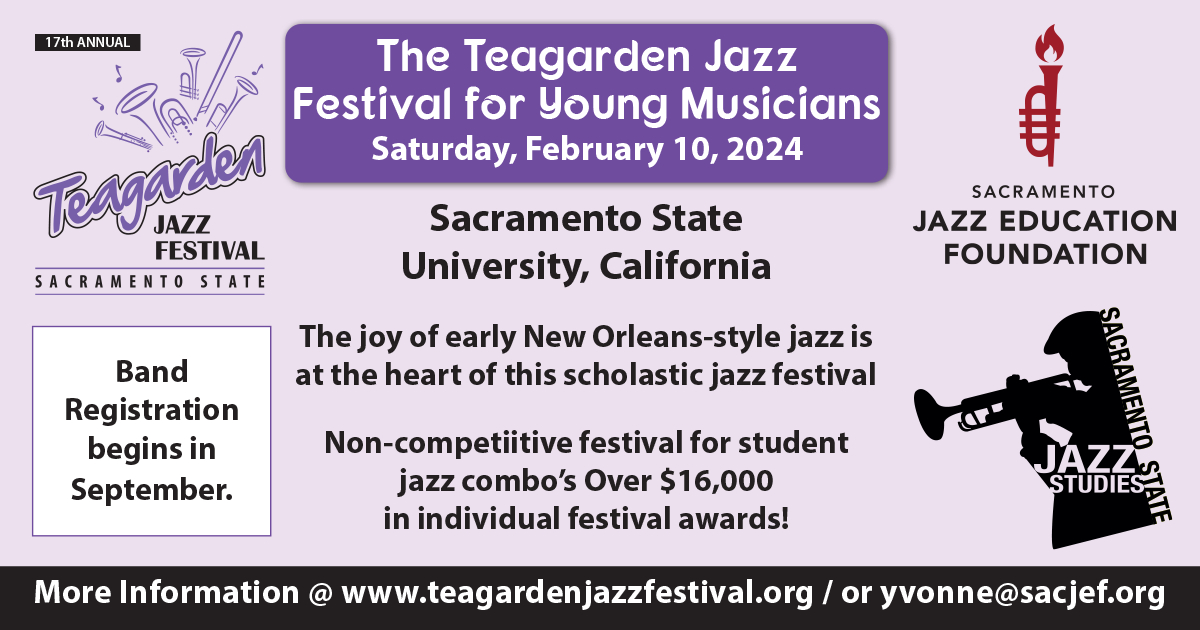 The first volume, simply titled Swingin' Dixie, is an excellent place to start in exploring Hirt's jazz career. His band of the time consisted of trombonist Bob Havens, clarinetist Harold Cooper, pianist Ronnie Dupont, bassist Bob Coquille, and drummer Paul Edwards. They perform a dozen songs that are either Dixieland or swing standards including hot versions of "Tiger Rag," "Fidgety Feet," "Hindustan," and "St. Louis Blues." Hirt often shows self-restraint before blasting through the final ensemble choruses.
Their version of "When The Saints Go Marching In" is particularly intriguing for, at one point after Hirt and Havens have a lengthy tradeoff, the three horns alternate notes for one chorus and then play the melody of the Saints, one note apiece between the three of them. I have not heard any other jazz group attempt that, certainly not at that tempo.
This LP and the others in the series are well worth searching for.
Al Hirt • Swingin' Dixie!
Audio Fidelity ASD 5877