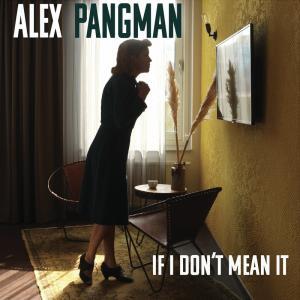 Recently, Canadian vocalist Alex Pangman received two precious gifts from Kyla Titus, a grandniece of Connee Boswell. One was a pair of red gloves that Connee wore on stage. The second was an unpublished composition written by Connee Boswell—a song titled "If I Don't Mean It."
Pangman was flabbergasted. "It was a 'pinch me' moment to be holding the sheet music and singing this song, one that few had seen or sung, except for Boswell and those closest to her. I felt like I was holding buried treasure!" The Boswell Sisters, in addition to being an incredibly popular vocal group during the Great Depression, were also gifted instrumentalists. But songs composed by Connee Boswell are rare indeed.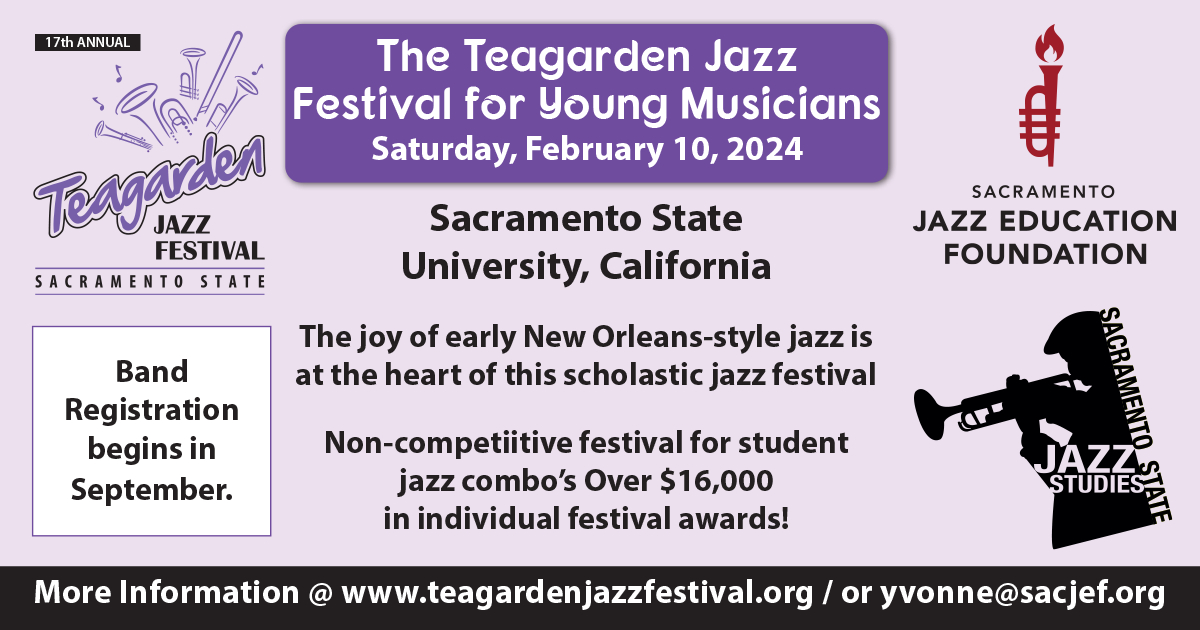 Pangman has a deep affinity for the music of the past. She's released several albums strongly inspired by the 1930s despite having received two double lung transplants. She also has a particular admiration for Connee Boswell.
"Connee is one of my vocal idols, but also, I looked up to her because despite singing from a wheelchair, she was a huge star of radio, television and on film. An artist who persevered and created great music despite physical challenges is a huge symbol of heart and determination. Did I mention she swung the hell out of a song?!"
Released on December 3rd (Connee Boswell's birthday), "If I Don't Mean It" is now available online. The tune has a lilt that is very reminiscent of "Danny Boy," but the words and the swing are Boswell's. Another Boswell-related release will take place on January 17—Pangman's cover of the Connee Boswell hit, "I'm All Dressed Up With a Broken Heart." Visit Alex Pangman online at www.alexpangman.com.