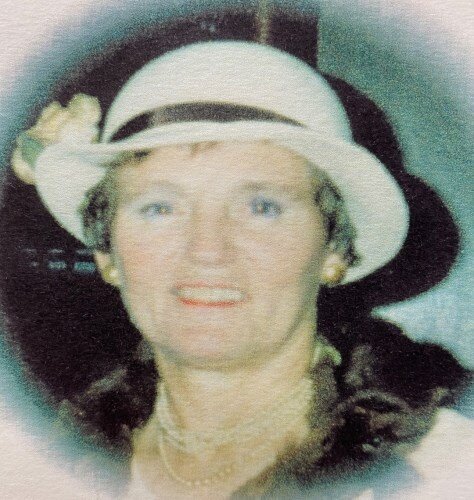 Nancy Pauli, co-director of the Alexandria Bay Ragtime/Jasstime Festival and the Kitchener-Waterloo Dixieland Jazz Club, passed away peacefully on Saturday, February 5, 2022, in Kitchener, Ontario. She was 81.
Nancy was an avid fan of Dixieland Jazz. She, alongside her husband Wayne, managed the "KW Dixieland Jazz Club" for 20 years and "The Grand International Jazz Festival" in Alexandria Bay, NY for 15 years. Her love of Jazz and travel gave her many years of travel to New Orleans, Cuba, Florida, and numerous jazz festivals in North America, and she enjoyed several jazz cruises. Other passions of Nancy included dancing, collecting hats, curling, and beer. Nancy lived her life to the fullest and she will be greatly missed by her many long time Jazz friends.
This tribute by her granddaughter was shared on Facebook: "I will never forget going to the Jazz club with you and Grandpa as a little girl watching you play the spoons on stage with the bands. You brought so much life into a room wherever you would go. The stories could pour out of me, but I will keep in short in just saying thank you for being so amazing. We love you. 'The lady wants some Jazz.'"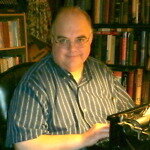 Andy Senior is the Publisher of The Syncopated Times and on occasion he still gets out a Radiola! podcast for our listening pleasure.