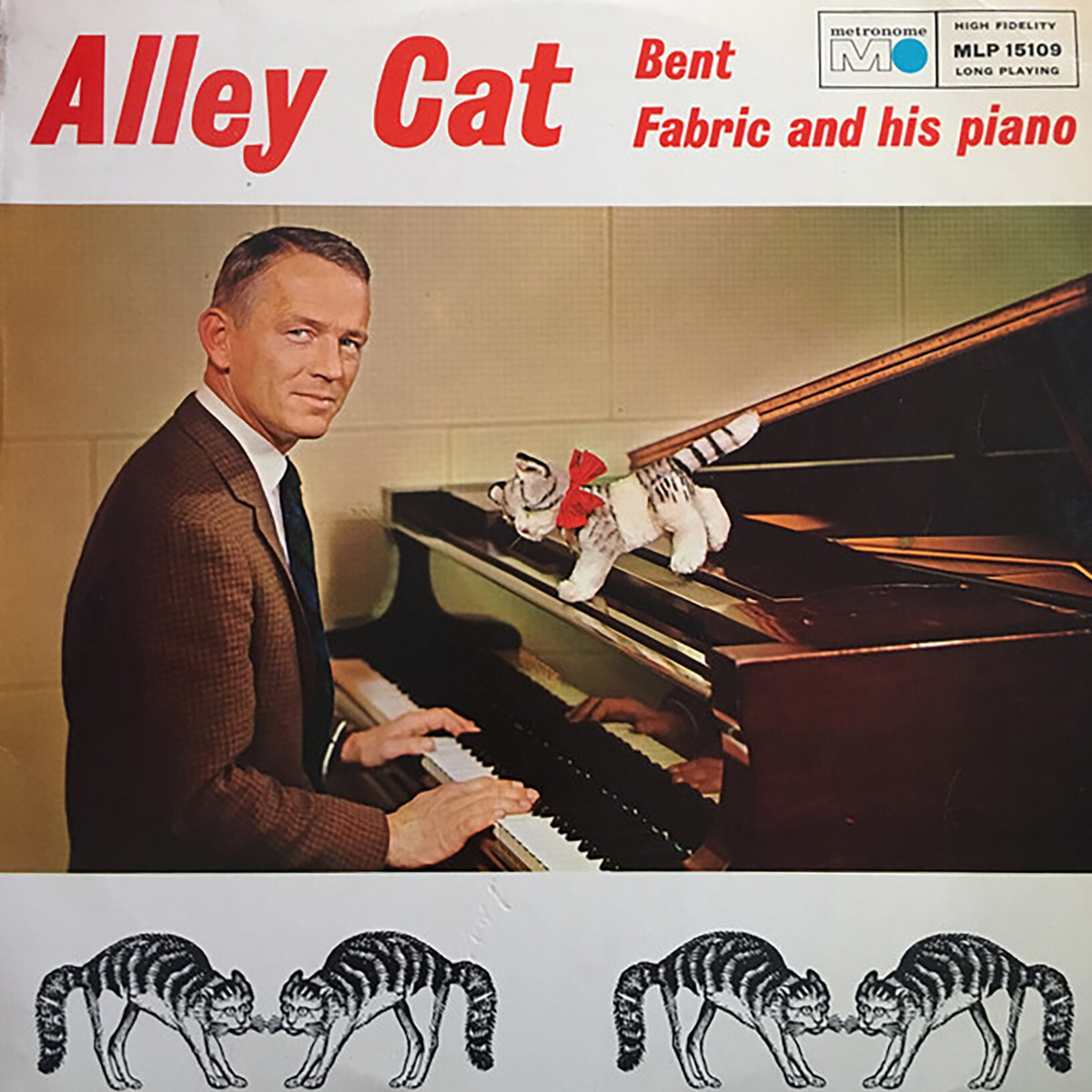 Bent Fabricius-Bjerre, who was known by his stage name Bent Fabric, died on July 28th, he was 95. He is remembered for the catchy hit "Alley Cat", released in 1961. He composed music for over 70  movies and television shows, becoming instrumental to the soundscape of Denmark over the last 60 years.
"Alley Cat" conquered the world in 1962 with a contagious old time piano feel. It reached number 7 on the American Billboard chart and won the Grammy for best rock 'n' roll recording, despite it not being a rock "n" roll tune. It has been covered by a number of artists and featured in enumerable movies and television shows over the years.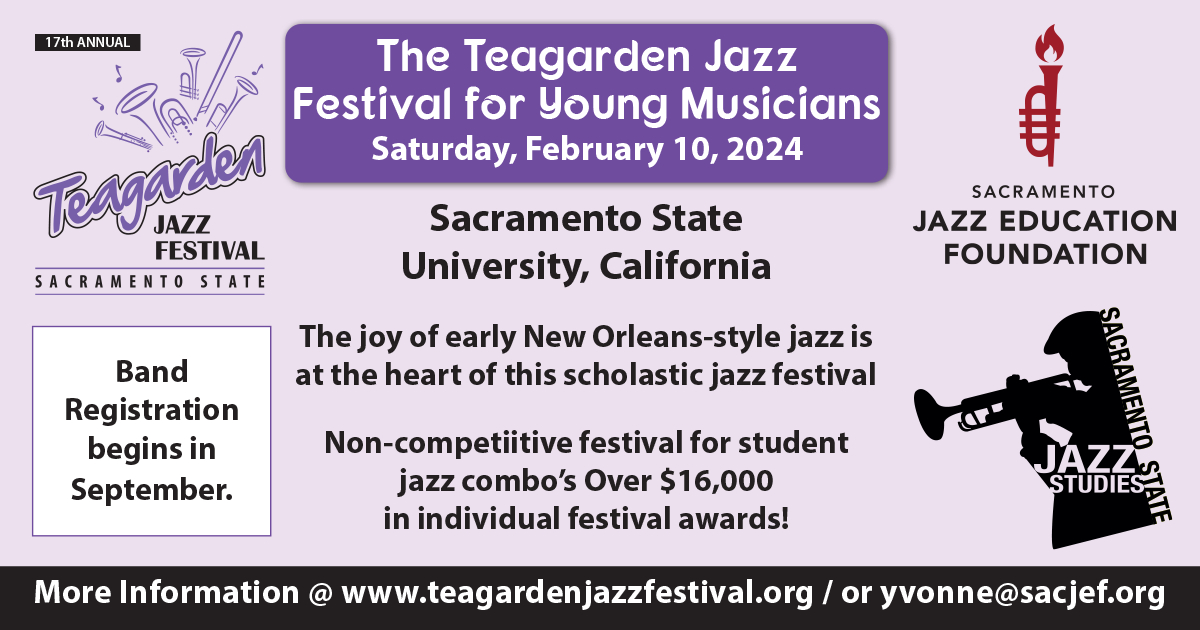 Before becoming primarily a composer Bent Fabric trained as a pianist at the Royal Danish Music Academy, led a jazz combo, and founded a label called Metronome Records. In 2003 he was on the charts again with two more hits in his home country. One of them, "Jukebox", received a remix and made it onto the dance charts in the United States.