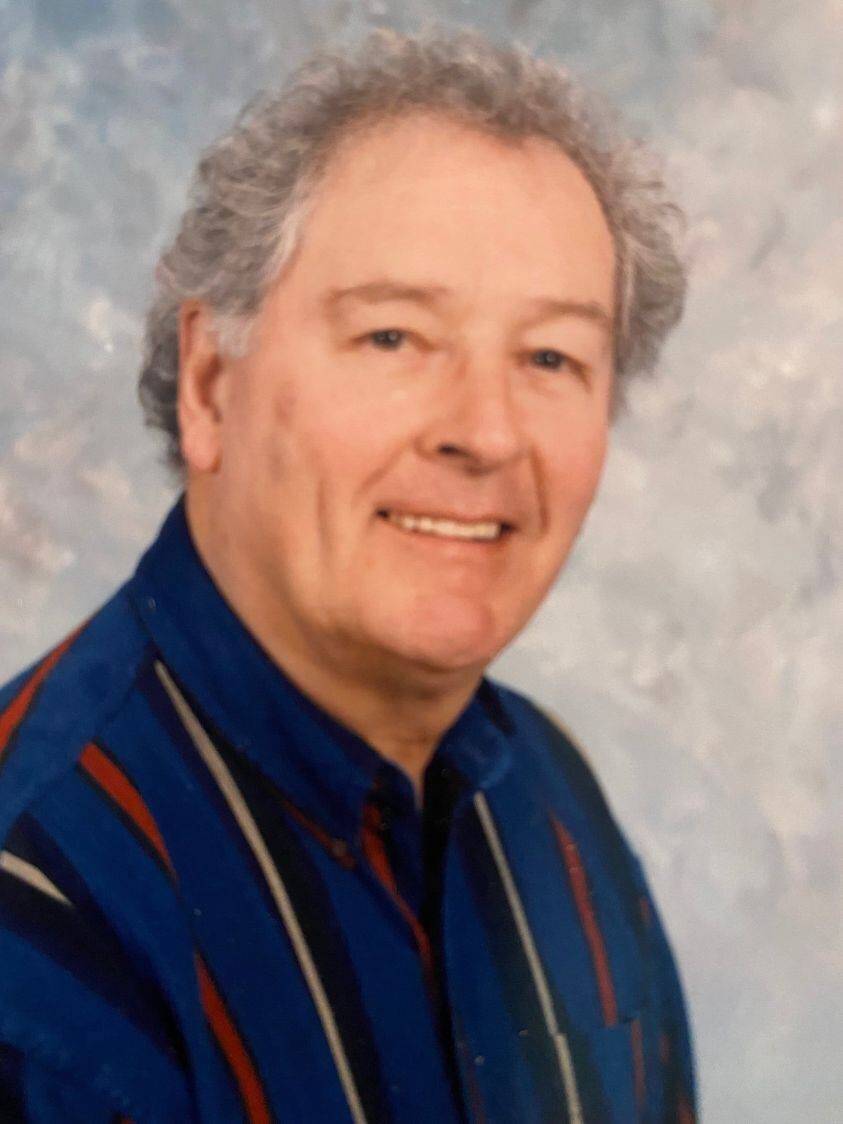 James Donald Jones, Jr., age 89, of Apple Valley, California passed away on Wednesday, May 26, 2021. "Don" was born January 20, 1932 in Oakland, California. He had several distinct careers in his long life. The last was as the publisher of The American Rag, the immediate predecessor to The Syncopated Times. Jones led the American Rag for 21 years after acquiring the West Coast Rag from the original publisher, Woody Laughnan, and renaming it for a more national focus.
Some of the writers you still see in the paper today have been a part of all three publications. Lew Shaw is one of them. In his last issue of TAR Jones recalls asking Woody Laughnan whether Lew and the other WCR writers would stay on and Woody saying "Don't worry, they'll stay with you because they have no place else to go!" If anything the market for jazz writing has only receded since then!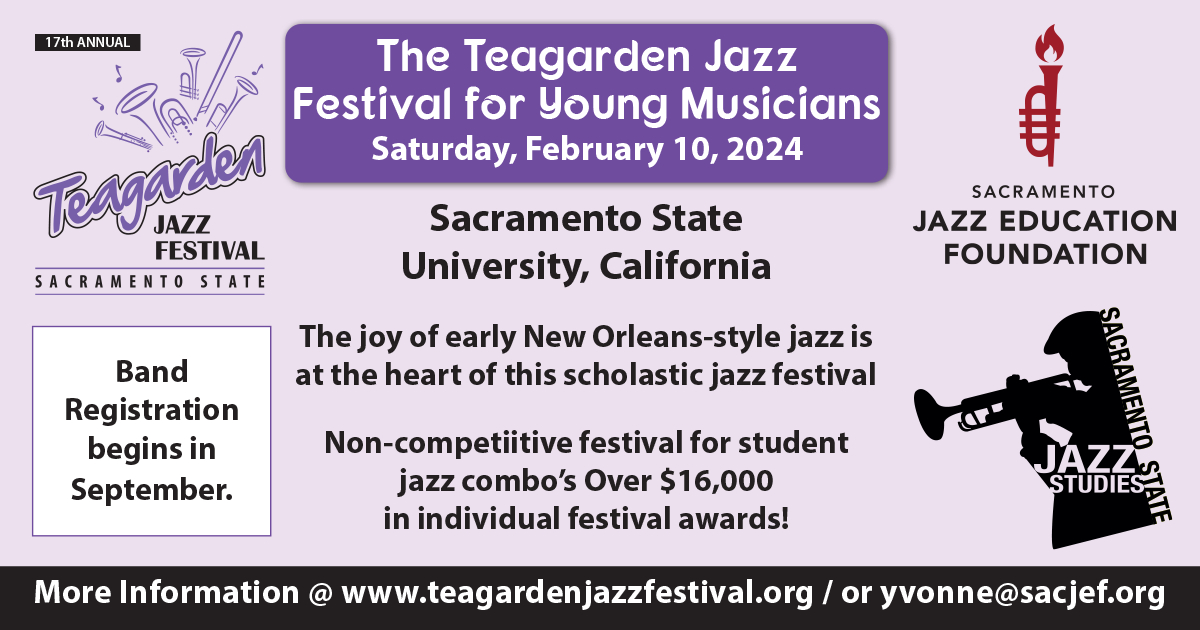 I asked several American Rag contributors for comment on the importance of Don and his paper:
Publishing a monthly newspaper for over 20 years becomes a "way of life." Don and Cathie deserve our gratitude for their dedication in keeping The American Rag alive in providing "News you can use about Traditional Jazz and Ragtime" for all those years. – Lew Shaw
Don, our good friend as well as Tex's publisher, was the type of can-do person that keeps our music afloat. He turned a light-hearted regional newsletter into one of the two major avenues of communication for the ragtime and pre-bop jazz communities. – Nancy and Tex Wyndham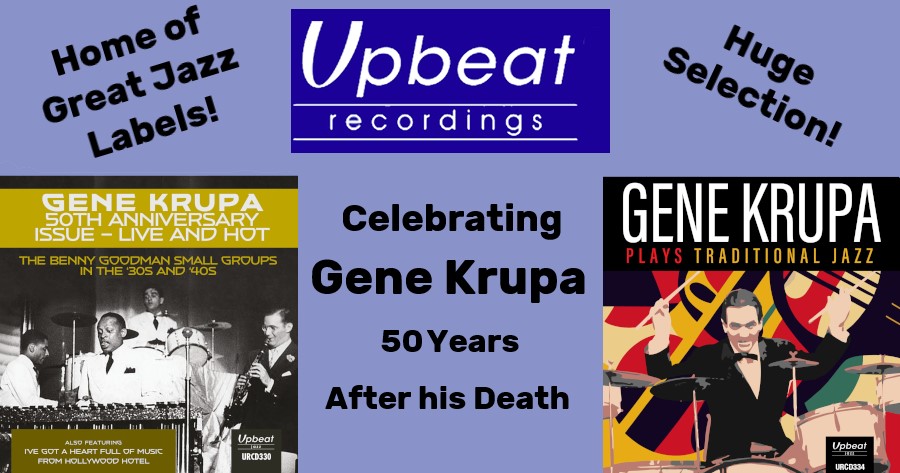 I enjoyed knowing and working with Don Jones in his capacity as editor of The American Rag as well as board member and president of The American Federation of Jazz Societies. Don had purchased The West Coast Rag, changed its name and widened its scope. I was pleased that he chose to publish some of my columns and CD reviews. Don was always coming up with ideas, most of which were good ones. He was a unique individual who contributed to the advancement of jazz. – F. Norman Vickers
Don Jones was outspoken about his recovery from alcoholism with the help of AA. His recovery, beginning in 1989, opened up a great chapter in his life which included meeting his devoted wife Cathie and pursuing insight from Buddhism. He was a man who struggled with the meaning of his own experiences, good and bad, and contemplated writing about his journey in a fuller context than the stories that had found their way into his paper.
In his send off issue of The American Rag he said, "I've had eleven occupations since graduating from high school in February 1950; ten of them lasting about 3-years after which they became boring; the Apple and Sheep ranch lasting 8-years, and finally The Rag lasting 21-years." It was as publisher of The American Rag that he truly discovered his calling and made his lasting contribution by helping to preserve America's original musical forms— ragtime and jazz.