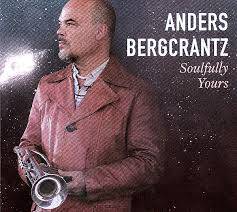 Anders Bergcrantz is a prize-winning Swedish trumpeter/composer. He has just released this recording of seven compositions, six of which are his originals and the seventh is composition of his wife, an internationally acclaimed composer, Anna-Lena Laurin.
There are varying personnel on these seven numbers, some with accompanying vocal group which include the composers' two daughters. The only person which I recognize on the list is veteran American drummer Victor Lewis on "It Freezes Now," a composition by Mrs. Bergcrantz—Anna-Lena Laurin.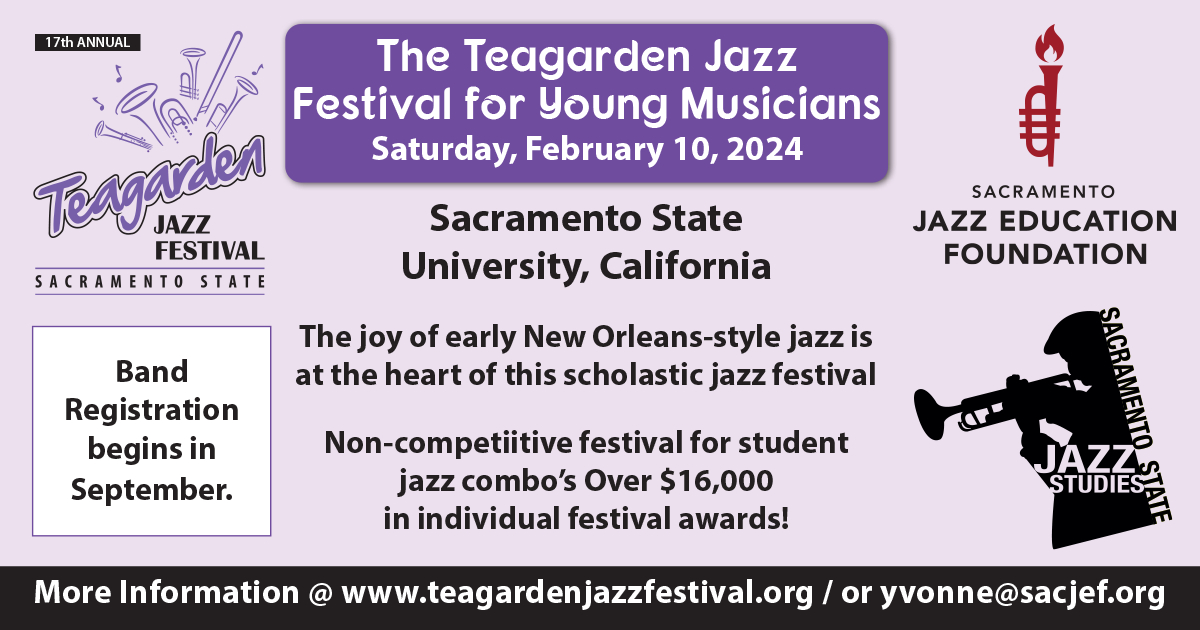 This recording is a challenge for this reviewer, as all songs are new. "I don't know how the song is supposed to go!" And it will be a challenging—rewarding for some, especially trumpet enthusiasts—exercise for the eclectic listener.
---
Soulfully Yours- Anders Bergcrantz
Vanguard Music Boulevard (www.vanguardmusicboulevard.com)