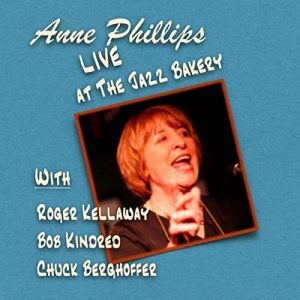 Anne Phillips has had a life in music if not always on record. Her career as a jazz singer began as a high schooler in rural Pennsylvania. At Oberlin, she DJ'd a radio show and with the jazz club put on the first Brubeck at Oberlin concert. At 19, in 1954,  she moved to New York City at what turned out to be a very auspicious time. She quickly found work six nights a week as a singer in the burgeoning nightclub scene and as a demo singer for aspiring songwriters. In 1959 she recorded an album, Born to be Blue, that continues to be a collector favorite. Her industry was soon disrupted by rock 'n roll and she wouldn't record another album under her name until 2000.
Her recording career may have paused but her involvement in music never did.  She worked as a singer, choral arranger, conductor, and helped produce many national television and radio commercials. She's written a jazz opera, Bending Towards the Light – A Jazz Nativity, which is performed annually in several cities with performers including Lionel Hampton, Dave Brubeck, and Tito Puente. Her non-profit, Kindred Spirits, engages children's jazz choirs in learning Songbook material. She's also composed features in the classical realm and is on the faculty of the Jazz Department at NYU. Since returning to recording in 2000 she's released several solo albums, often joined by personal friends like Marian McPartland and Dave Brubeck.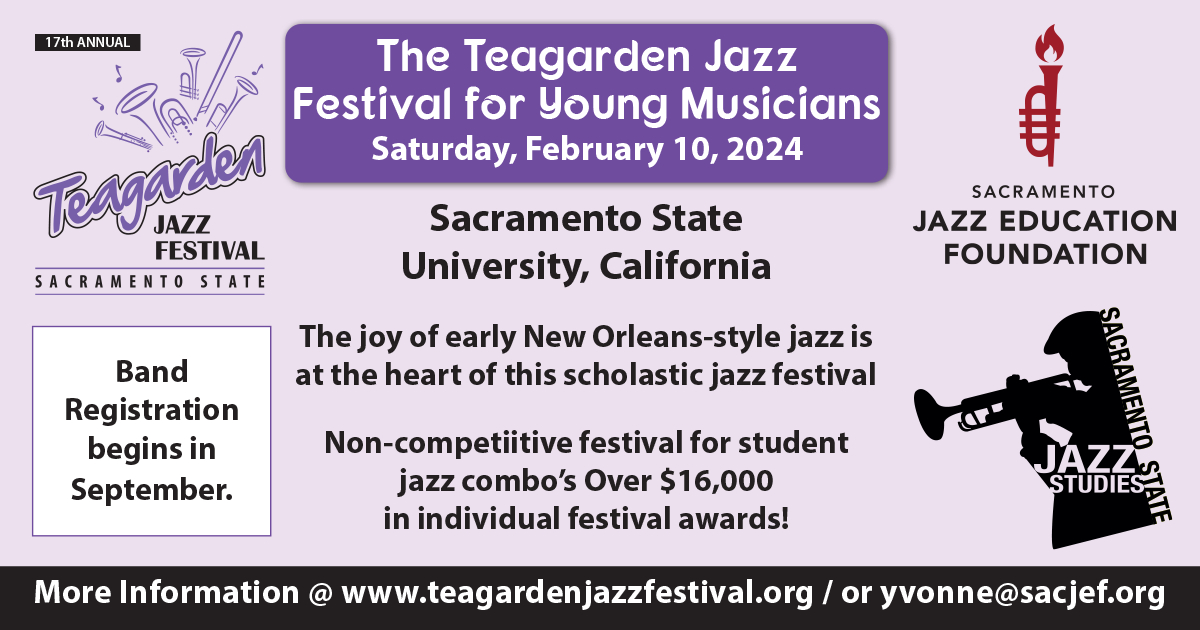 60 years after her debut album she returns to some of the same material for her latest, Live at the Jazz Bakery, released this October. The set is intermixed with stories from her years in showbusiness, and compositions she squirreled away while her career focused on songwriter demos, commercial jingles, and backup singing.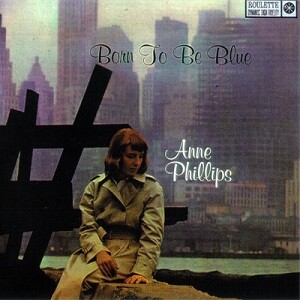 Comparing 1959's Born to be Blue with this set her voice has held up remarkably well. Her accompaniment is jazzier now than it was then, led by husband Bob Kindred on tenor sax and joined by Roger Kellaway on piano and Chuck Berghoffer on bass. Her original compositions make up most of the album with a couple of standards thrown in. Her writing captures that mid-century moment when songs and singers were appreciated. This intimate and warm album, with its engaging monologues peppered with recognizable names spanning a half-century, feels like meeting someone special.  If like me you are inspired to investigate her other creative work you won't be disappointed.