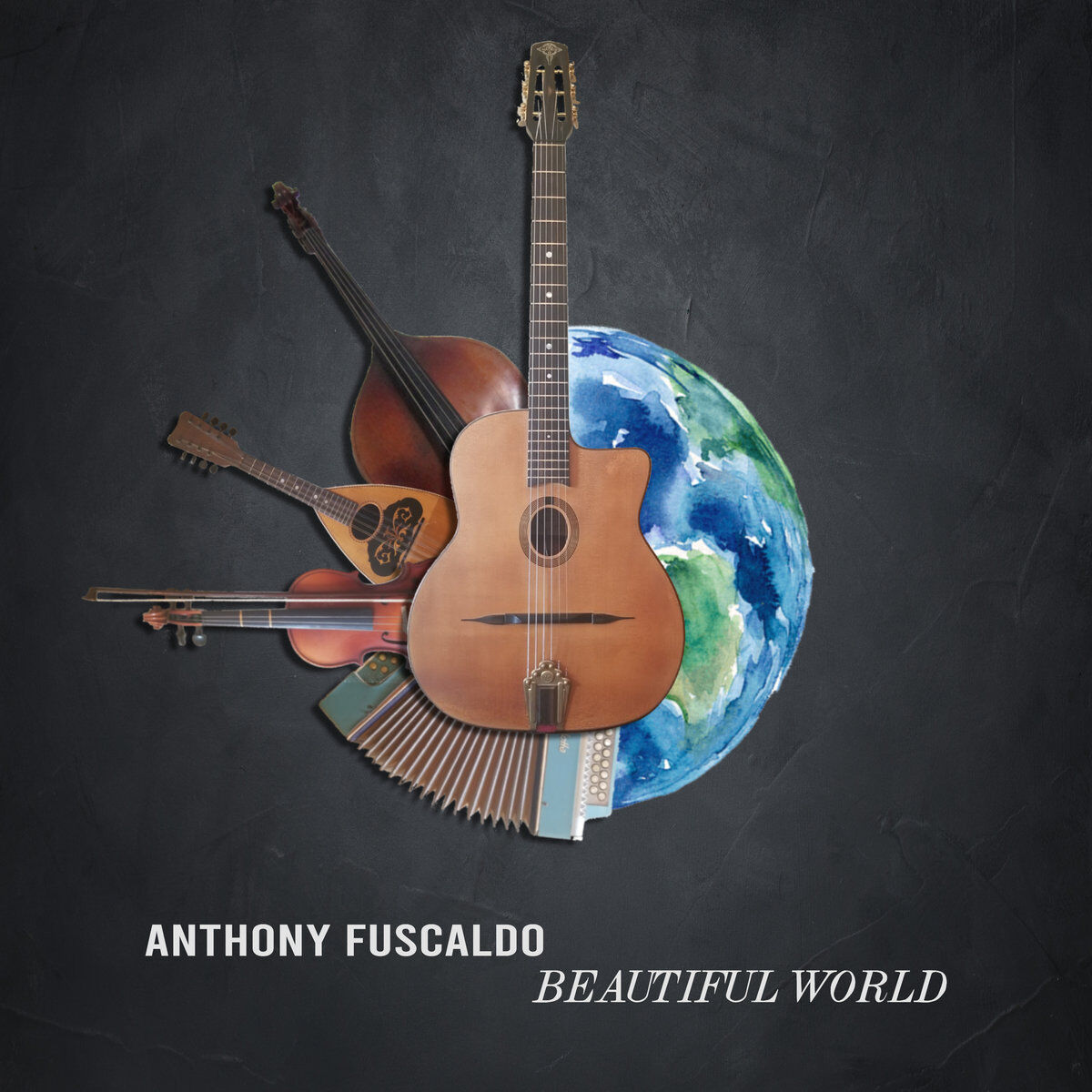 Anthony Fuscaldo is a New Jersey based guitarist and composer. He has found success scoring films and documentaries, receiving accolades at film festivals in several countries. On his new album, Beautiful World, he draws in world music and European folk influences for an enjoyable set of guitar centered Gypsy jazz.
He includes several interesting covers that are sure to be crowd pleasers in live performance. Though vocals are dominant in the originals his instrumental arrangements capture their essence and are sure to satisfy fans. "Mr. Sandman" is a great tune that invites the interpretative flourish he gives it.  His arrangement lends a Paris Café feel to Tom Wait's "Drunk on the Moon", opening the last portion up to band interplay. The Leonard Cohen song "Dance Me to the End of Love" which has become a modern standard, and this interpretation shines among many.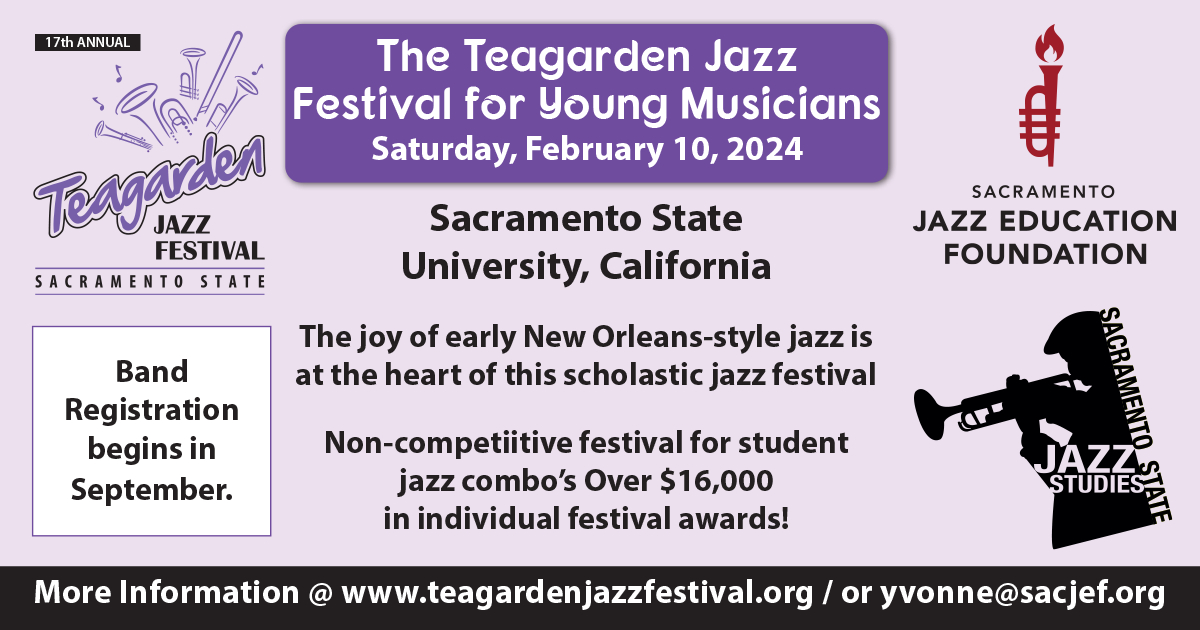 The opening track, "Nova Bossa", is his own, delivering a crisp tribute to the South American sound. Tracks from jazz greats include Charlie Parker's "Donna Lee" and John Coltrane's "Giant Steps", each explored warmly, and while concentrated on his own guitar work, including the voices of the rest of the band. Fuscaldo's guitar is joined by upright bass, Matt Quinones
mandolin & bouzouki, Ted Stavrou, violin, Cody Geil and accordion, Erica Mancini.
It's a warm, enjoyable album, closing softly with "When You Wish Upon a Star", I expect Fuscaldo will be delivering more albums shortly.