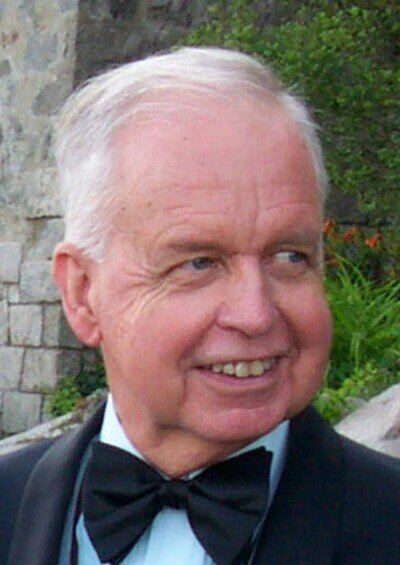 Arnold Koch, the former manager of the Salt City Five (later the Salt City Six) died Jan. 13 at his home in Melrose, Mass. He was 90 years old. Although show business was largely a sideline for Arnie, his contribution to the preservation of trad-jazz in Central New York is beyond measure.
Koch managed the Salt City Five (later the Salt City Six) – combos that regularly featured the late clarinetist Jack Maheu – throughout the 1950s and '60s. His day job in public relations spanned 40 years developing and implementing regional and national PR programs for a wide range of Fortune 100 and 500 companies beginning with General Electric in the early days of the space program and later on the Gemini Spacecraft Fuel Cell program.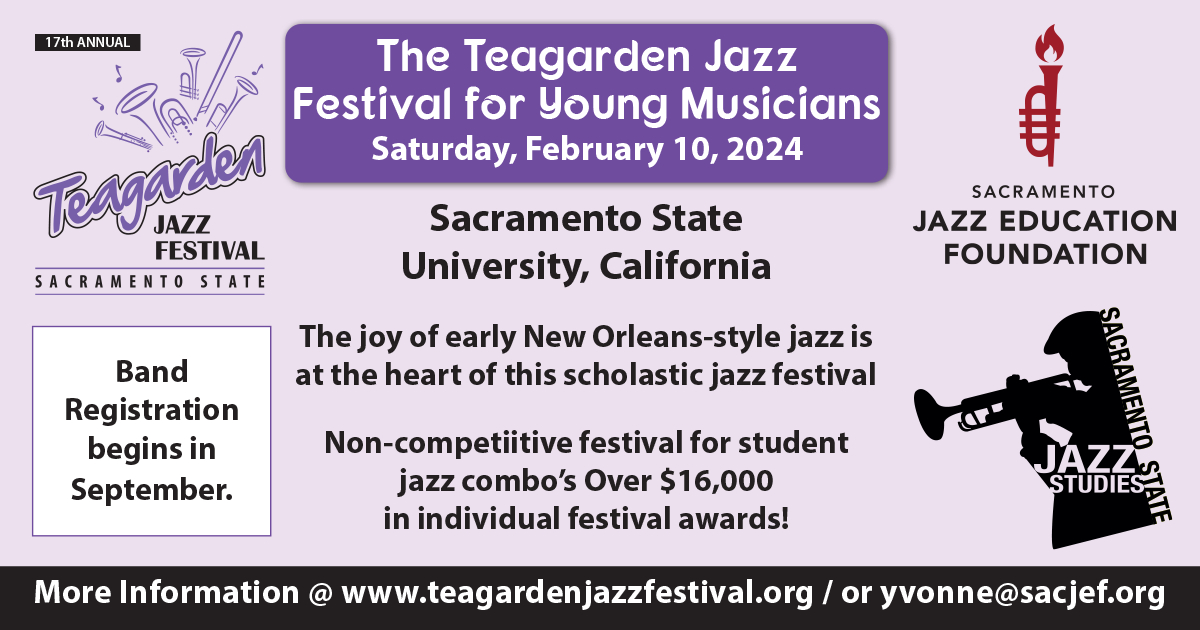 Later, he headed up the PR department at Culver Advertising in Boston and later became executive vice president and part owner of Newsome and Company, New England's largest public relations firm. When that company was acquired by Hill and Knowlton, Arnie he became a vice president and senior consultant.
Prior to retirement in 1994, he served as communications director for the Massachusetts Executive Office of Elder Affairs during the administration of Massachusetts Gov. Bill Weld. Koch was an accredited member of the Public Relations Society of America. He was a past president of the Publicity Club of New England, past president of the Rotary Club of Boston, and on the editorial board of the New England Board of Higher Education.
Arnie was a regular columnist for the Melrose Free Press, Melrose Weekly News, the Boston Business Journal and Ad East Magazine. He graduated from Colgate University in 1953 and attended Columbia University Law School before being drafted in the U. S. Army where he served as a code interceptor.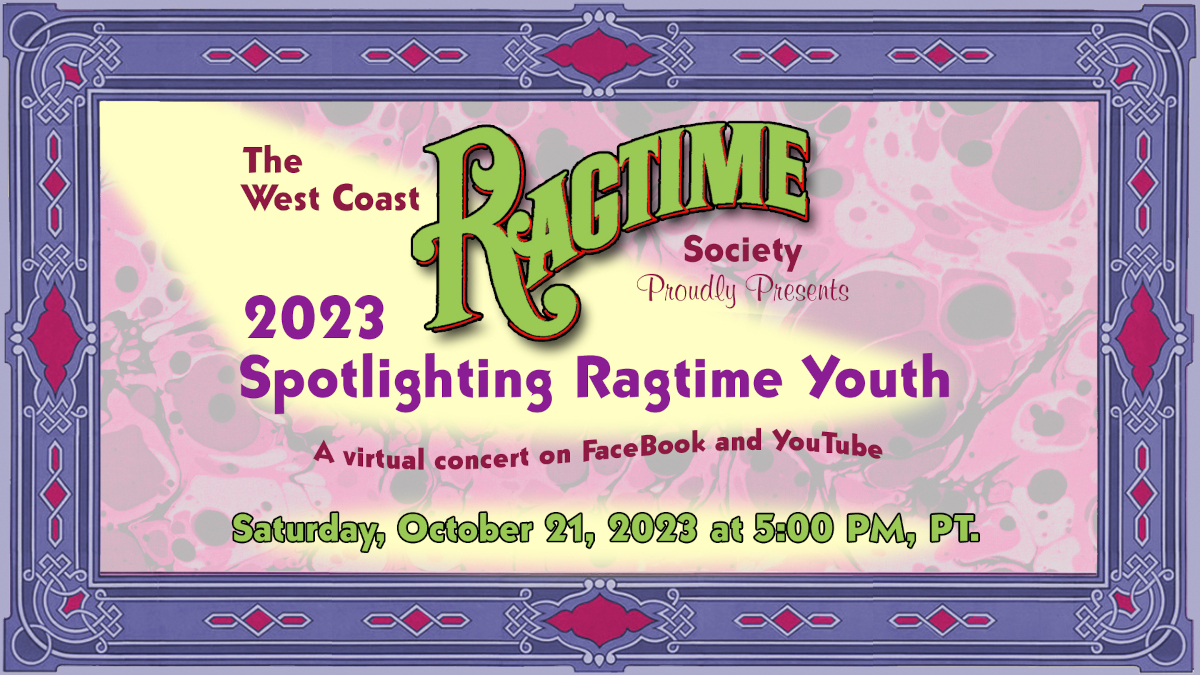 For many years, as an avocation, he booked jazz artists including the Salt City Five, Wild Bill Davison, Hot Lips Page and Jack Maheu who appeared at major venues around the country including the 1964 New York World's Fair and the International Brotherhood of Teamsters Convention in [July 18,] 1961 in Miami, Fla. One of Arnie's prized possessions was a copy of the contract he signed alongside James Riddle Hoffa to book the Six for the Teamsters.
His management of the Salt City Five began in 1951 when he was attending Colgate in Hamilton, N.Y. 40 miles east of Syracuse, the Salt City. His work with the Five culminated in a nationwide television appearance on Arthur Godfrey's Talent Scouts on Monday, June 17, 1952, which they won with a rousing performance of "That's Aplenty." The band went on to appear on the television shows Arthur Godfrey & His Friends, Chance of a Lifetime, and Hootenany.
In 1964, Arnie helped the Hutch House in East Syracuse transform its Red Carpet Room into a banjo-and-beer joint celebrating music of the 1920s.
He was a longtime member of the Advisory Committee of the American Big Band Preservation Society. A resident of Melrose since 1965, he was for 10 years, chairman of the Melrose Republican City Committee. Several years ago, Arnie and his son, Carter, created a website paying tribute to the Salt City Five and Six, at saltcity56.com.