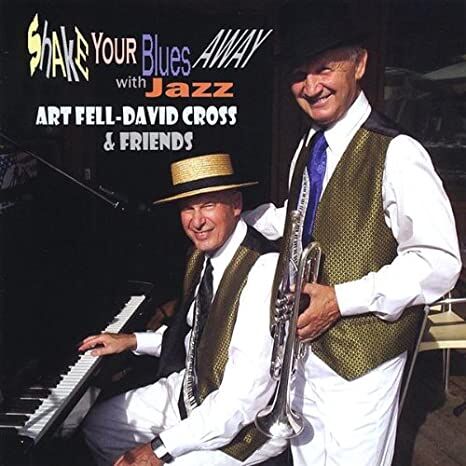 I'm used to receiving albums from well intentioned and often self financed older musicians who are, to put it nicely, over proud of their accomplishments on said album. Art Fell, a reader who now resides in France was just the opposite. He sent me as modest a letter explaining this album as one could imagine. I was expecting only that it be modestly enjoyable.
Of course what he sent turned out to be a bit of an underground hit, a sleeper success story if you will. Reviewers on Amazon have felt compelled to expound on how many times they've listened to the album on road trips and how their children dance and sing along. For what it is the album is excellent, and as it happens it is Art Fell's only album with musical partner David Cross released on a commercial label.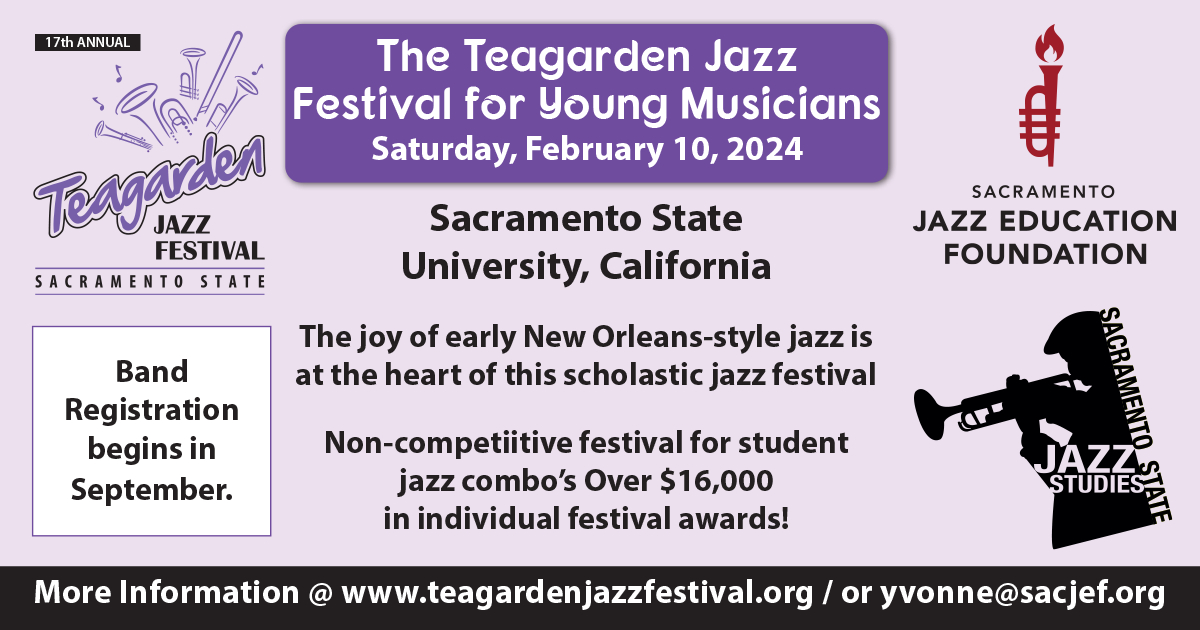 Recorded in 2006, the story of the album itself is interesting. Art was playing with a band at a very upscale resort in the Seychelles Islands, off the coast of East Africa, when a "British Industrialist" invited him to record for his label MacJazz. He was invited to form a band for the engagement and brought in David Cross on trumpet. Two very busy British musicians, Bill Stagg, guitar, and Mike Godwin, bass, joined them in studio for what turned into an ambitious 24 track, 75 minute album with almost no rehearsal and very few takes, all recorded in one session. In other genres, and with less skilled musicians, that would be a disaster, in jazz it can sometimes be an asset. The warmth and entertainment of a live performance comes through.
Art and David have played together since meeting in Ivory Coast in 1985. Each has a traditional jazz background dating back to the 50s and each knows both what they enjoy and how to share that joy with an audience. Both landed in Africa for non-musical reasons. Art from America and David from Britain. If you recognize Art Fell's name it is because he was a regular European contributor to The Mississippi Rag and has contributed several items to TST. He's also the host of a jazz radio show in France, search "Art Fell Swing Doctors" and you should find it.
Neither Art's piano playing or Cross's trumpet try for flash, the tracks are presented in a straight forward pleasing way, with vocals from Cross that recall entertainers like George Formby. The guitar and bass keep to a supportive role, though Bill Stagg joins on backing vocal here and there.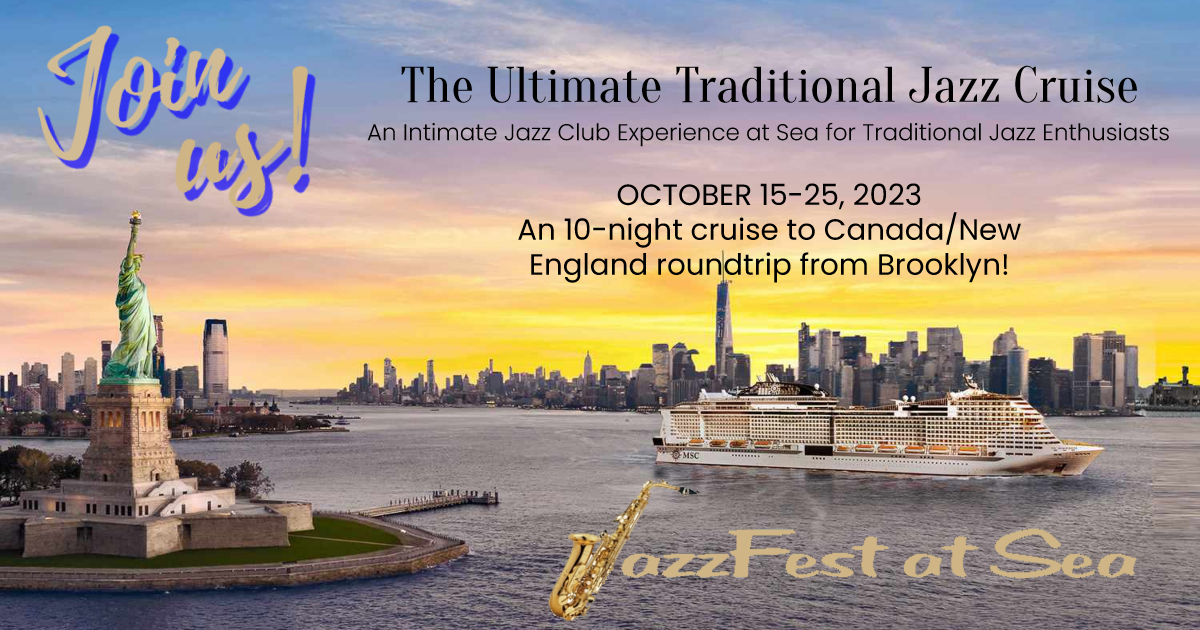 Most of the titles are vocal gems including "Whose Honey Are You?", " 'Deed I Do", "Baby Brown", "Button Up My Overcoat", "When I Take My Sugar to Tea", "Blue Turning Grey Over You", "Sweet Emmalina", and the like, as well as a few originals. It's not an album that you'll write home about but it might easily become a favorite in your home. I heartily recommend this album to long time readers who appreciate old time piano entertainment and enjoy following the lyrics to witty songs.
Art Fell-Dave Cross & Friends • Shake Your Blues Away with Jazz