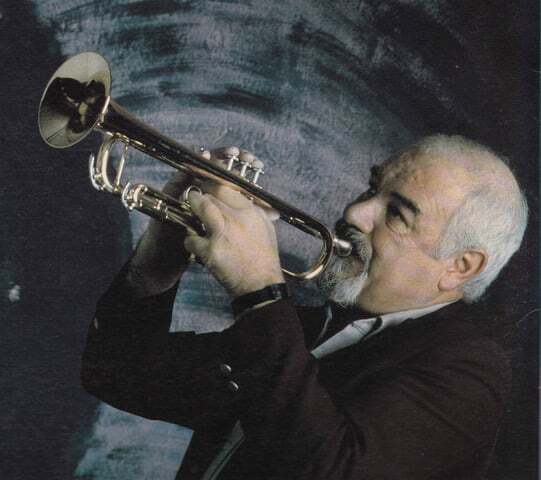 Important Australian Jazz Trumpet player Bob Barnard died on May 7th, he was 88. Along with his older brother, drummer Len Barnard, he was integral to the emerging Australian traditional jazz scene of the 1950s.  Like young fans in the UK and elsewhere the early 50s found him searching out records from Muggsy, Bunk, Bechet, and George Lewis, but unlike many of his peers he came from a musical family and was already familiar with Louis and Bix when he learned cornet to fill an opening in the family band.
After playing around Melbourne he moved to Sydney, soon joining Graeme Bell's All Stars where he was a vital member through the 1960s. After leaving Bell he led his own groups while performing with many other groups in a thriving jazz scene. He recorded a number of memorable albums on the Swaggie Records label.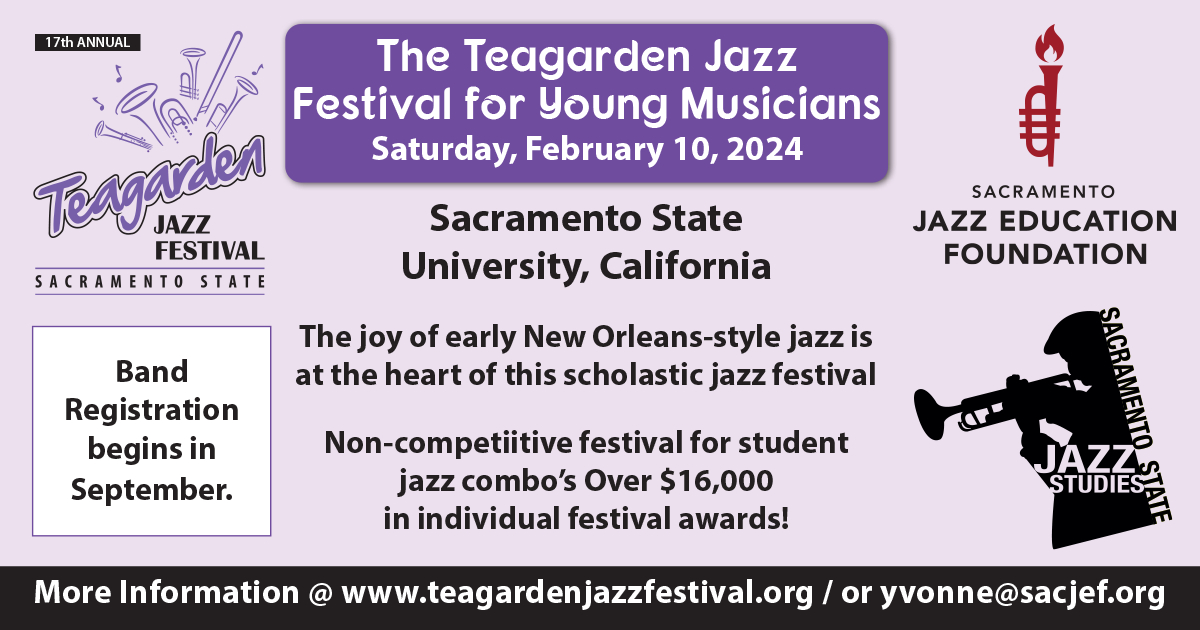 In the 1980s he became well known to the wider public in Australia with many appearances on television and notable collaborations with the Kenny Powell Orchestra, Ricky May, and the Julian Lee Orchestra. He will be remembered as an elder statesman of the Australian music scene. He passed on the legacy within his own family, with both children and grandchildren working as professional musicians.