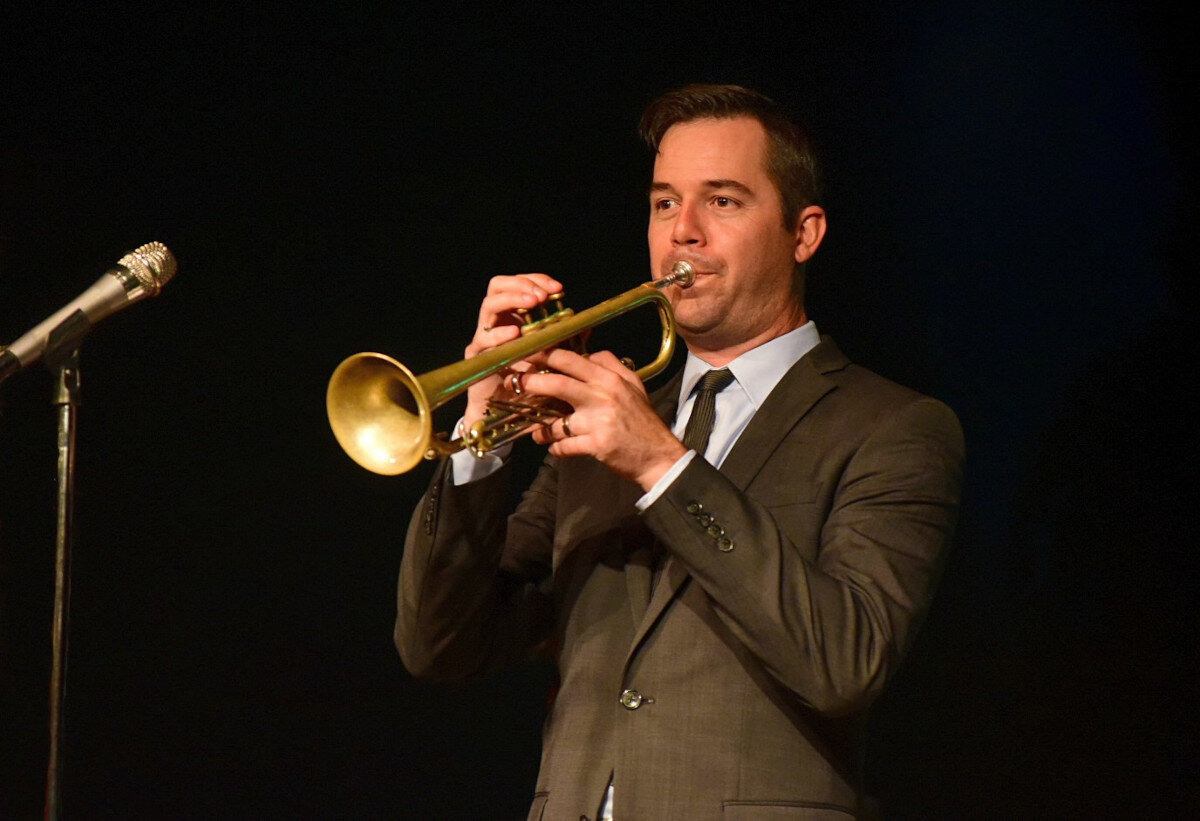 Band leader Tim Gill, and his wife Joylani were killed on April 18th when their small plane crashed in Arizona. Tim was 37 years old and had three young children. A self starter he initiated the jazz program in his Jr. High, and during his freshman year he formed a "garage-swing band" to play parties and busk around Oceanside, CA. A vocalist, trumpeter, and guitarist he studied arranging at Cal State. Like many before him he honed his skills working at Disneyland, his on stage personality was infectiously joyful. He also appeared at Caesar's Palace and on the Ellen DeGeneres Show.
Launching his All Star Big Band in 2008 he quickly secured a monthly gig at Hip Kitty Jazz & Fondue in Claremont, CA, and started appearing at the many historic venues around Southern California. His Gin Mill Grifters small group explored the jazz of the 20s and tin pan alley material. He frequently appeared with a number of other prominent Southern California traditional jazz and swing bands as a guest or member. Other groups frequently hired him to write them charts.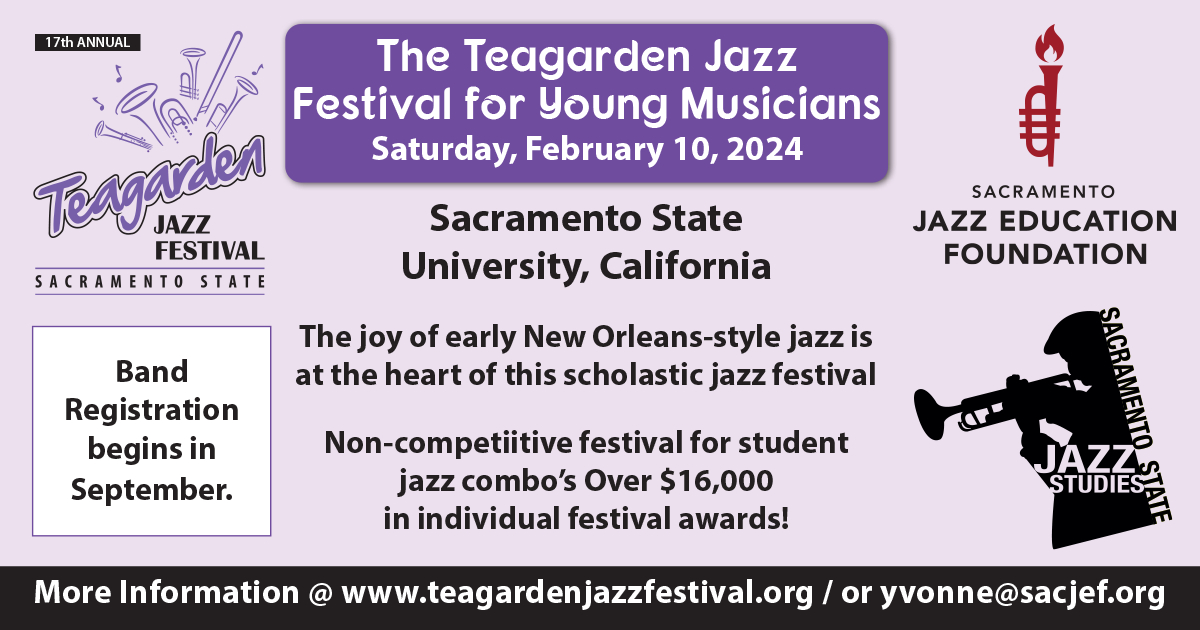 Tim was a prolific arranger and orchestrator. His studio work included projects for Dreamworks, HBO, Disney, and Netflix. He also made several appearances on screen and can be seen in Disney's, "The Muppets" (2012), Warner Brothers', "Gangster Squad" (2013), and a 2019 episode of "NCIS".