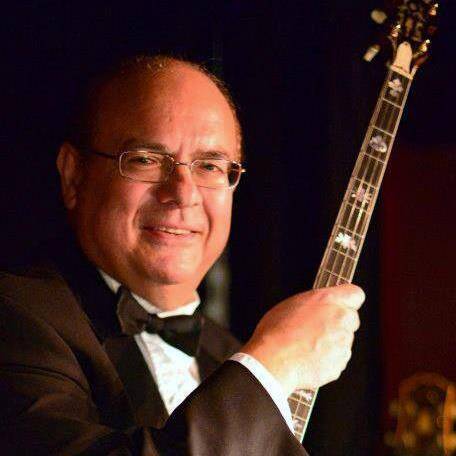 Banjoist and guitarist Ken Salvo passed away peacefully in Florida on September 15th, he was 74. Sandra, his wife of 52 years predeceased him by two weeks. He was well known in the greater New York area as a reliable sideman and studio musician. He appeared with Vince Giordano's Nighthawks for over a decade and won a Grammy with them for the Boardwalk Empire soundtrack.
Salvo grew up in a Chicago family that loved traditional jazz. Whenever the Dukes of Dixieland were in the area the Assuntos would stop in to visit Ken's father. In the late 60s, while still a teenager, he began playing banjo and guitar at the Red Garter, cutting his teeth when jazz could still inspire a wild saloon atmosphere and banjo joints were the rage.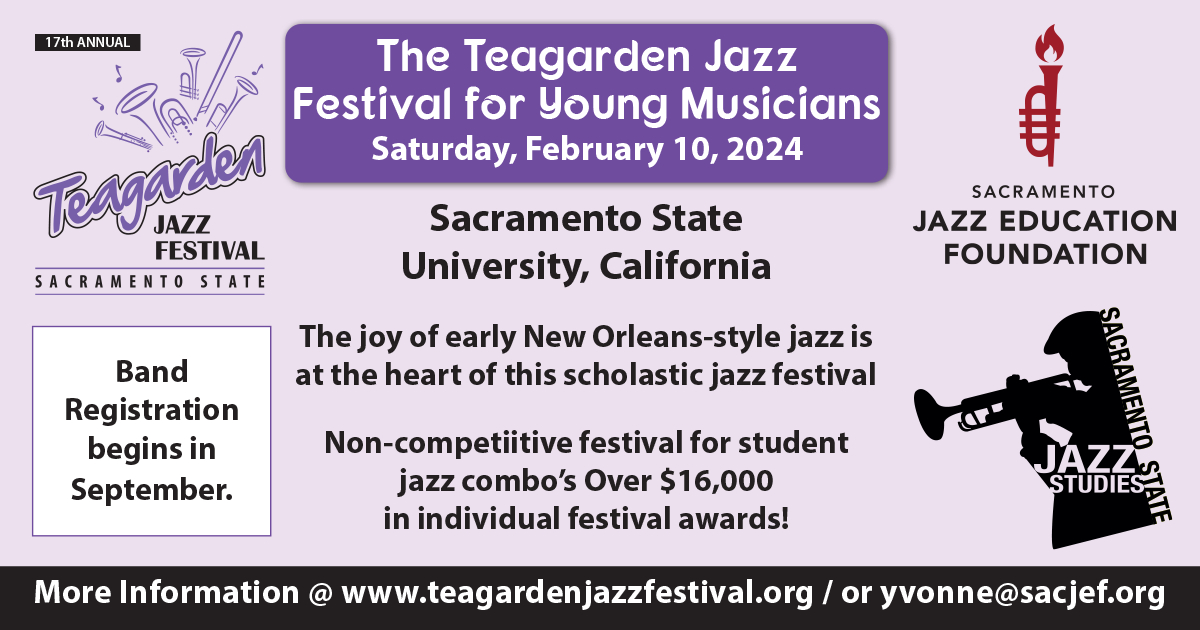 In the late 70s he relocated to New Jersey where he started the Home Inspection business that would be his day job. Over the years he played countless venues around the country and even toured to Japan. Soon after arriving in the New York area Vince Giordano joined a band led by Ken Salvo. He is most known for his later career when roles were reversed and he spent a decade with the Vince's Nighthawks before relocating to Florida in 2017. In Florida he continued to play whenever possible.