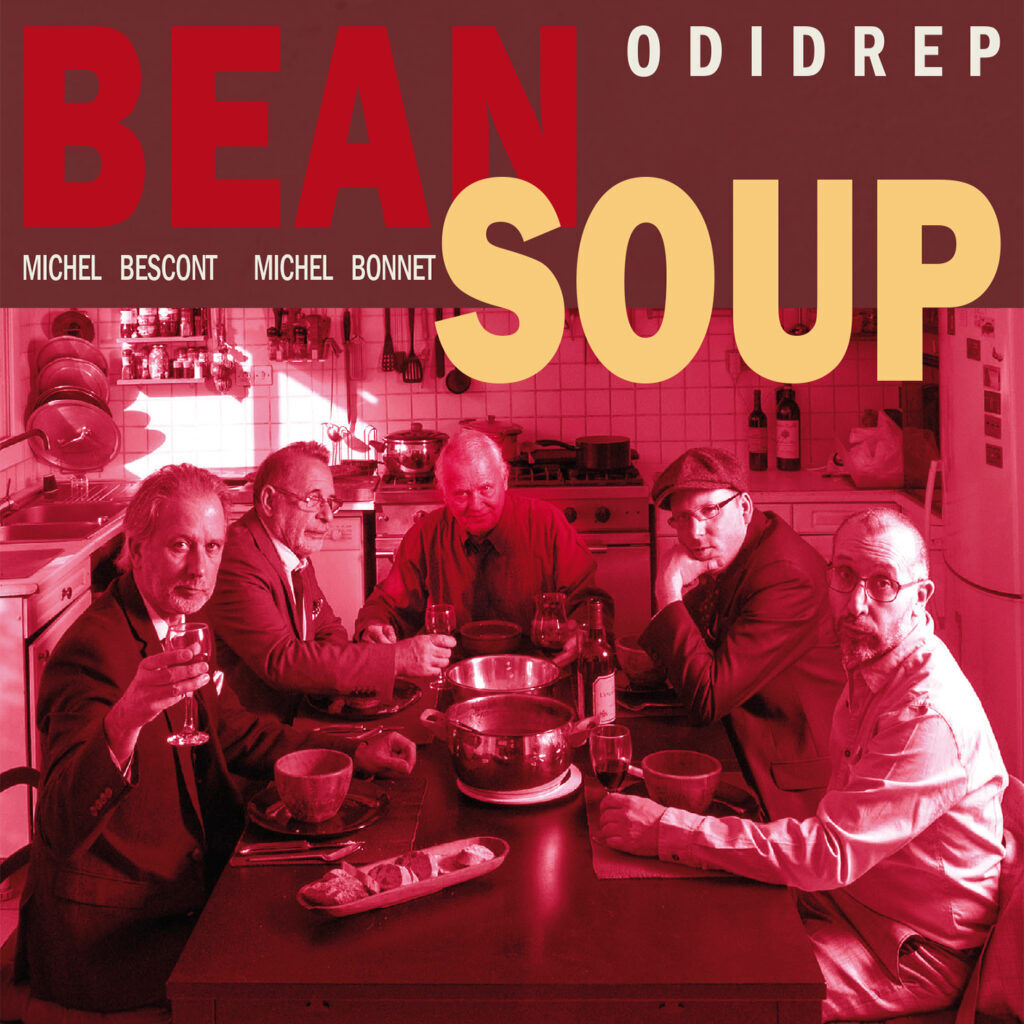 Bean Soup is a quintet comprised of tenor-saxophonist Michel Bescont, trumpeter Michel Bonnet, pianist Jacques Schneck, bassist Leigh Barker, and drummer Stephane Roger. On Odidrep (named after an original by Bescont), they mostly perform songs that Coleman Hawkins played in the 1940s.
The group is to an extent based on the Hawkins Sextet of 1945 which included trumpeter Howard McGhee and pianist Sir Charles Thompson, a forward-looking swing band that hinted at the emerging bebop music. Bescont comes close at times to sounding like Hawkins, Bonnet's trumpet solos sometimes recall Roy Eldridge and Charlie Shavers rather than McGhee, and Schneck leads the Count Basie-oriented trio.
Among the 15 songs are such Hawkins originals as "Hanid," '"Mop Mop," "Bean Soup," "Rifftide," "Stuffy," "Bean And The Boys," "Spotlite" and "Disorder At The Border." Most of those "originals" utilize the chord changes of well-known standards including "Hanid" and Bescont's "Odidrep," both of which should be spelled backwards.
In addition, the group plays other tunes from Hawkins' repertoire of the era in concise versions that are similar to but not copies of Hawkins' recordings. It is enjoyable hearing revivals of all of these riff-oriented period pieces by musicians who fit very well into the style.
Odidrep (Camille MSO 12019, 15 selections, TT = 62:17) www.camille-productions com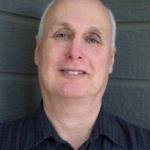 Since 1975 Scott Yanow has been a regular reviewer of albums in many jazz styles. He has written for many jazz and arts magazines, including JazzTimes, Jazziz, Down Beat, Cadence, CODA, and the Los Angeles Jazz Scene, and was the jazz editor for Record Review. He has written an in-depth biography on Dizzy Gillespie for AllMusic.com. He has authored 11 books on jazz, over 900 liner notes for CDs and over 20,000 reviews of jazz recordings.
Yanow was a contributor to and co-editor of the third edition of the All Music Guide to Jazz. He continues to write for Downbeat, Jazziz, the Los Angeles Jazz Scene, the Jazz Rag, the New York City Jazz Record and other publications.