January 16 marked the 80th anniversary of Benny Goodman's historic Carnegie Hall concert. The event was commemorated at two New Jersey locations ten days and about the same number of miles apart.
The first was on the 14th at the Algonquin Arts Theatre in Manasquan, where James Langton's New York All-Star Big Band performed as part of the Sunday afternoon jazz series curated by Dan Levinson. This concert was not a note-for-note re-creation of the original, although all the full-band numbers from the original were included. It was better than that, because it allowed the band to feature other great tunes that Goodman recorded and/or played before and after Carnegie Hall.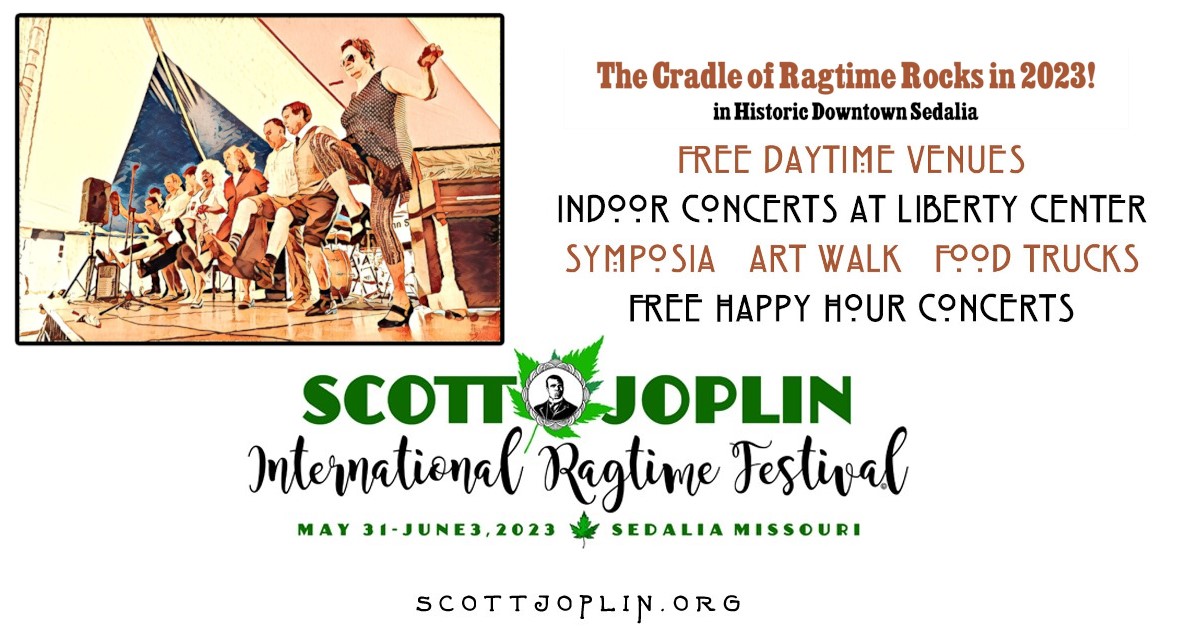 The show began with Dan, the band's nominal leader, alone on stage, verbally describing the factors that brought the concert about. Then after a few bars of a scratchy recording of the opening number "Don't Be That Way," he said: "If you had been at Carnegie Hall that night, this is not what you heard. THIS is what you heard…" Whereupon the curtain rose and the band launched into the tune, to great applause from the nearly full house.

While the first two songs did adhere to the original program, from then on the playlist was altered to allow several of the band members to show their stuff. For example, there were several solos from trumpeter Mike Davis that Harry James played in 1938, plus a note-perfect re-creation of Ziggy Elman's tour de force on "And the Angels Sing."
On two songs originally performed by Goodman's sextet, pianist Craig Gildner switched to guitar and reedman Mark Lopeman replaced him on piano. Mark is an unheralded anchor in any band. He's been a regular in Vince Giordano's Nighthawks for many years, and plays in other bands as well, in addition to being an outstanding arranger. Trombonists Jim Fryer and Harvey Tibbs also had notable solos.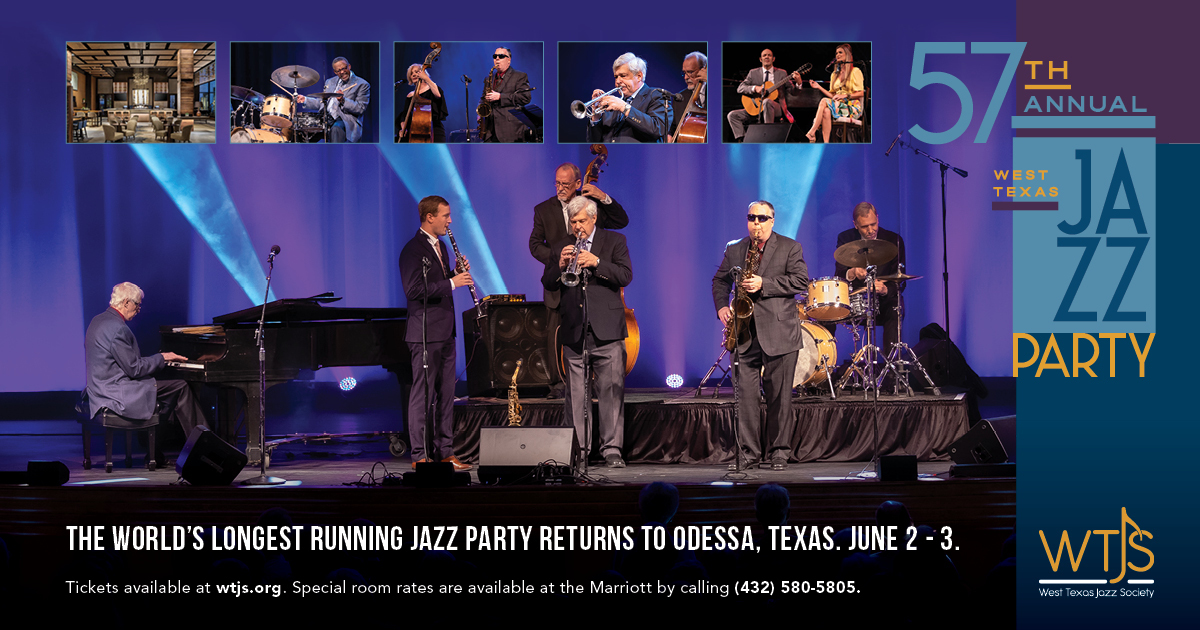 The 1938 concert had only two vocals by Martha Tilton. Adhering to the original program would have short-changed Molly Ryan, who to these ears is better than either Martha or Helen Ward, Goodman's other vocalist in his band's early years. Instead, Molly sang three additional songs.
Here's the rest of the lineup: Dan, Langton, Lopeman, Will and Peter Anderson on reeds; the aforementioned Fryer and Tibbs on trombones; Mike Davis, Brian Pareschi, and Joe Boga on trumpets; Rob Adkins on bass; Craig Gildner (from the Washington, DC area) on piano, Kevin Dorn on drums, Molly on guitar and vocals, and several tunes featuring vibraphonist Matt Hoffmann. One would be hard-pressed to find a better band.
James Langton has spent untold hours locating, and then entering note-by-note into a music software program, original charts played by the leading Swing Era bands. Earlier efforts included charts of Goodman and Glenn Miller. Now the NYA-SBB has just released a CD titled "The Unheard Artie Shaw;" the official launch thereof took place on February 11 at the Cutting Room in Manhattan (but had not yet occurred as I was writing this, and I'll have a report in a subsequent column).
A brief mention of the jazz series at the Algonquin is in order. About three years ago, Dan was hired to produce three jazz concerts per year. This season's offerings were: "A Swingin' Affair: 75 Years of Sinatramania (last August 27)," and "Swingin' on a Star: Hot Jazz from the Golden Age of Hollywood (March 25)" in addition to the Goodman show.
I have not attended all the concerts since the series began, but I have been to most of them, and they are well worth the three-hour drive from Lancaster. The attendance has grown each year, with the most recent concerts selling out, or nearly so. You can find out about the series at www.algonquinarts.org.
On January 24, twins Joe and Paul Midiri also replicated the instrumentation of Goodman's band at Ocean County College in Toms River, as part of the Midweek Jazz Series managed by Ricky Riccardi, the Louis Armstrong archivist. Joe, on reeds, served as emcee, with he and Paul trading stinging verbal put-downs that nearly rival the caliber of their music. While many musicians are masters of one-liners, the Midiris are Exhibit A.
About half the band members were familiar to me, having seen them at the Tri-State and Pennsylvania Jazz Societies. They included Danny Tobias on trumpet, Jack Hegyi on bass, Pat Mercuri on guitar, and Joe Holt on piano.
The others, most of whose names were not announced, appeared to be local players who turned in a credible performance, though not quite at the level that I heard in Manasquan. One standout was Mary Lou Noonan, who was the main alto soloist. Danny showed his stuff on "Don't Be That Way" and "You Brought a New Kind of Love to Me." Paul did a superb drum solo on "China Boy," and later on vibes on "Memories of You" and "Avalon," both of which were immortalized in the 1938 concert by Lionel Hampton. I would be remiss not to mention the great small group renditions on "Body and Soul" and the aforementioned two tunes.
The composition of the rest of the band, in addition to Joe and Paul, was four saxes (including a bass, which was used only on one number), three trumpets, two trombones, string bass, guitar, and piano. With one exception ("Can't We Be Friends"), all sixteen songs played were in the 1938 concert. There was also Goodman's opening and closing themes, "Let's Dance" and "Goodbye."
The Langton band did not play those, nor were they in the original concert, but no Goodman tribute would be complete without them. Both this and Langton's concerts closed with what Dan Levinson has called the national anthem of the Swing Era, "Sing Sing Sing." Neither band played the full 12-minute version, however, as time was running short.
These concerts are held in the Jay and Linda Grunin Center for the Arts, a roughly 300-seat auditorium with a very good sound system. This concert, and many that I have attended there, was, unfortunately, nowhere near being sold out. I don't know why this happens, as the offerings are excellent. There are literally thousands of well-heeled retirees living in this area, and unless they are averse to driving at night (because there is no other way to get to the venue), they could, and should, be enjoying some outstanding entertainment. You can see for yourself at www.grunincenter.org.