During the 1930s Steve Cullen, Sr. led a successful dance band in New England, and before that played with one of the most popular groups in the area during the 1920s – Za Za Ludwig and his Vaudeville Boys. Ludwig was quite a popular act, and always had a good band.
Incredibly, the Cullen band's entire music library was preserved all these years, organized in boxes via an alpha-numeric catalog system. American Big Band Preservation Society President Dan Gabel recently visited with Steve Cullen Jr., of Medfield, Mass., to discuss his father's story and the arrangements. Steve generously donated the arrangements to the Society.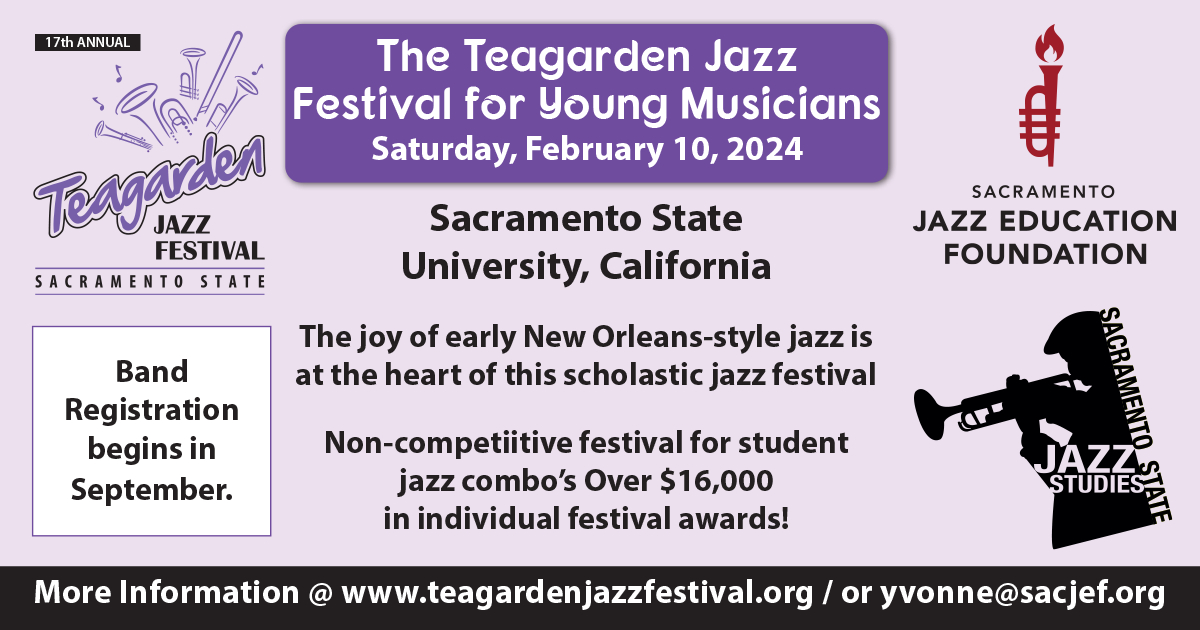 Now, four of the tunes – "There's Frost on the Moon," "The Umbrella Man," "Satin Takes a Holiday" and "Music, Maestro, Please" – are being performed by Dan Gabel and the Abletones, and 18-piece ensemble based in Medfield, Mass. And featuring vocalist Elise Roth. Bandleader Dan Gabel is a trombonist who has worked for the Glenn Miller, Tommy Dorsey and Hal McIntyre orchestras.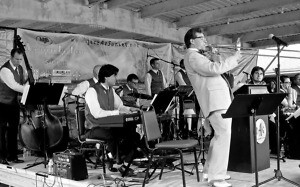 Since its inception as a non-profit organization in 2011, the American Big Band Preservation Society (ABBPS) has made solid progress in its mission to preserve big band arrangements.
The ABBPS had many talented people donate time and expertise during its start-up. In its first year of operation the society acquired dozens of arrangements. Over the past five years, after successfully developing compliance standards for acquisitions and for the sharing of copyrighted songs, the ABBPS now boasts an interactive website from which its arrangement library can be accessed by members.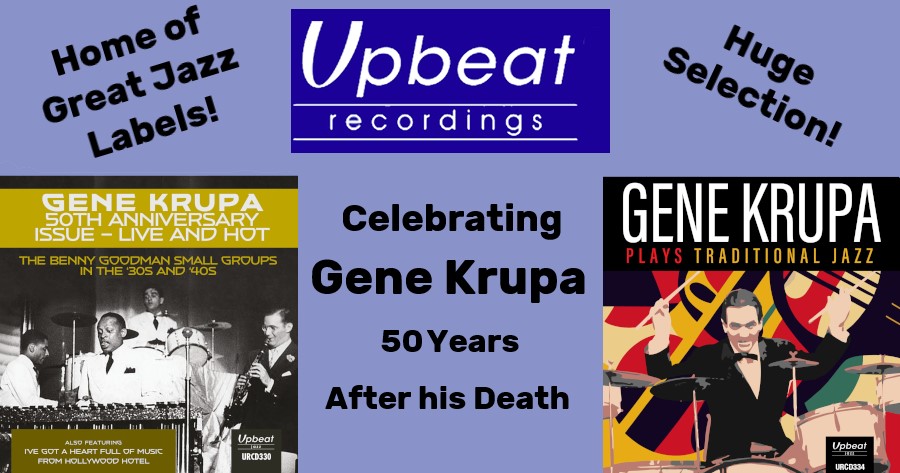 "This economy presents tremendous challenges for small non-profits like ours," said ABBPS founder, vocalist Amanda Carr._"Our focus remains on keeping big band music alive for future generations by preserving the written language of the architects of our American musical heritage." For info, visit americanbigband.org or call (877) 340-2263.