Located in the heart of New York City, right off Times Square on Restaurant Row, SWING46 Jazz & Supper Club is preparing to celebrate nearly two decades of live swing jazz music nightly for listening and dancing. Established in 1997, SWING46 continues to feature a program of some of the city's top swing jazz artists, with an emphasis on the big band.
Beginning in June 2016, the club will feature an expanded entertainment schedule to include NYC's only Sunday Big Band Brunch (noon to 3 p.m.) plus Happy Hour Jazz on Tuesdays, Thursdays, Fridays and Saturdays (5 to 7:30 p.m.). This is in addition to the following already jam-packed music schedule: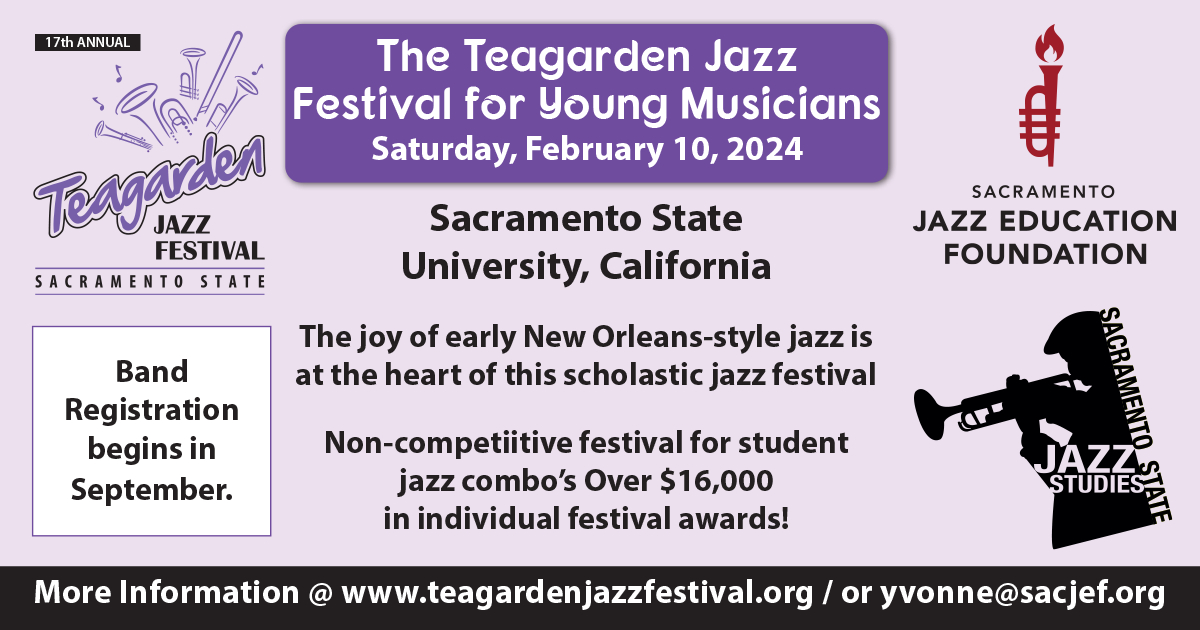 Every Monday: Swingadelic.
Every Tuesday: George Gee Swing Orchestra.
Every Wednesday: Stan Rubin Swing Era Big Band.
Every Thursday: Harlem Renaissance Orchestra.
Every Friday: alternates between George Gee Swing Orchestra and the on Sunshine Orchestra.
Every Saturday: Top NYC swing and jump blues bands
Every Sunday: 17-piece Big Band Brunch; alternates between George Gee Swing Orchestra and the Billy Strayhorn Orchestra with director Michael Hashim.
Every Sunday evening: Vanessa Trouble & The Red Hot Swing
Showtimes Sunday and most weekdays are 8:30 to 11:30 p.m., with Friday and Saturday being 9:30 to 1 a.m., all with daily complimentary dance lessons.
Along with live music every day for listening and dancing, SWING46 complements its retro-chic fashion with fine American cuisine and a mixologist's dream drink menu!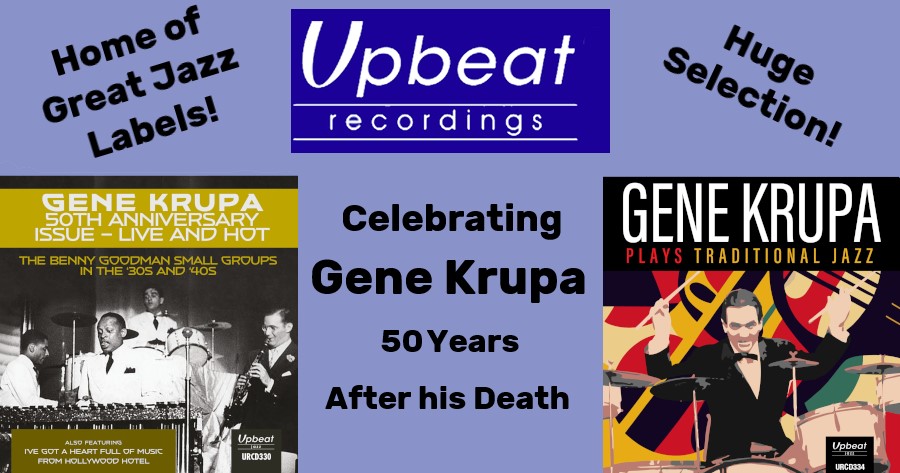 "Yes! It don't mean a thing, if it ain't got that swing!"
The SWING46 Jazz & Supper Club is located at 349 West 46th Street (Between 8th and 9th Avenues, on Restaurant Row), New York, NY 10036. For information or to reserve seating, please telephone (212) 262-9554.
Visit SWING46 online at SWING46.com, email address is [email protected].