Bing Crosby Jazz Singer 1931-1941
Bing Crosby could sing anything except opera and sound perfectly relaxed, whether it was romantic ballads, Irish songs, patriotic numbers, novelties, or swinging romps. The definitive crooner of the 1930s, Crosby started his career a decade earlier as a jazz singer and he always retained his love for New Orleans jazz, Louis Armstrong, and superior standards. While his great success on records, radio and in movies overshadowed his roots, Crosby was happy to sing in jazz settings whenever the occasion arose.
Jazz Singer 1931-1941 is a single CD that collects together some of his finest jazz recordings of that decade, the period after he had left Paul Whiteman and the Rhythm Boys and had launched his remarkably successful solo career. The fifth number in the collection, 1932's "Some Of These Days," has Crosby scatting and swinging so inventively that he sounds like a fulltime jazz singer.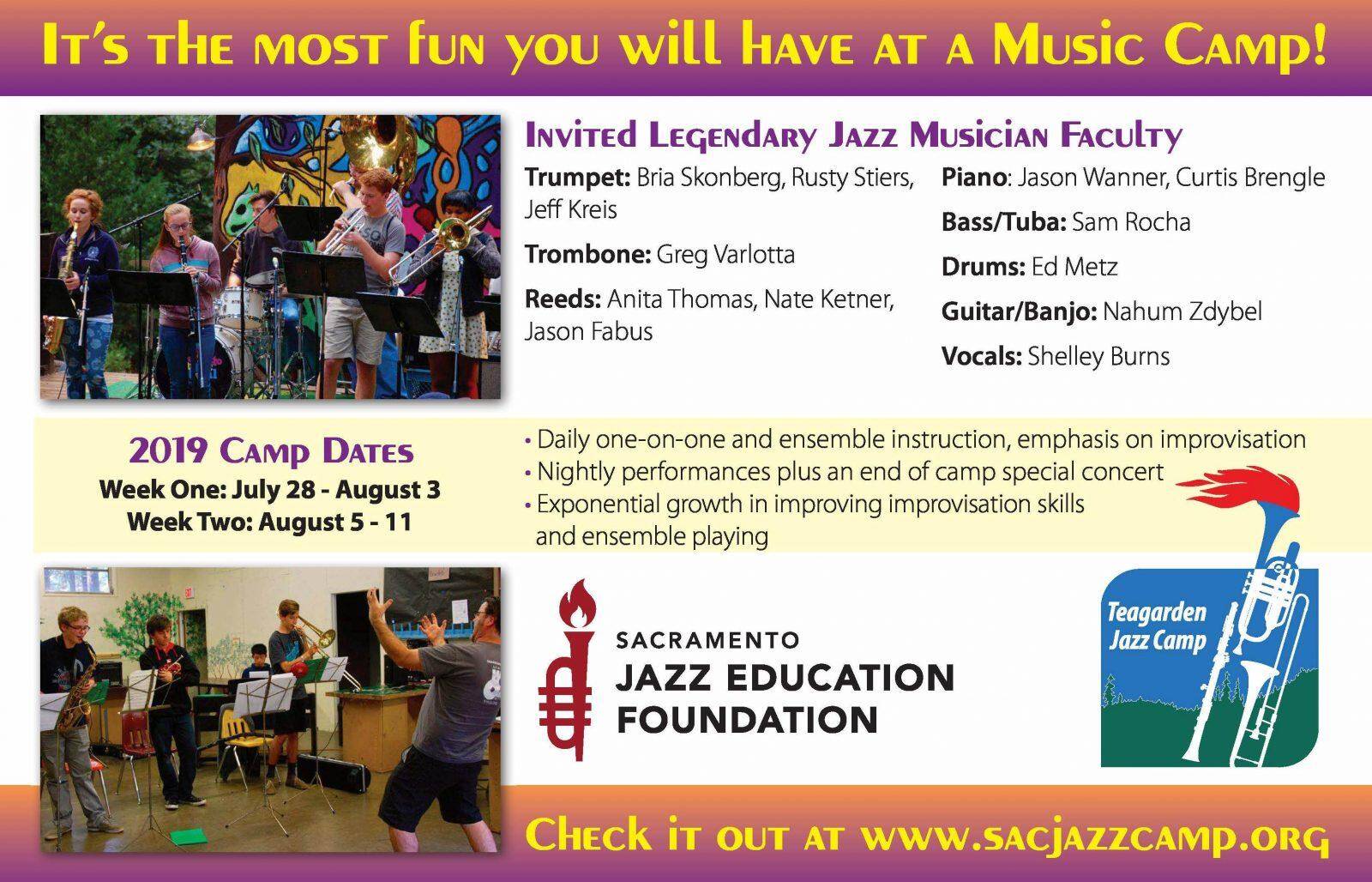 Bing Crosby teams up with the Mills Brothers and a combo for "Dinah" and "Shine," sings "Sweet Georgia Brown" with the Isham Jones orchestra, jams on "Sweet Sue" while just backed by a pianist, and excels in collaborations with the Dorsey Brothers Orchestra, Connie Boswell ("Basin Street Blues"), Jack Teagarden and Mary Martin ("The Waiter And The Porter And The Upstairs Maid"), and his brother Bob Crosby's band ("You Must Have Been A Beautiful Baby"). A memorable version of "My Honey's Lovin' Arms" not only has Bing sharing the spotlight with the Mills Brothers but with Bunny Berigan, Tommy Dorsey and Benny Goodman in 1933 before the latter three became bandleaders.
If one could only own one Bing Crosby jazz CD, this is the one to get.
Jazz Singer 1931-1941 (Retrieval RTR 79054, 24 selections, TT = 71:00) www.challengerecords.com