Bing Crosby: Swinging On A Star – The War Years
Back in 2001, Gary Giddins completed his definitive biography on the first 37 years of Bing Crosby: A Pocketful Of Dreams – The Early Years, 1903-1940. It was widely believed that he would cover the second half of the Bing Crosby story in a single sequel. The release of Swinging On A Star, which in its 724 pages concentrates on just a six year period in the singer's life, is both a major surprise and an unexpected delight.
Bing Crosby was at the top of his field during this period in at least three different areas. As a recording artist for Decca, Crosby was the most popular singer in the world, recording scores of songs and having many hits including "San Antonio Rose," "Dolores," "Humpty Dumpty Heart," "Deep In The Heart Of Texas," "Silent Night," "Road To Morocco," "Moonlight Becomes You," "Sunday, Monday Or Always," "San Fernando," "Swinging On A Star," "Don't Fence Me In," "Ac-Cent-Tchu-Ate The Positive," and "It's Been a Long Long Time," not to mention the biggest selling record of all time, "White Christmas."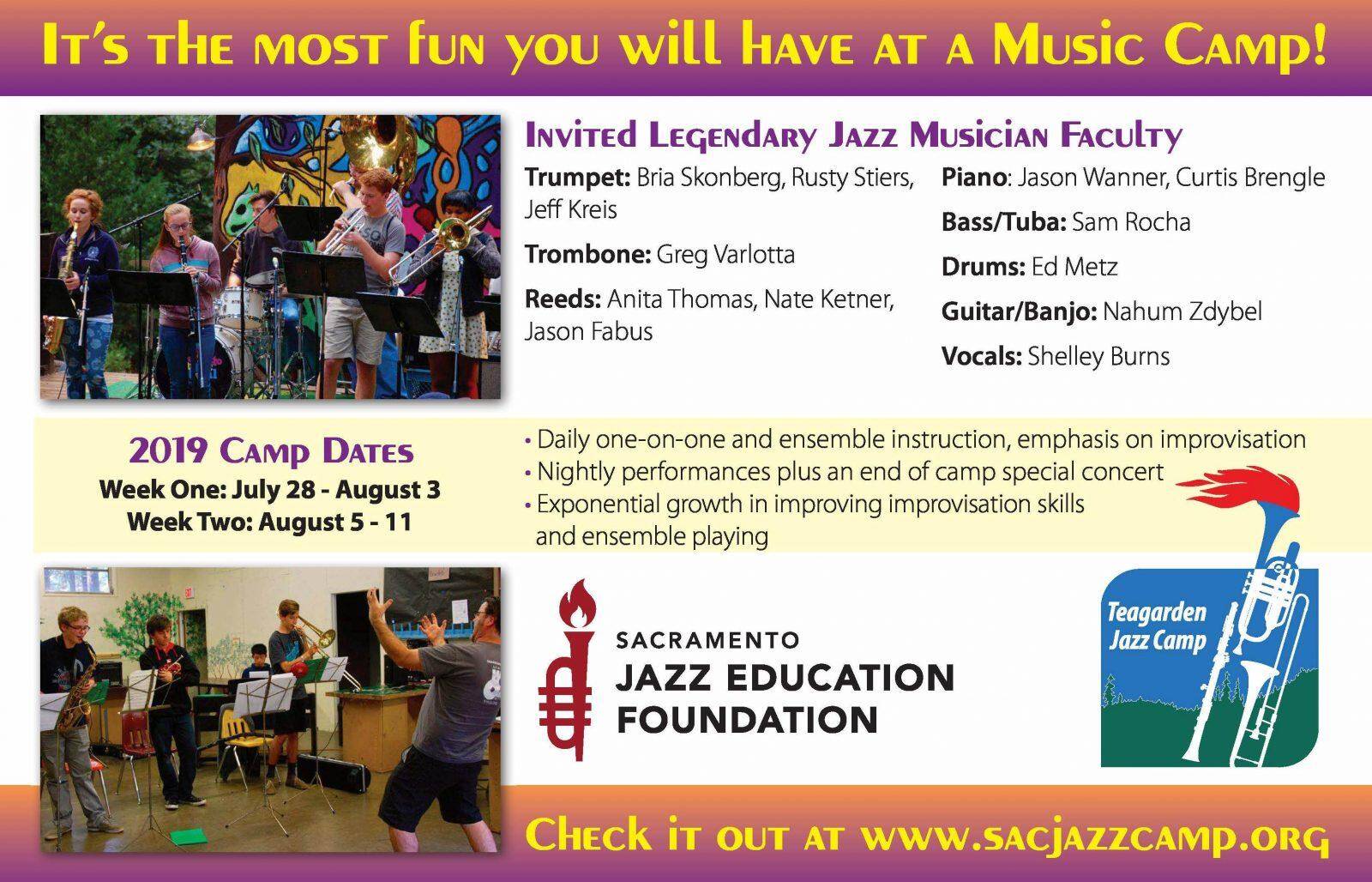 Crosby was the most popular movie actor of the era, a period that included Road To Singapore, Rhythm On The River, Road To Zanzibar, the jazz-oriented Birth Of The Blues, Holiday Inn, Road To Morocco, Going My Way, The Bells Of St. Mary's, Road To Utopia, and Blue Skies along with a few lesser films. He was also a major draw on the radio, hosting the Kraft Music Hall.
Digging into, interviewing, and unearthing an apparently infinite number of sources, Gary Giddins has not only pieced together Bing Crosby's life and career during this very busy period but put together a very readable and often-fascinating biography. In addition to covering Crosby's career in records, movies and radio, Giddins goes into great detail about Crosby's private life, his many personal appearances, his relationships with hundreds of acquaintances and friends, and his volunteer work during World War II. Although he could be emotionally withdrawn and private about his life, and he was overly strict at times with his four sons, Crosby comes across as a very warm, generous, and kind individual.
While 1940-46 was a period of remarkable prosperity and acclaim for Crosby, he also had his share of difficulties. At home his wife Dixie had become an erratic alcoholic who was going downhill. She caused some embarrassing scenes that resulted in Crosby seriously considering divorcing her, although that never happened. While he had the best of intentions, Bing's relationship with his sons was sometimes difficult and his view of parenting ended up with mixed results. On radio and records, he had to deal with the ASCAP strike of 1940-41, which meant that for a time he and other performers were restricted to performing newer songs from BMI's writers or vintage tunes from the 1800s. He also had to contend with the 1942-44 recording strike. Crosby had a love/hate relationship with radio, feeling that having a live weekly broadcast from Los Angeles tied him down. He fought with the sponsors and management of the Kraft Music Hall to have a taped show so he could perform the programs at his convenience. It resulted in him leaving the sponsor but eventually having success and changing the way that radio operated.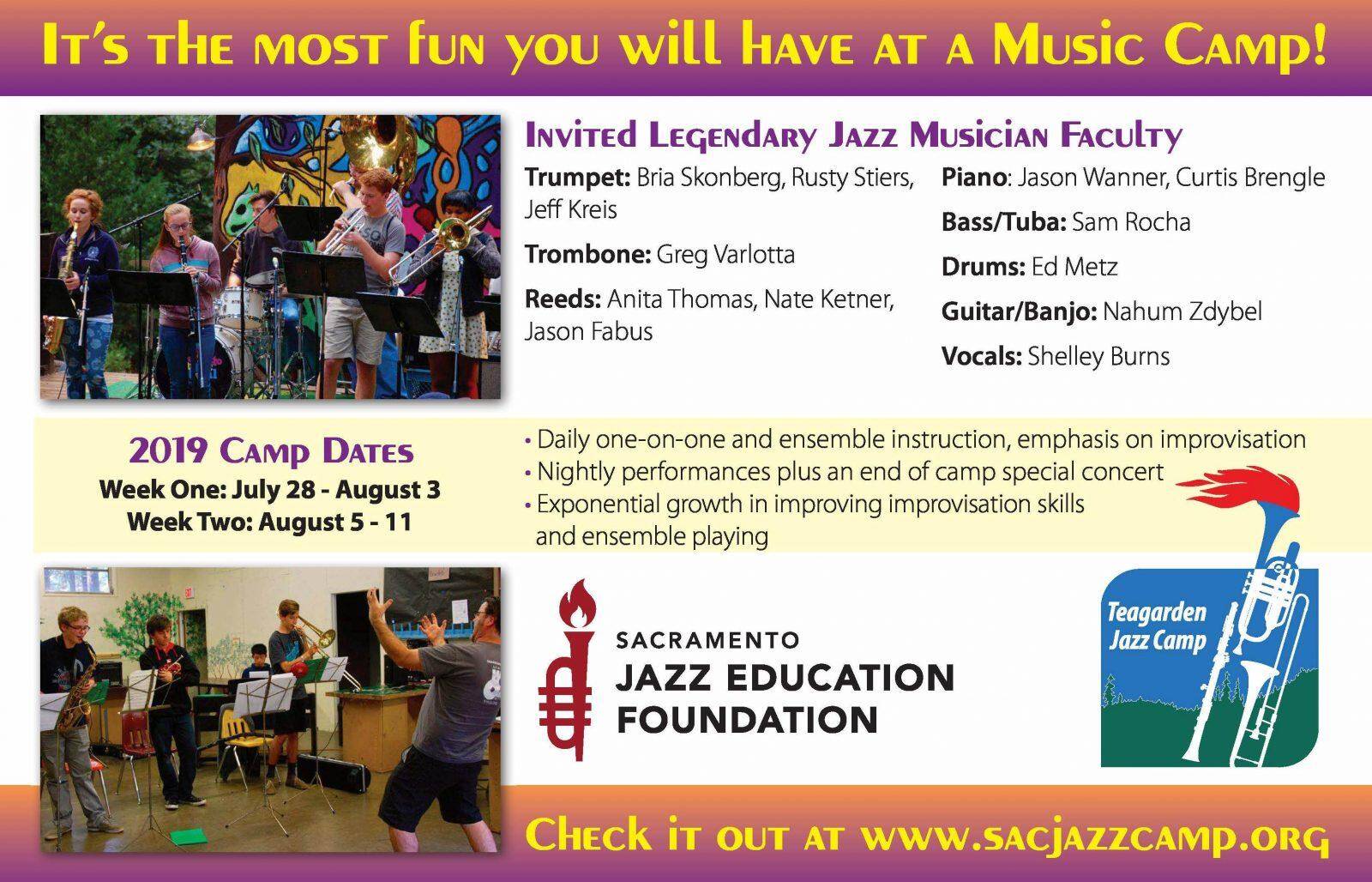 A few mini-books emerge out of Swinging On A Star including two that could have stood by themselves. The film Going My Way, in which Crosby had his greatest role as Father O'Malley, is the main topic for about 65 pages, with director Leo McCarey emerging as a particularly colorful character. One learns, step-by-step, how the story emerged. Crosby's overseas tour of England and France in 1944, which often had him performing very close to the front line, take up around 60 fascinating and often-heartwarming pages which include some of his own diary entries. While he was not that fond of performing at concerts unless they were informal and spontaneous affairs (he had rarely performed live during 1934-39), Crosby felt that it was important to boost the morale of those fighting during the war. There are a countless number of incidents related in this book in which the singer, who easily could have stayed home, playing it safe and counting his money, went out of his way to help others and bring a bit of happiness to soldiers who were constantly facing the possibility of death.
Through it all, Bing Crosby successfully had the image of an average Joe who always seemed relaxed, calm, and quietly humorous, as if he did not really work all that hard. While he had a schedule that would make one exhausted just to read it much less live it, his image was not that far from the truth. He was mostly modest about his talents, did not mind making fun of himself (while always standing up for his rights), and had no problems relating to most of his fans. He even befriended a pair of female stalkers, treating them with kindness and turning them into adoring friends.
There are many funny incidents along with some tearful ones that are expertly related by Gary Giddins in a book that is difficult to put down, often reading like a novel. A strong measure of the success of Swinging On A Star is that, even at 724 pages (which includes Crosby's discography and filmography but does not count the 32 pages of photos), this book seems too short and ends too soon.
It may be a long time in the future, but I greatly look forward to Gary Giddins' eventual biography on Crosby's final 30 years. For now, anyone with even the slightest interest in Bing Crosby is well advised to pick up Swinging On A Star.