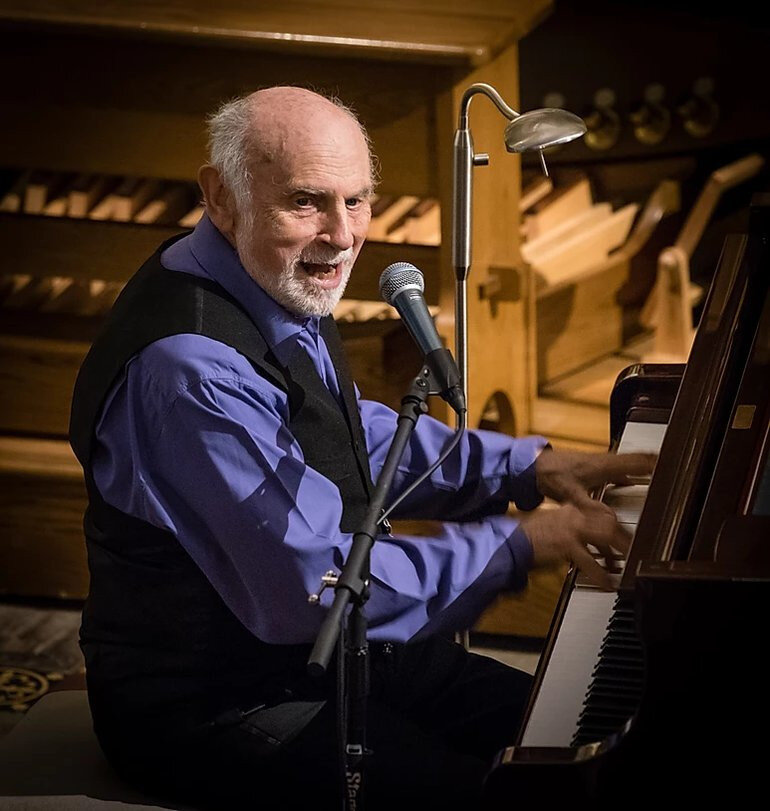 British bandleader, pianist, and vintage jazz authority Keith Nichols passed away on January 21st in a London hospital, he was 75. He fell ill with Covid-19 while undergoing treatment for another condition. He was a child actor and a multi instrumentalist from an early age, playing both accordion and piano.
He joined Mike Daniels' combo in 1964 and in 1967-1968 recorded with Dick Sudhalter's Anglo-American Alliance. After completing music school he toured with the comedic jazz band The Levity Lancers from 1967 to '74, playing piano, trombone, and tuba and riding the first new wave of popularity of such acts.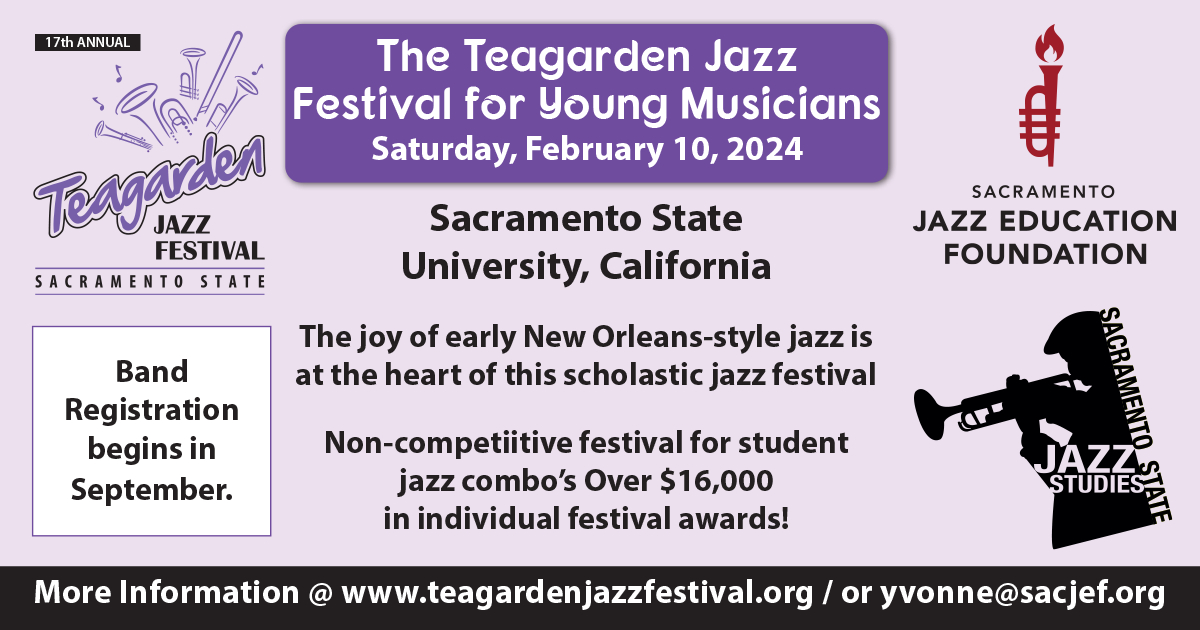 In the 1970s he began to play more serious ragtime concerts. His smaller group was known as New Sedalia, and he formed the larger Ragtime Orchestra with Mo Morris, Richard Warner and Paul Nossiter, he also performed piano ragtime as a soloist. He recorded and performed with Bing Crosby in the mid '70s.
In 1976 he appeared at Carnegie Hall as part of Richard Sudhalter's New Paul Whiteman Orchestra. In 1977, he formed the Midnite Follies Orchestra with arranger Alan Cohen. In the 1980s he led a group known as The Cotton Club Orchestra. In the 90s he had a tuba and piano act called Tubas in the Moonlight. In the 2000s he formed a new 10 piece Blue Devils Orchestra. He toured on several continents.
Keith Nichols was a lecturer in Jazz History at the Royal Academy and Trinity Colleges. He wrote arrangements for the New York Jazz Repertory Company, the Smithsonian Institute Masterworks series, Dick Hyman, and the Pasadena Roof Orchestra. He tapped his extensive knowledge of early jazz for themed concerts on legends like Bix Beiderbecke and a chronological jazz history titled Jazz Classics Revisited.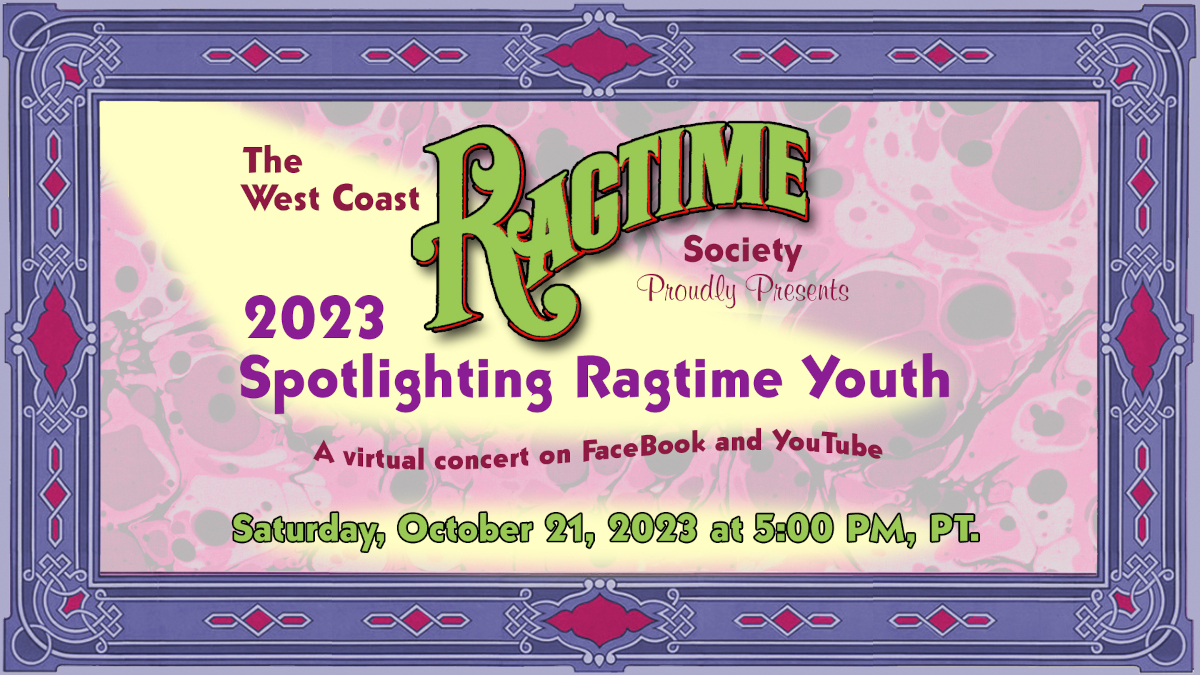 In 2003 Nichols directed a recreation of the 1924 Paul Whiteman "Experiment in Modern Music" concert. Similarly he led a recreation of Benny Goodman's 1938 Carnegie Hall Concert backed by the Royal Academy Big Band. In 1990 he played piano as Hoagy Carmichael in the Italian film Bix.
His recordings include a recreation of Fletcher Henderson's music, he also released a volume of rare Duke Ellington and Fats Waller piano pieces.  He released prolifically on the Stomp Off label, both as a leader and a sideman from the 1980s on. He was also a frequent sideman on recordings released by EMI and released three solo records on that label. Nichols was heard more recently on the Lake Label. Throughout his decades playing jazz he performed with scores of musicians on both sides of the pond who will remember him well as a mentor, font of information, and friend.