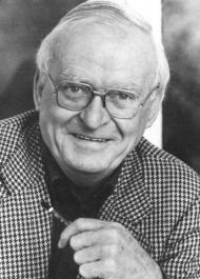 Wally Fawkes, one of the most recognizable figures in the British Trad movement, and a prominent satirical cartoonist, died on March 1st, he was 98 years old. Born in Canada in 1924, he moved to the UK as a child. His early interest in comic books prompted him to leave regular school for art school at 14, and during the war he worked mapping coal seams. Like many in his generation he became interested in the early American jazz of New Orleans and Chicago. He taught himself clarinet and joined George Webb's Dixielanders in 1946, one of the first revival groups in Britain.
In 1948 he left to form a band with Humphrey Lyttelton that became one of the top British Trad groups of the 1950s, staying with him until 1956, and reuniting with him over the decades that followed for celebrations of the early band. He based his clarinet style on Sidney Bechet, and in 1949 recorded with him and Louis Armstrong. He never lost his focus on a revivalist conception of jazz and disillusionment with the mainstream direction of Lyttelton's band was part of his reason for leaving, but he also had a second career hitting its stride.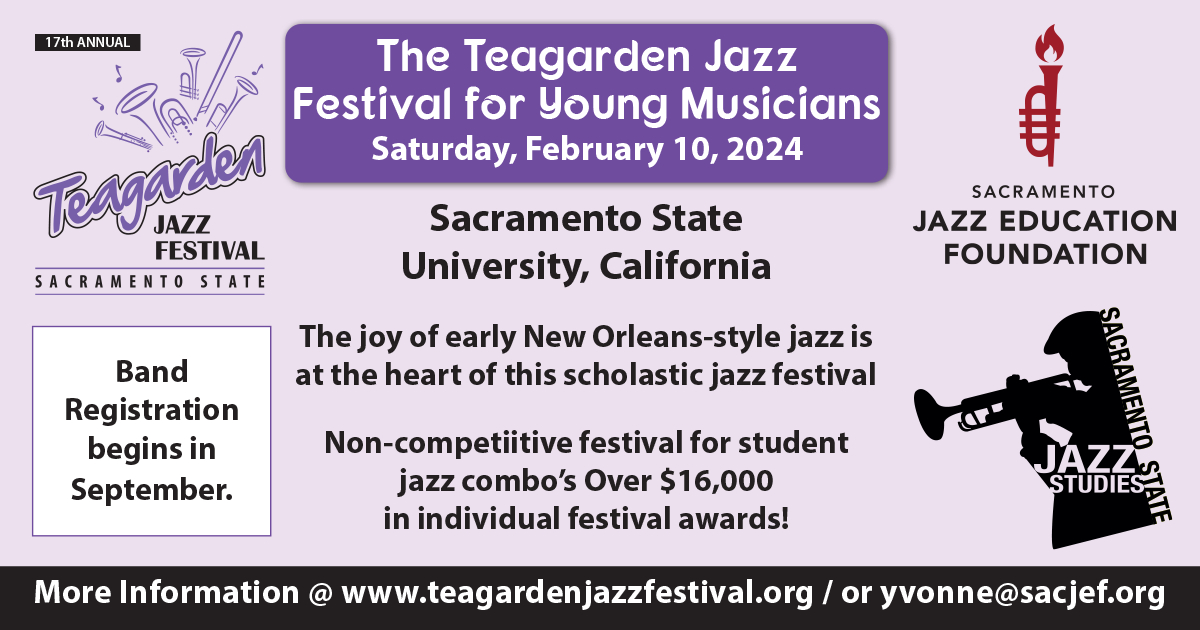 Under the pen name Trog he wrote the Flook comic strip which ran in British papers from 1949 through 1984. It lampooned two generations of British politicians, who often started their morning reading it. He continued to illustrate until failing eyesight forced his retirement in 2005.
His music career continued alongside his growing fame as a cartoonist. In the 1950s he recorded with Bruce Turner and Sandy Brown. He also started his own group called the Troglodytes. Thinking of himself as a semi-professional musician he enjoyed appearing at smaller clubs and joining albums and concerts that celebrated British Trad. He played with George Melly and John Chlton in the Feetwarmers during the early 70s, and was on a number of great albums in the 80s and 90s. His last live appearances were around 2011.