When the notifications icon bell at the top of my Ragtimers Club Facebook page has a red number in double digits on a Sunday afternoon it is generally a sign of bad news. Indeed, the word of Bryan Cather's sudden death at age 53 has not only been shocking but it has inspired an outpouring of sentiment from across the ragtime and St. Louis area communities. For well over a decade, Bryan has been President of the Friends of Scott Joplin which supports the Scott Joplin House where he was employed and volunteered as a docent guide. The Joplin House is a state historic site owned and operated by the Missouri State Department of Natural Resources.
We are prone to use the term "friend" rather freely these days when we often only mean acquaintance, colleague or perhaps neighbor, without the mutual affection and bonding of lives the term "friend" implies. Today I learned firsthand from on-line tributes and personal telephone calls that Bryan Cather knew many people who genuinely called him friend.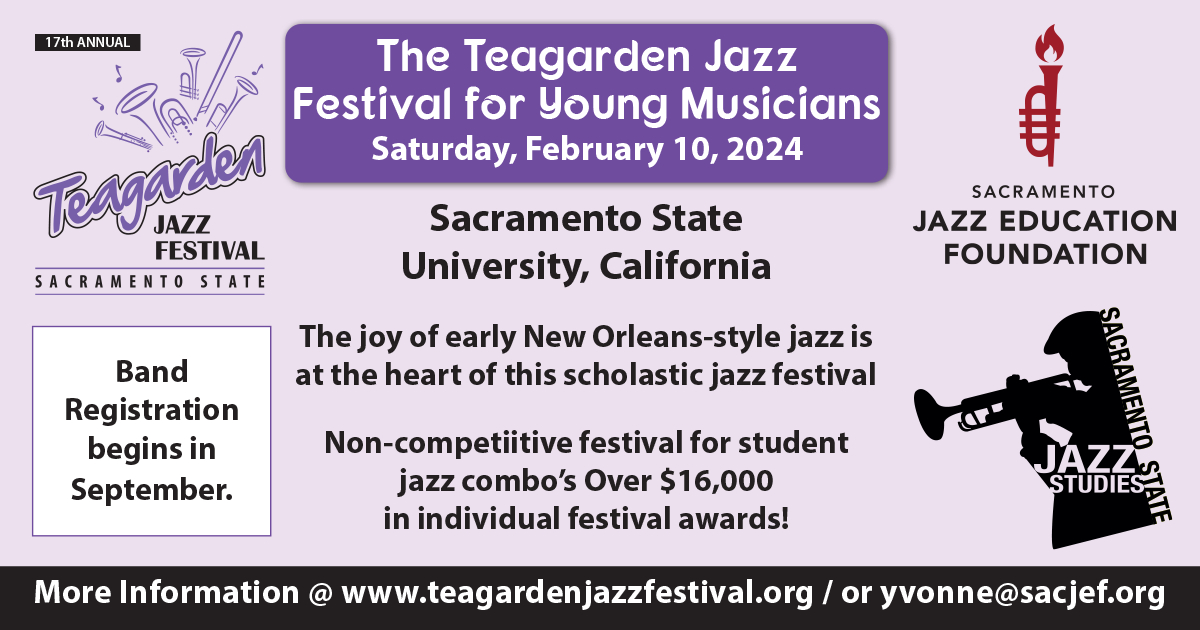 In fact, it was a close young friend, Clinton Gray who was concerned when he couldn't contact Bryan on Saturday (January 4th) and called Almetta Jordan, who then was likewise worried and went to Bryan's home where she found his body. He had obviously suffered a massive heart attack. She then began efficiently contacting authorities and then family and friends about Bryan's death. (Final arrangement are pending at this writing, but a memorial service is likely to be held at Bryan's. John's Episcopal Church in the Tower Grove Neighborhood of St. Louis and his cremains will be interred in Oklahoma.)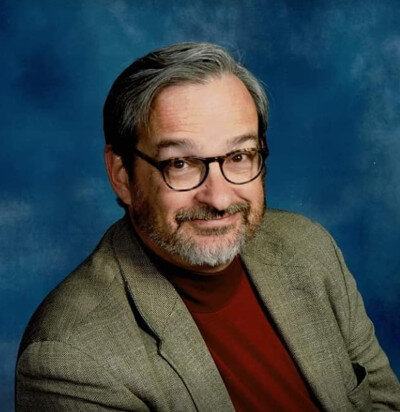 Bryan moved to St. Louis over 15 years ago and almost immediately became actively involved in a pursuit of the city's ragtime heritage. He vigorously promoted the Joplin House and was first employed as a piano technician there while conducting personal research on Scott Joplin and the early classic ragtime composers, especially those associated with St. Louis.
During Bryan's long tenure as President of the Friends' Group, the organization undertook many innovative activities and projects. As I visited with Almetta Jordan this morning who is the Natural Resources Manager of the Joplin House, about Brian, she was quick to mention the great void his absence will bring to the site's operation.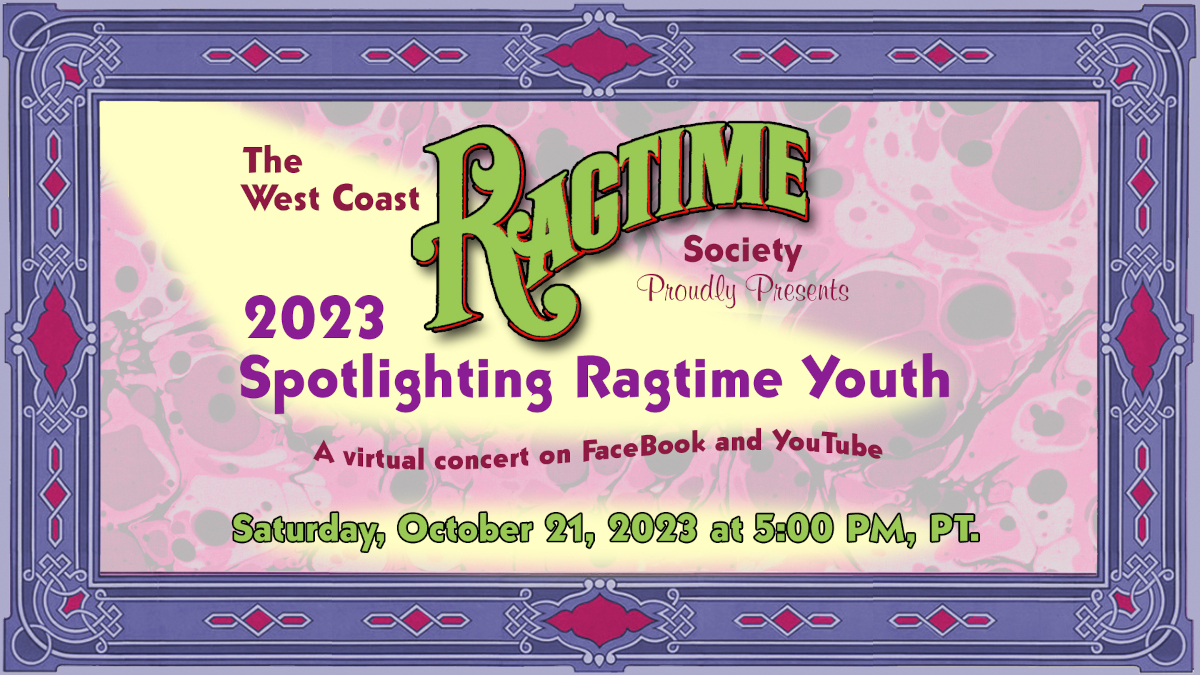 He was editor of the groups' newsletter, The Euphony Review, always providing articles on his research and news of Joplin House activities. He enhanced the ragtime gatherings at the house that had been held each year before the Sedalia Ragtime Festival and then he enlarged it to become the annual "Afterglow" gathering. So many performers took advantage of already being in Missouri and drove over to St. Louis before going home.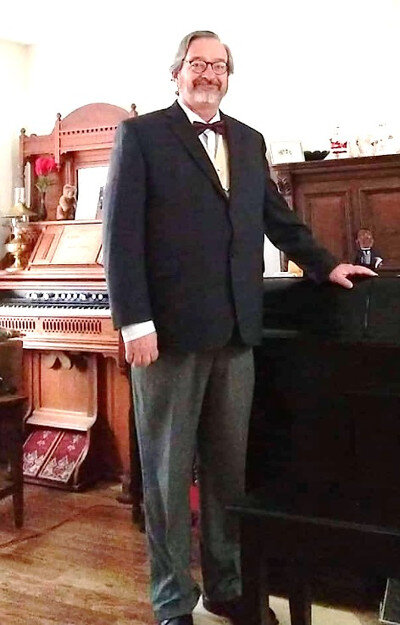 Bryan successfully promoted and expanded the monthly Ragtime Rendezvous concerts in the Rosebud Café next to the Joplin House (now temporarily suspended due to construction on the ventilation system of the building.) He was actively involved in producing educational programs for visitors and in creating and building displays for the site. Bryan was also a consummate researcher, spending a great deal of his time discovering obscure facts and incidents from on-line sources that are relevant to the House site or to its ragtime heritage.
Adding to the list of anecdotes about Bryan's work on behalf of the Joplin House, Friends' Board member Ethan Leinwand commented that Bryan was the heart and soul of the Joplin House and also he was its "mule." Former President of the group, Richard Egan provided an anecdote that illustrates Ethan's description. Richard lives just three blocks from Bryan's home and Egan would get a call every time Bryan was making a presentation about Joplin and ragtime, which was often. He would need Richard's back to help him lift the heavy old Pianola player piano Bryan liked to take to demonstrations, onto the bed of his truck and then help him off-lift it when the program was over. It seems there were many presentations to be made and Bryan did many of them (I guess that made Richard, Adam's off-ox…an interesting old Ozark descriptive.)
In recent years Bryan began work on a bachelor's degree in history from the University of Missouri – St. Louis in addition to the multitude of his other various activities. He received his degree at age 52 and immediately began proudly and competently working on a graduate program. He had completed one semester.
Ethan Leinwand also wanted to point out that Bryan Cather was seemingly just hitting his stride as a historian, researcher and collector. He anxiously posted his most recent discoveries and hinted at revelations to come. Finally, Ethan emphasized that Bryan was a genuine supporter of ragtime and its history. As an "elder" in the ragtime community, Bryan was invaluable both in terms of inspiration and as a mentor. Both gifts now prematurely lost and, in many ways, irreplaceable. It does at least appear that his family and St. Louis friends are acutely aware of the value of his research papers and accumulated documents and will see that they are preserved and kept together as an archive.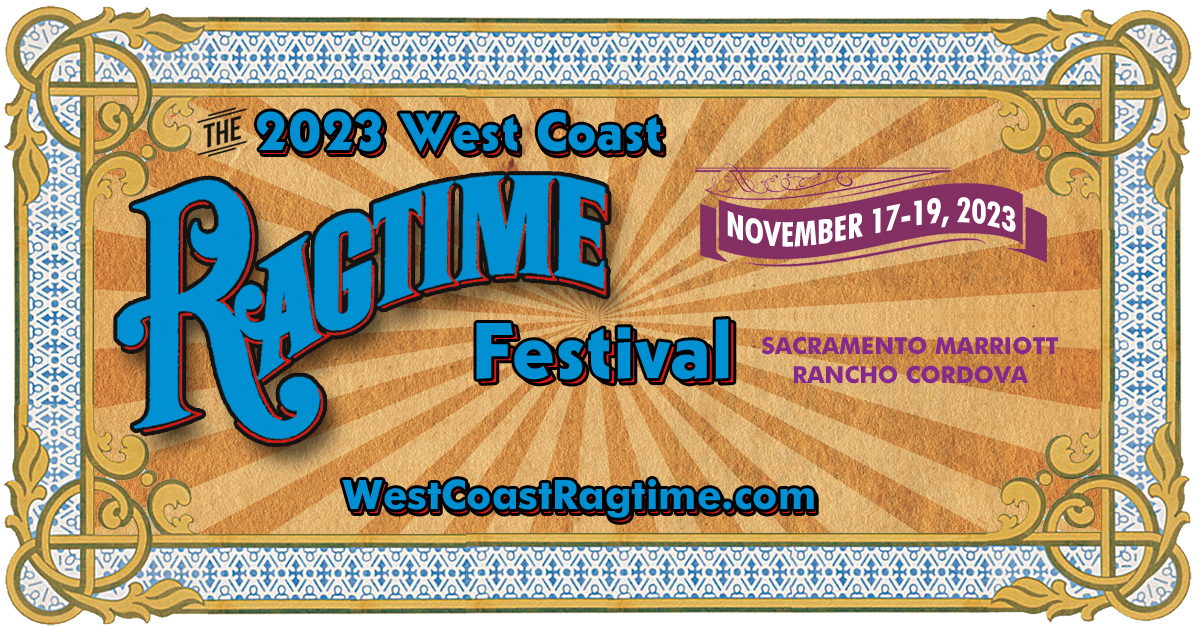 Everyone with whom I spoke today referred to Bryan's unique personality and his wonderful sense of humor, several attributed to his father's influence.
In recent years Clinton Gray, from Arizona, began work as a summer intern at the Joplin House. Bryan and Clinton became great friends and they have had a close and unique relationship as performers, historians and technicians. My final call before submitting this tribute was to Clinton and I was so encouraged and at the same time moved by his accounts of time the two have had together and of their long discussions about their research. Clinton will possibly be able to acquire some of Bryan's research and files and they will be held and used by a knowledgeable caring friend.
Bill Edward's online post and tribute to Bryan sums up what many of us could not express so eloquently. He spoke of just having responded to Bryan, just having asked him a question, just having experienced our friend and now he's suddenly, unexpectedly, gone.
It has been quite emotional visiting with Bryan's friends and colleagues so soon after his death and learning how much he meant to so many. John Reed-Torres shared a YouTube link Bryan posted almost eight years ago. He is playing "A Real Slow Drag," from Joplin's Opera Treemonisha, on the W.W. Kimball player piano at the Scott Joplin House State Historic Site. It is a most poignant video now and a fitting tribute to someone who left us far too soon and unexpectedly.