It may happen that there are musicians where you live who shine as brilliantly on their instruments as any who have achieved great fame in New York, Hollywood, Chicago, or Nashville. For whatever reason (most likely familial obligations), they have chosen to play and teach in their hometown. If so, you may consider yourself lucky to be able to hear them perform, all the while wondering why they weren't packing clubs and stadiums nationwide with their musical brilliance.
Now imagine that you are a musician who has achieved a measure of fame as a performer and an accompanist of major stars, who has appeared on The Tonight Show and other television programs, who has played the big rooms of Las Vegas and Lake Tahoe—and has returned to live a mundane life with your family, making a living as a music teacher and proprietor of a small recording studio, playing out locally with a few friends on occasional weekends.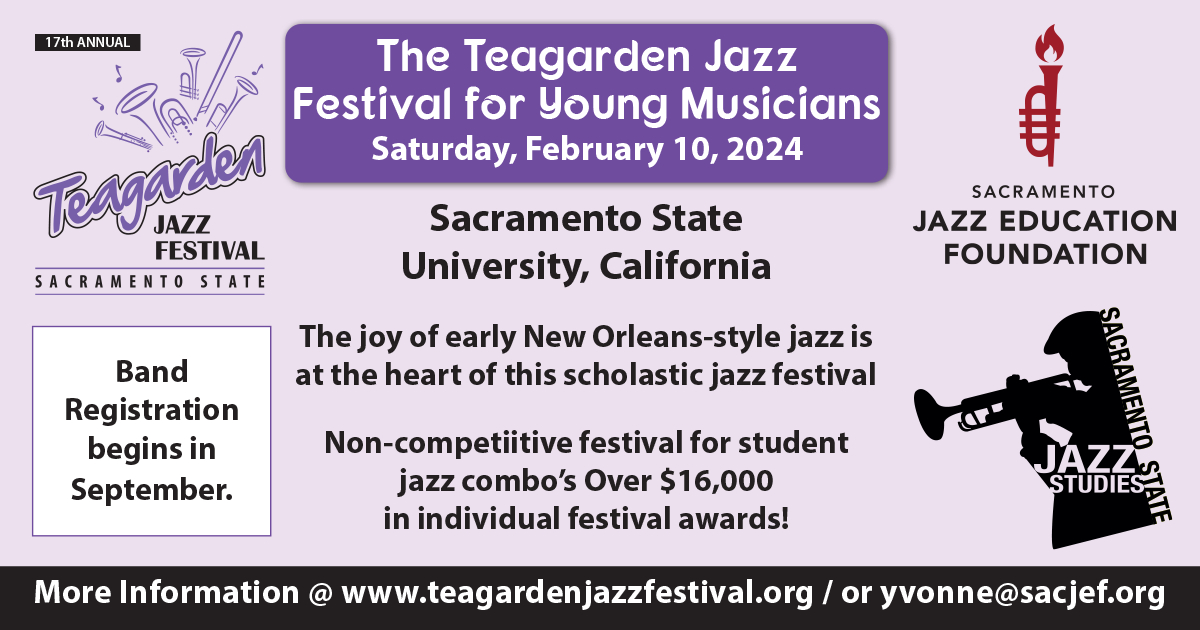 I've known Carmen Caramanica and have been floored by his blisteringly brilliant jazz guitar technique for at least 35 years. And though I'd heard hints of his adventures as accompanist and musical director for A-list performers before he permanently resettled in his hometown, It Started with a Guitar: Six Strings and a Dream was a revelation to me.
Carmen, having recently retired from the active management of his teaching/recording studio, has had time to reflect on a lifetime of music-making. It's been an amazing life. All I could think of, as I read through the earliest chapters to the end, was how cinematic his "rags-to-renown" trajectory has been. It really should be a biopic.
From his childhood in Utica, NY, where a years-long hospital stay after an accident gave him the opportunity to learn guitar from the eminent George Odell (of Dell Trio fame—he was married to one of the nurses!), to his early rock 'n' roll bands with classmates, to learning jazz chords and repertoire, to four years leading Lou Rawls' stage band and eight years with Tony Orlando—it's a remarkable saga, packed with fascinating stories.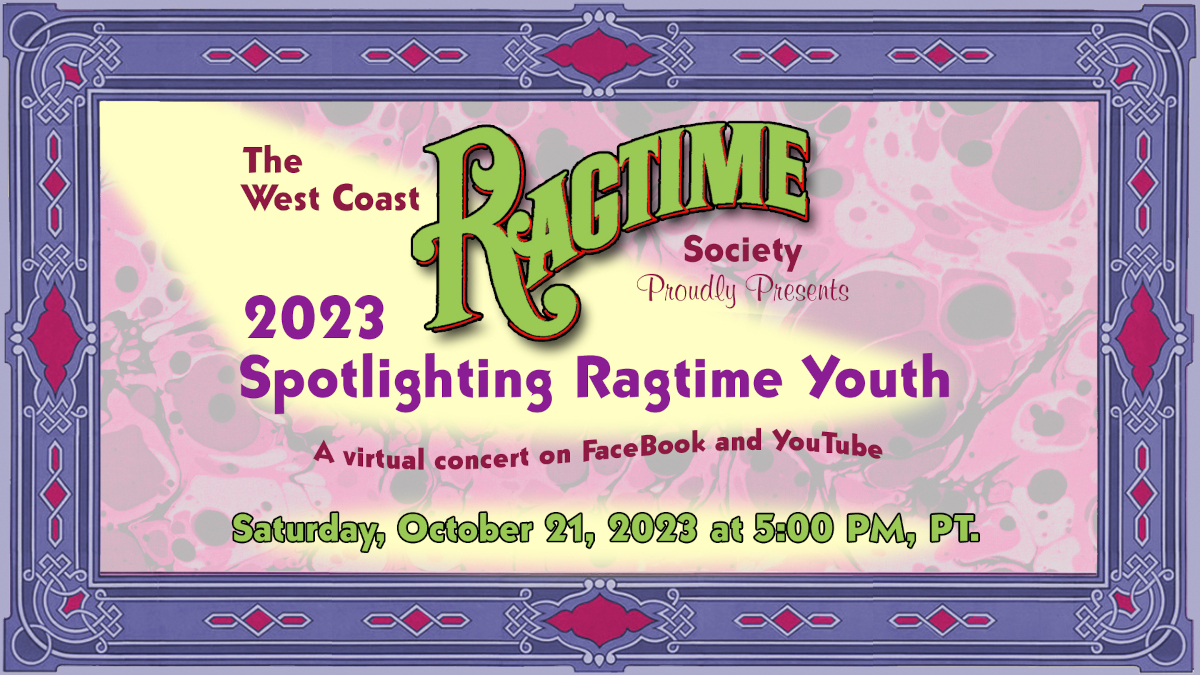 One plows through the pages of It Started with a Guitar as one would demolish a bowl of popcorn. One reads of his encounters with Raquel Welch (who wanted to hire Carmen as her bandleader), Glenn Campbell (who borrowed his guitar strap at the dedication of the Gerald R. Ford Presidential Museum), Wes Montgomery (his own guitar hero), Rita Moreno (who cooked Puerto Rican meals for him), and Frank Sinatra (but of course). Also included is his personal account of his main claim to jazz notoriety—that time he had to fire the brilliant, doomed bassist Jaco Pastorius for showboating during Lou Rawls' performances. (Shades of Eddie King and Bix!)
While living in Las Vegas, Carmen learned to fly a plane—though he stopped short of obtaining a pilot's license. When he played Puerto Rico with Lou Rawls, he heard the "real" salsa in a rustic dance hall after acquiring a taste for the form. He was later inspired to write "Tommy B's Casino" as an homage to an eatery (with slot machines) in a Las Vegas strip mall.
His wife, Wendy, patiently accepted his far-flung gigs (since he was paid well) but after the birth of their daughter the draw of home proved inescapable. After his stint with Tony Orlando, he returned to Utica for good in late 1985.
I breezed through the 376 pages of It Started with a Guitar in one sitting. Along the way I encountered many people personally known to me juxtaposed with the biggest names in show business. Carmen, with typical aplomb and humility, gives them equal billing. For all his fiery fretboard virtuosity, Carmen Caramanica remains a hometown boy at heart.
It Started with a Guitar:
Six Strings and a Dream
by Carmen Caramanica
Amazon.com; 376 pages; $14.99 (paper)
ISBN: ‎979-8849136646