I believe I have made more valuable and lasting friendships in the past year of so-called social isolation, than I have made in the past several years combined. The very act of forcing me to find activity and entertainment within the confines of my own home for the past twelve months has led to this opportunity to meet new people and deepen older relationships.
I have discovered there can be a real sense of fellowship, if not Gemütlichkeit, involved in making on-line acquaintances. I have written of this phenomenon before but this month I'm compelled to tell a story that evolved from my pursuit of ragtime topics.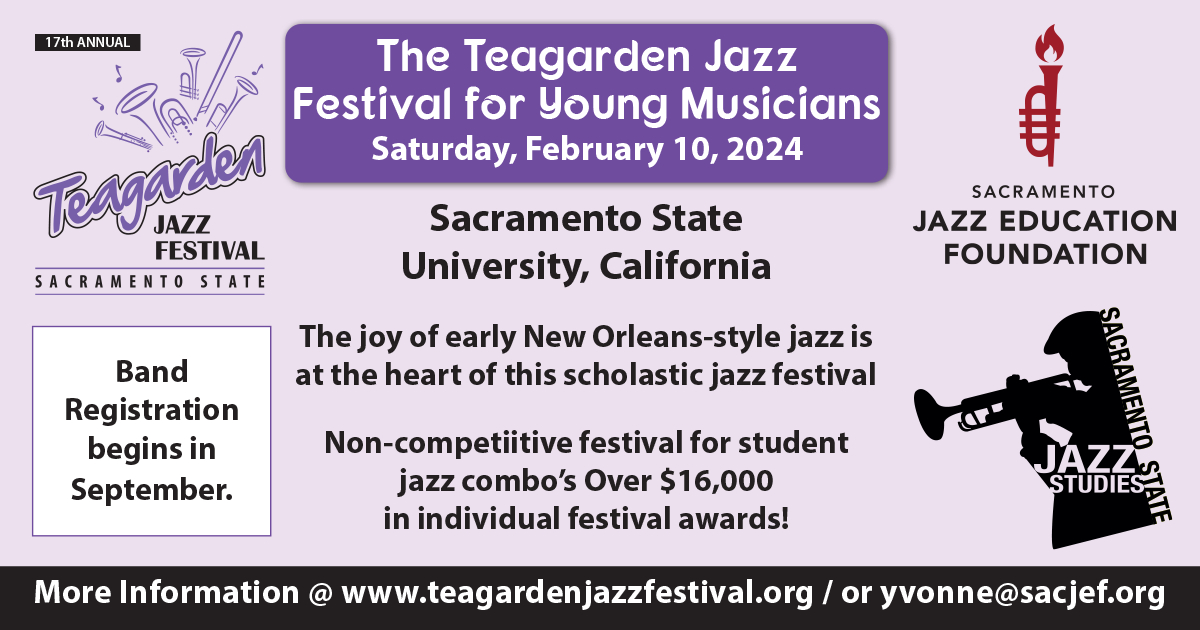 In the middle of the year as I was trying harder than ever to dispel the creeping loneliness that being socially isolated was engendering, I literally stumbled upon a gateway to new friendships. While pursuing a favorite pastime, cyber surfing, I casually scrolled past an entry that caught my eye and I clicked back to read the browser's abstract.
"On Listening to Scott Joplin," was the on-line title of a column written by an erudite fellow in Western North Carolina for his local newspaper. Now I will mention here, that ever since my youthful obsession with the writing of William Allen White in the Emporia (Kansas) Gazette as a college student, I have enjoyed op-ed columns in local papers to be of great interest. I find the real pulse of the nation in the struggling local daily and weekly broadsheets of middle America. That would include special interest publications like the one you are reading now.
I read the columnist's article on Joplin and ragtime and was so intrigued by his essay and the background work he had done on the subject that I decided to write to him in care of his newspaper, introduce myself, and see if I could send him some further recordings and information. Thus, for nearly six months now we have corresponded, sometimes several times a week. I often feel like I am drinking coffee with him on his deck, surveying the Carolina Piedmont countryside and sharing stories old men enjoy retelling over and over. I was also looking forward to reading his latest columns every week or so when this title appeared, "The Great Barbecue Controversy: East vs West."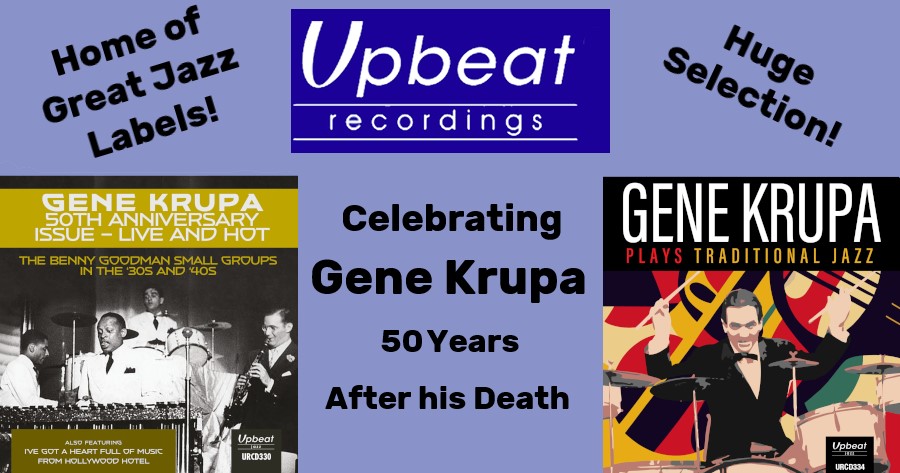 It seems a close friend of my new friend also writes a column for the same paper and after years of amicable banter back and forth, conflict erupted. My friend is from the western part of the state where only the choice cuts of pork are prepared over glowing coals for Barbecue. On the Coastal Plain to the east, the whole hog is roasted over coal flames. A war was about to break out in central North Carolina between these two culinary traditions and I was 824.4 miles away trying to figure out a way to help mediate this impending conflagration.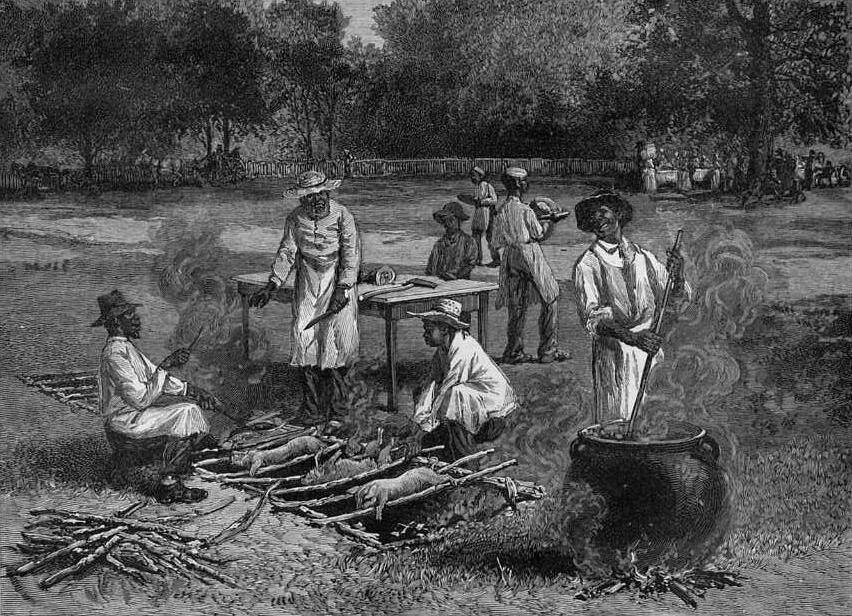 Thus, without a diplomatic portfolio or any credentials in mediation, I waded knee deep in pork right into their 'Cue War by audaciously submitting a conciliatory bit of Ozark doggerel to the combatants. It seems to have at least temporarily helped bring a cease fire to the hostilities. Now only an occasional insult is hurled athwart across the pages of the local paper. If you are interested in this awkwardly versed mediation, please see the "poem" following this article or go to tinyurl.com/viewjoehudson and scroll down to the January 24, 2021, post with two doves on a peace symbol illustration. The original articles that nearly started this porcine pandemonium require a subscription to the Statesville Record and Landmark.
In the course of this exchange, I met my friend's friend and added still another acquaintance to my panoply of on-line pals. To twist an old parody of war, the friend of my friend, is my friend.
What a delight to be able to visit back and forth on a whim with these two fine fellows and even drop in for breakfast some mornings for a serving of eggs, liver mush, and hot coffee while enjoying the antics of my friend's two Scottish terriers, Nessie and Molly.
Both men are well known personalities in their community where nearly everyone seems to know nearly everyone else. Oh, they have their share of ornery folks and small-town calamities according to the local paper but for the most part the citizens of Iredell County are quietly sitting out the current pandemic and at least two of them are allowing ragtime to bring some joy and levity to the foothills of the North Carolina Piedmont.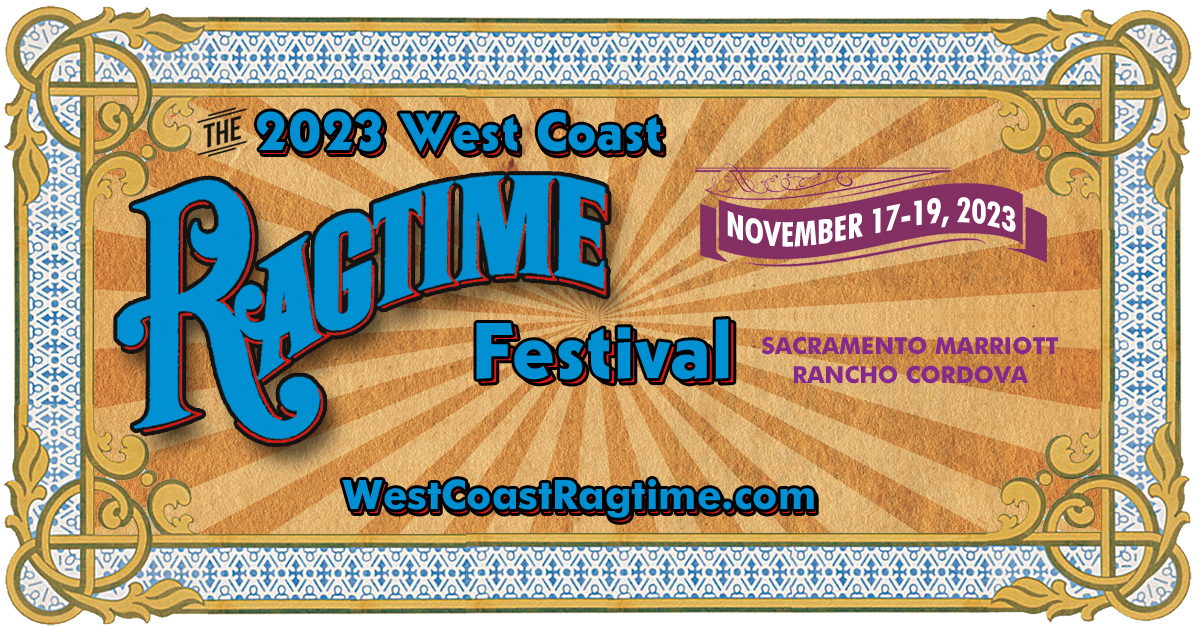 ---
Carolina 'Cue Wars… (Poem)
While the world begins to recover
from pandemics awful threat,
and the nation begins to unite itself,
after years of divisiveness,
a feud of monumental proportion,
is brewing in the Carolina mountains,
and threatens to make the Hatfields and McCoys
look like a teapot tantrum.
You see two undeterrable forces
are preparing conflict preliminaries,
and nothing short of a miracle
will defer these long-time adversaries.
And what has disturbed the tranquility
of our venerable Tar Heel state?
Well, it's not what you would at all expect,
it's what they put upon their plates.
Out there between the Coastal Plain
and the Piedmont to the west,
the "Cue" wars rage with the intensity
of a Duke and UNC basketball contest.
You see out on the plains,
Greenville to be specific,
they think their whole hog Bar-B-Cue
rendered over wood coals is terrific.
While over in western Statesville
only the hams and shoulders are prepared,
rendered over glowing coals,
any other Bar-B-Cue is despaired.
Colonel Joseph Hudson
is the leader for the East
and the veteran O.C. Stonestreet
is the western Colonel when they meet.
Their battlefield is not open land,
or anywhere they ultimately try to meet.
No, these two seasoned warriors
duke it out from newsstands along the Statesville streets.
That's right their battlefield is newsprint,
and the weapons are quite civilized you see,
for instead of guns or sabers,
they do battle on computer keys.
That way only tender egos
are injured in the fight,
after slinging pointed words and phrases
at their opponents, day and night.
The truth be told these connoisseurs
of North Carolina Bar-B-Cue,
are really the very best of friends
after their meal of "Cue" is through.
So, if they can disagree on Bar-B-Cue
and still be friends between themselves,
then can't we all in peace agree,
to disagree about everything else.
With the greatest admiration for the writing of
Joe Hudson and O. C. Stonestreet.