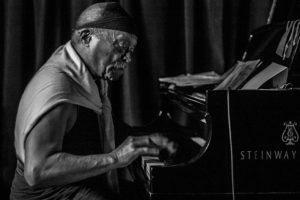 CECIL TAYLOR, 89, April 5th, in Brooklyn, NY. A pioneer of free jazz known for the physicality of his piano approach. He pushed the limits of what could be called jazz from his first recording "Jazz Advance" in 1956 onto even more experimental forms in the 1960's. His unique style drew on modern classical composition as well as African influences and his playing, while recalling Thelonious Monk in it's percussiveness and scattered feeling, was his own contribution to the possibilities of the instrument.
In 1960 he formed a group known as The Unit with whom he continued to perform until saxophonists Jimmy Lyon's death in 1986. He also performed solo concerts and worked with ensembles around the world. In the 90's he formed The Feel Trio as well as working with a big band and a large ensemble under his own name. He leaves behind a mountainous discography.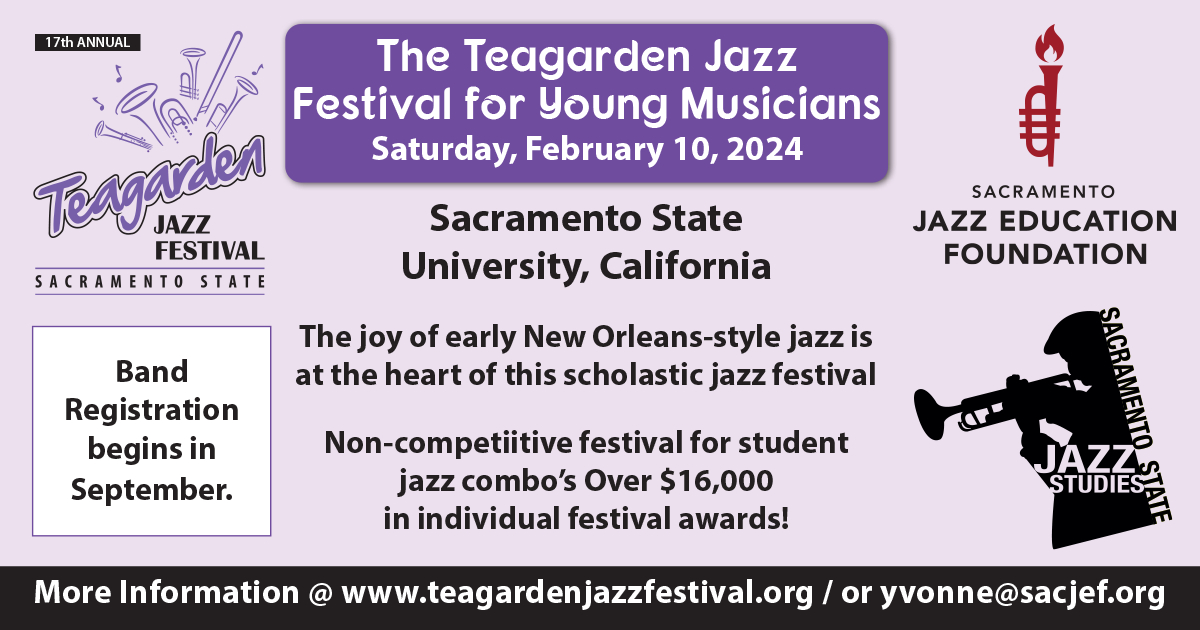 Club owners were hesitant to host musicians who pushed the limits of jazz acceptability so to promote opportunities for avant-garde musicians Taylor co-founded the Jazz Composers Guild in 1964. He was seen as a mentor and father figure by dozens of musicians.