On March 24th 2018 we announced the launch of Syncopatedtimes.com on our Facebook page. At the time we only had 300 followers. A total of nine people visited the website on day one. In no universe was I qualified for the project I'd taken on, I'd never had a blog let alone built a website!
By that August the training wheels had come off, the paywall went up and we posted all of the content from the August 2018 print issue online. In September we ran a notice in the print paper alerting subscribers. By October we had gotten to traffic numbers that would support online advertising. We started to attract a trickle of online subscribers from around the world. Many others were amazed to discover that the music they cared about had its own paper and signed up to receive us in print.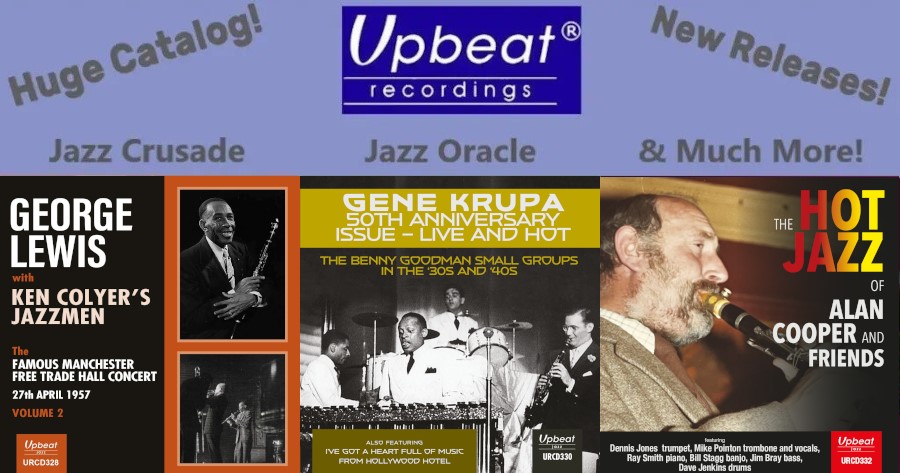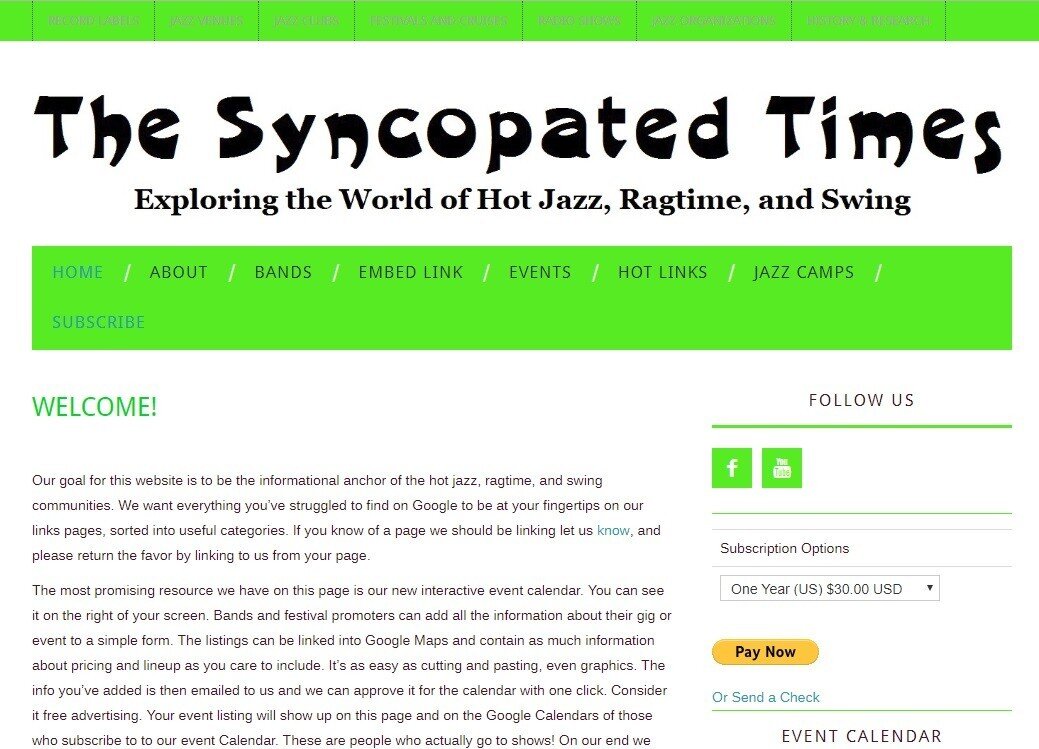 Two years later I like to think the website looks as professional as those of the fully staffed mainstream jazz magazines. Our online presence has helped us find many new writers, over 100 now, and to pay the ones who really need the money. I don't think it's any exaggeration to say we've become the best resource for traditional jazz and ragtime news in the world. I won't claim the same for coverage of the dance focused swing scene but we are making progress!
We now have around twenty thousand unique visitors a month collectively viewing nearly 40 thousand articles. Our 51st monthly issue is going onto the website this week.
Things were looking better than ever.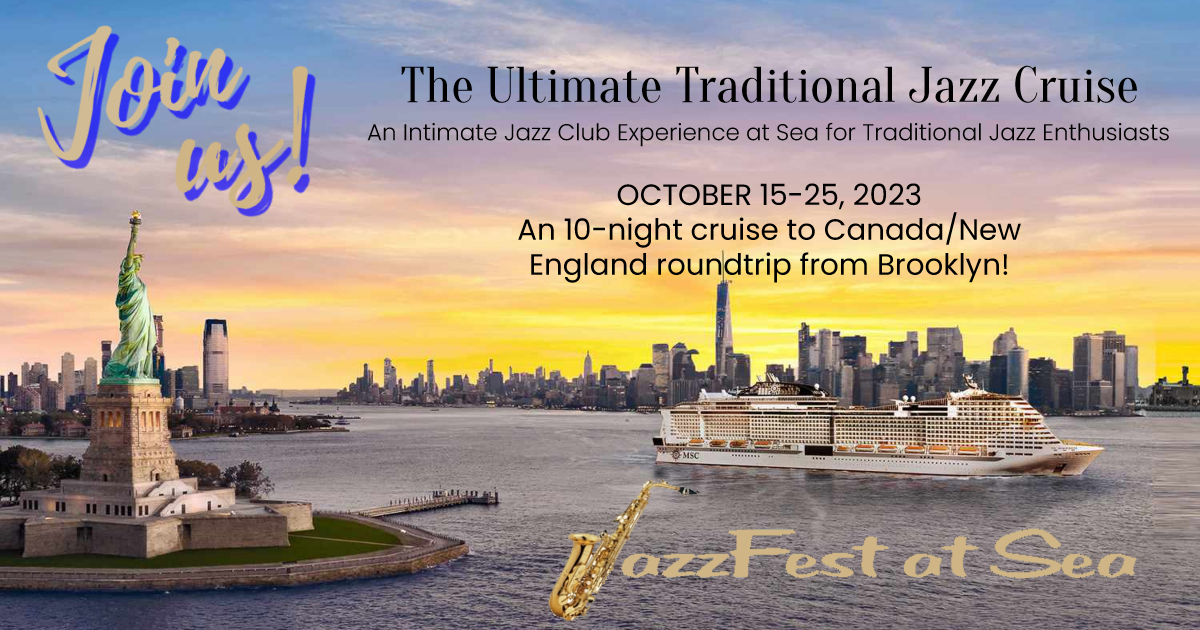 Like every small magazine dependent on event advertising Covid-19 is stomping on our 2020. Thousands of independent entertainment magazines, the locals you pick up at the grocery store as well as national genre specific periodicals like ours will fail this year. Your local newspaper was already in trouble. With all the local businesses that normally advertise closed, it may fail this year.
We lost 60% of our online advertising this week. I have no idea when it will come back. We've yet to see the full impact in print.
The Syncopated Times will survive, but only because it's produced by two crazy fools who work from home. Neither of us are independently wealthy, or even middle class. I'm only 40 years old and get almost 100% of my income from this website. I made fifteen thousand in 2019 working more than 50 hours a week.
Owning my own home in a Rustbelt town I feel as close to being retired as anyone in my generation can ever hope to be. Poverty line be damned. I'm responsible only to our readers, the advertisers, and Andy Senior, the publisher, who edits, fact checks and handles the print end of things. I could go work part time at minimum wage and bring home more than I am now. This is my choice and I'm grateful for the opportunity. It sure beats management.
Andy can cover the gap and we'll get through. When the spring jazz festivals come back next year we'll be ready to promote them. My worry is that not all of them will survive a year off. About a third of the festivals that advertised with us in 2016 had already shuttered their doors before all this. We run on such tight margins that the lose of a single advertiser is felt throughout our (two man) organization.
There is only one answer for publications as advertising becomes less viable. We all need more paid subscribers. Information may want to be free but the people who make it available need to eat. They need to pay for web-hosting and licensed software, printing and shipping. They need  the freedom to devote 50 hours a week to communicating with authors and sharing it all online.
The writers, to write well, need to feel like their work matters enough to us for us to compensate them for it. For writers from my own generation, the under forty fives trying to eke by as artists in the gig economy, the $1200-$1800 a year they get from us helps pay the rent. Being able to tell your Uber fares that you are a jazz writer doesn't hurt either.
I like to think The Syncopated Times has an important part to play in providing free promotion to the hundreds of working musicians we cover. In most cases we are the only review their album will get, and the only place they'll ever be interviewed outside of their home city. We are helping to keep the traditional jazz scene a living and legitimate part of the culture. We also strive to build a bridge across generations, if for no better reason than to assure people now in their 80's that traditional jazz is in appreciative hands and being fully enjoyed by people under 40.
I didn't start writing this to make a pitch, or as a defense of our value. I just needed to write something marking two years so I could share a screenshot of the website on day one. But I guess that's just the mood I'm in as I shelter in place. If you think The Syncopated Times does something for the jazz community that we can't afford to lose please buy a subscription. If you want to do more buy subscriptions for your friends, or the musicians in your favorite band. The goal of launching the website two years ago was to reach more people with our coverage of the music we love. You can help us.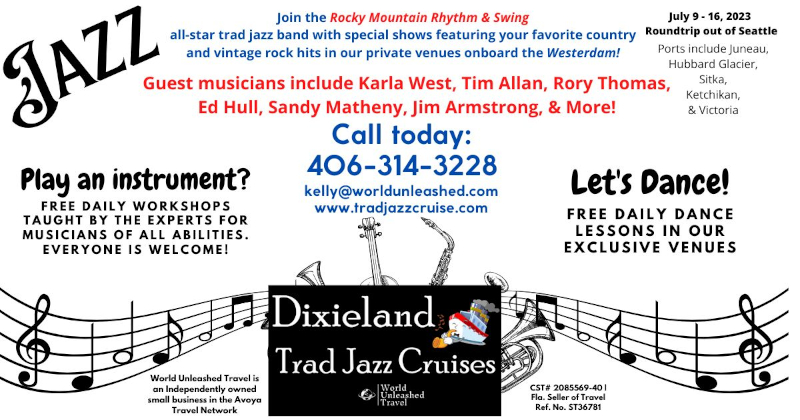 A 12 issue print subscription is only $40 a year in the US.
Full online access can be had for $3 a month or $30 a year.