Bandleader, songwriter and cellist Leo Crandall died suddenly on May 29, in Syracuse, N.Y. He was 67 years old. Born in Detroit, he moved to the Chicago area in his mid-teens and spent 15 years there. He taught guitar lessons at the Main Street Music Emporium in Downer's Grove, attended the Chicago Conservatory College of Music and earned a degree in English from the University of Illinois, where he graduated summa cum laude and Phi Beta Kappa.
After a brief stint working for the Phoenix Symphony in the 1980s, Leo arrived in Syracuse and spent 30 years enmeshed in its cultural life – at the Syracuse Symphony, the Rome Art and Community Center, the Cultural Resources Council and at the Everson Museum.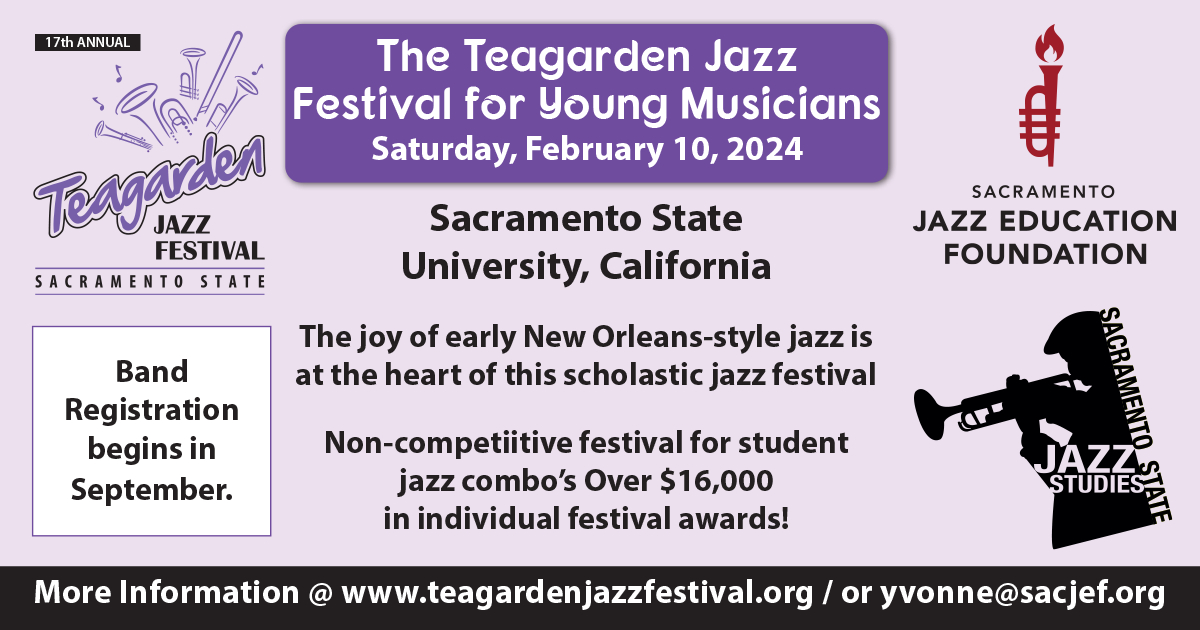 A gifted and versatile musician and singer, Leo played with virtually every serious musician in the Syracuse area, some in public venues with formal bands like the Gonstermachers, others on front porches and living rooms. He was preparing to release his 10th album this summer, with another solo album waiting to be mixed.
Leo spent his last decade as an instructor at Syracuse University, working in the College of Visual and Performing Arts. He was an astute and enthusiastic analyst of film, and he enjoyed collaborating with local filmmakers on his own music videos.
Best known for his percussive style on the cello, expanding the instrument's role into traditional, soul, roots and blues music. He could play styles ranging from Louis Armstrong to Jimi Hendrix. Leo was also adept at acoustic and electric guitar, the higher-pitched requinto, resonating guitars and the piano harp.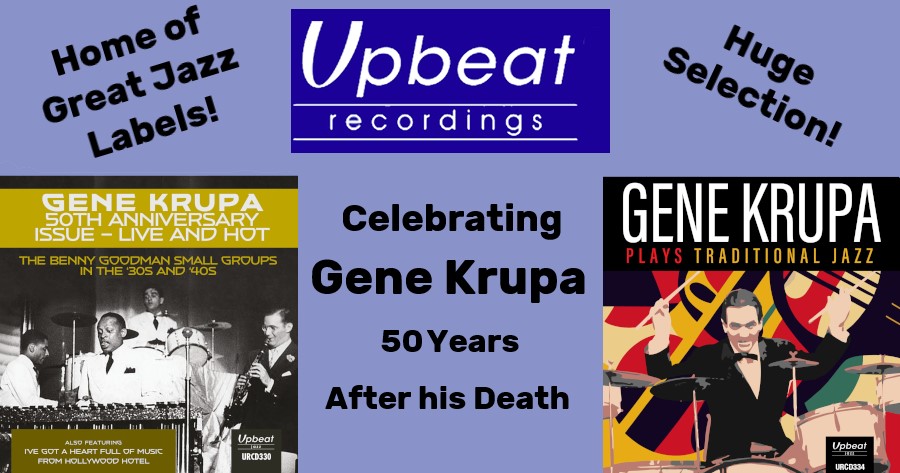 Leo's lowdown, gritty singing voice was often compared to those of Tom Waits and Captain Beefheart.
One of the best records The Gonstermachers ever made was The Crushing Gift, which features Leo's original composition, "The Night Sam Cooke Died" as well as a creative reworking of the New Orleans standard, "St. James Infirmary."