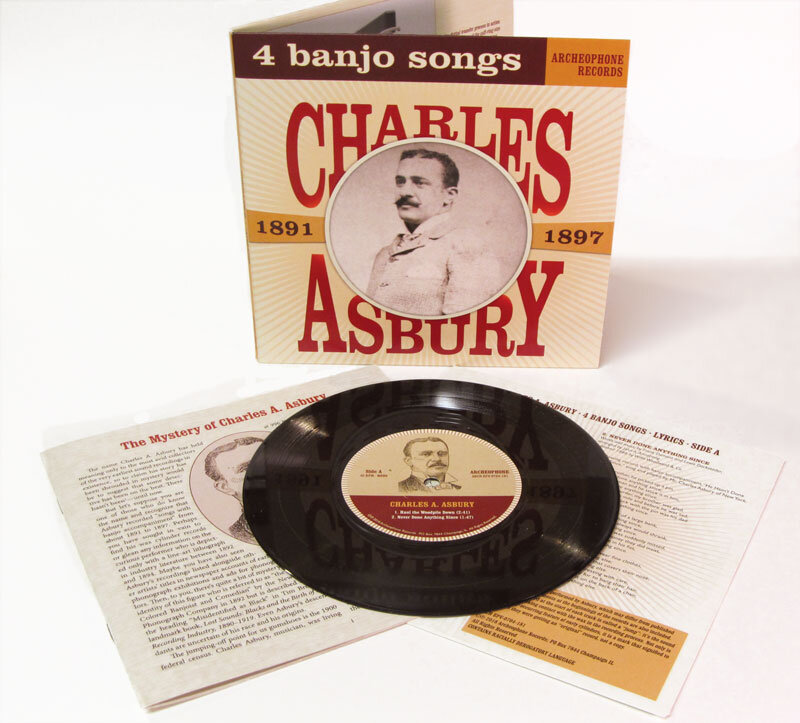 In my communications with Archeophone regarding Charles A. Asbury: 4 Banjo Songs, 1891-1897 I  foolishly suggested that I could do a review based on digital downloads of the four tracks and a PDF of the album artwork. While that system works for your average new release there is nothing average about Archeophone releases which are regularly nominated for Grammy's for their liner notes.
The packaging of this 4 track 45 RPM feels like opening a series of nesting eggs. The exciting story of the 2010 discovery of a Charles Asbury recording of "Haul the Woodpile Down" is told on the inside of the bi-fold cover. A transfer of the track, released by the UC Santa Barbara Cylinder archive, made waves in the banjo world. It was an example of the "stroke style" of banjo playing common in the minstrel era that would soon be replaced with claw hammer and other techniques.  Beyond that it was a highly entertaining rendition of a familiar title still in the canon. The expertly restored recording of that track offered here is worth the price of the album.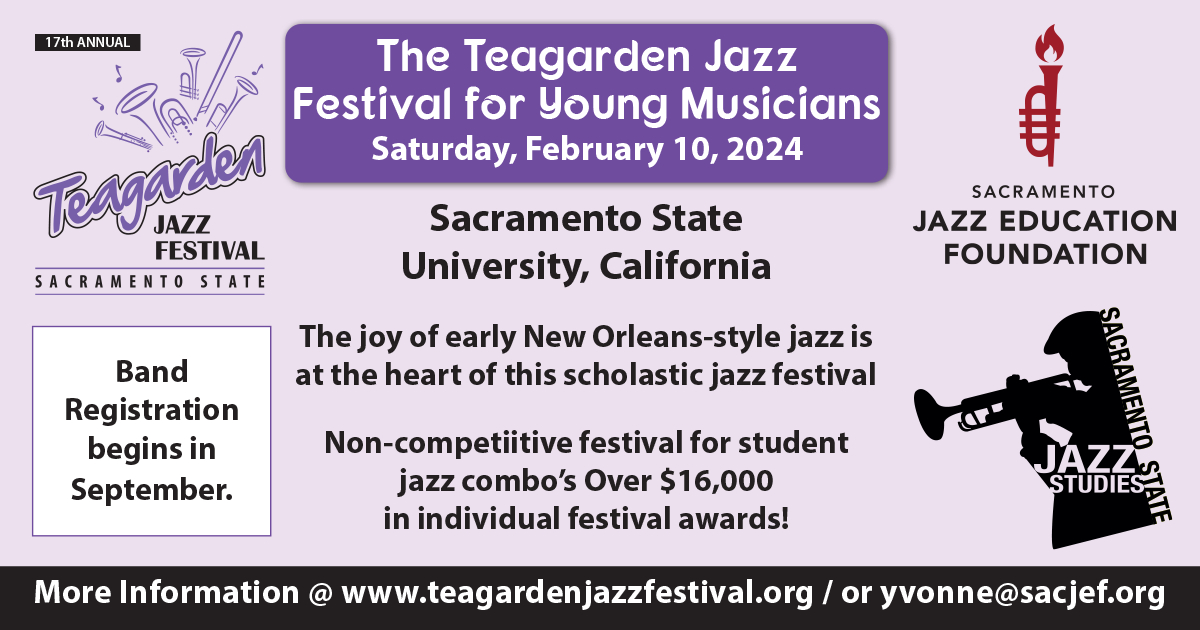 Cylinder collector John Levin, who had discovered the recording and shared his transfer with UCSB, quickly realized the importance of what he had. Worried that there may be more sound hidden in the grooves, and that the common method of transferring cylinders might damage the recording, he set out to create a machine designed from the bottom up to transfer delicate cylinders. After five years he debuted the CPS1 which is now being used by USCB for their transfers. It uses a cartridge designed for the unique grooves of a cylinder and has a tracking weight of as little as 1.4 grams to avoid damage.
The day Asbury recorded "Haul the Woodpile Down" in 1893 or 1894 he probably played the song dozens of times. At that early stage recordings didn't have masters. Musicians would perform into a bank of recording horns, each cutting a single cylinder that would have a slightly different sound. Each take was different and if we were to discover another copy of Asbury playing this tune it might be from another year entirely. The New Jersey Phonograph Company had it in their catalog for several years and would have called him up each time they needed more copies.
But finding another copy is extremely unlikely. These recordings were primarily sold to phonograph arcades where customers would pay to listen through ear tubes. When a record was worn out it was simply thrown away. A home market for recorded music wouldn't develop for several more years. What you hear on this record was one two minute and forty second performance, on one day, producing one unique cylinder. That performance would reach out over 125 years allowing banjoists to learn an authentic early technique and inspiring the creation of a machine that could safely and effectively transfer the most precious and rare cylinders of the era.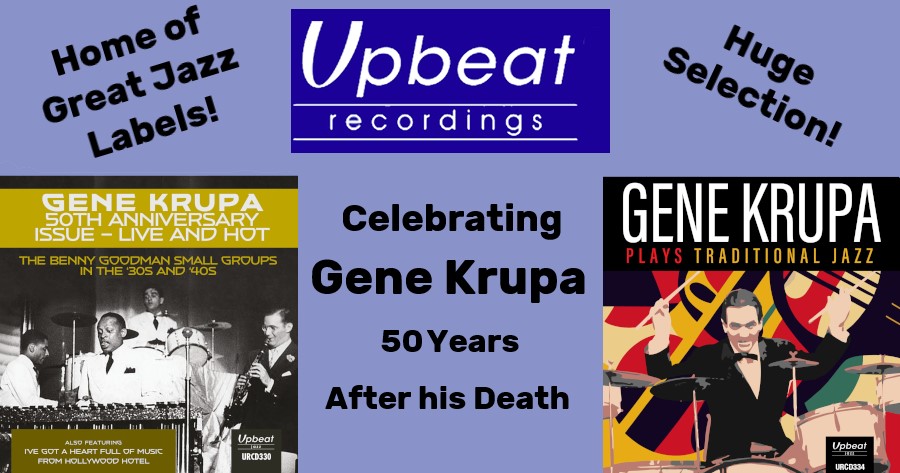 Now knowing what to look for Levin has acquired three other Asbury titles which are included on this release. They include what is now considered the earliest banjo recording in private hands, a semi spiritual called "Keep in de Middle of the Road" recorded in 1891. All four recordings display the same stroke technique of play. The liner notes come in a 16 page booklet the size of the 7″ record. Several of those pages discuss his playing style in ways that will be informative to banjoists and enlightening to other readers. Individual track notes dive further into dating each recording, three with New Jersey Phonograph Company ,and the latest, an 1897 Columbia cylinder. They also give the history of each title, with most being recent compositions from the 1880's.
The sleeve of the record itself helpfully contains the lyrics to each song, which are not always easy to make out. Fortunately the language is tame for the era. "A New Coon In Town", written in 1883, predates the worst of that genre and is about a Dandy. Columbia had Asbury record it in 1897 at the peak of that craze. "Never Done Anything Since", recorded in 1892 or 1893 is a novelty tune from the minstrel stage with no racial element. It foreshadows many similar comic recordings of the following forty years, but in a lyrically less polished and more improvisational feeling form.
Though the vocal line sometimes submits to the static the banjo rings loud and clear throughout. The restoration done by Richard Martin is simply amazing, and anyone accustomed to listening to acoustic era recordings will be satisfied with the result.
The balance of the liner notes focus on the fascinating life story of Charles A. Asbury (c. 1856-1903). Before the discovery of "Woodpile" very little was known of him. In the exhaustive Lost Sounds: Blacks and the Birth of the Recording Industry, Tim Brooks identifies him as a white man based on a coroner's report, and a review of a stage show he was part of. His own descendants, who are African American, believe he was a white man, but the family also thought he was a Spanish style guitar player.
The liner notes while exhaustively exploring the evidence leave any conclusion about Asbury's race a little murky but in a blog Richard Martin, who helped write the notes, clears up any ambiguity about his take on the subject. I tend to agree with him.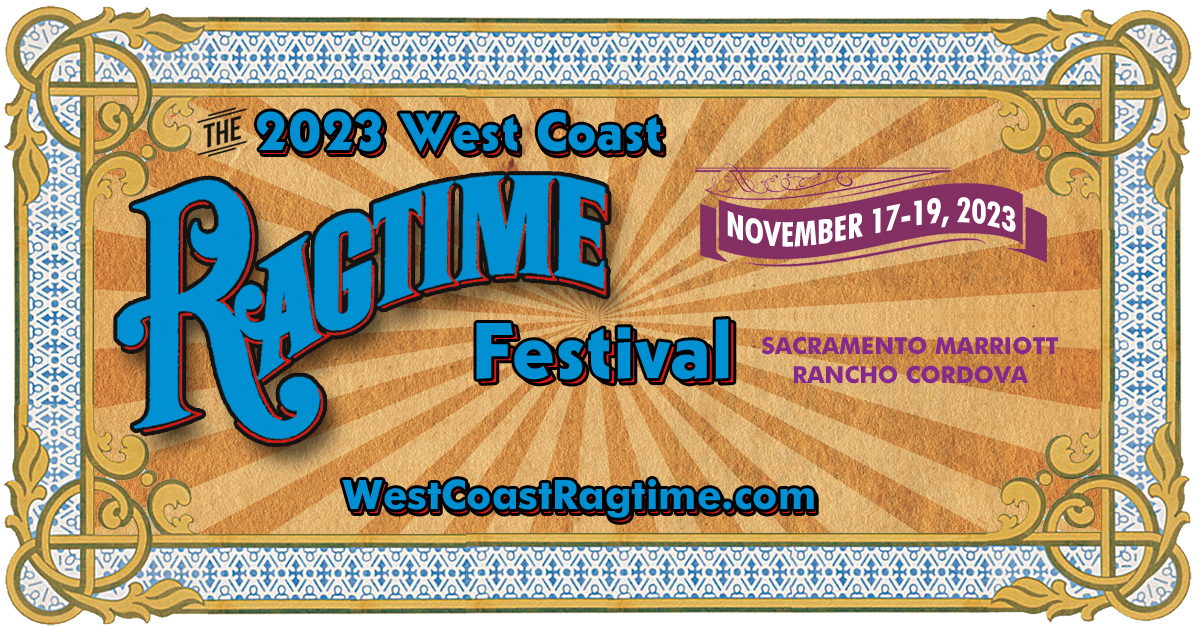 Asbury lived his entire life as a black man. Born with the last name Alvarez to parents in Florida who were identified as Spanish immigrants he was apparently orphaned. He was adopted from a Freedman's hospital by a mulatto family with the surname Asbury. He married twice and both of his wives were black. Early in his career he portrayed Sambo in a staging of Uncle Tom's Cabin with an all black cast. The reviewer of his performance in H.M.S. Pinafore in 1879 identifies him as the only white member of an all black cast, it seems likely he was simply mistaken.  During the 1890s Asbury was billed by his record companies as black and was a member of all black singing groups.
The Spanish ancestry attributed to his birth parents does not preclude black heritage and nothing is known of them. There are countless people with African heritage and the last name Alvarez. During this period, particularly after Plessy v. Ferguson, there were light skinned black musicians who billed themselves as Cuban or Mexican to circumvent the laws. There is no indication that Asbury ever tried to "pass" as white, and no reason to think he spent his life trying to pass as black.
The liner notes do a remarkable job of painting a picture of Asbury's life from the dawn of his career in the 1870s to his death in 1903. Newspapers document his travels among other black musicians and performers of the era and a certain vividness is created from these tiny glimpses.
In addition to stage roles, and the banjo recordings, Asbury sang with several vocal groups. In 1886 he was second tenor in the original line up of the well known African American troupe the Unique Quartette. During the period of these recordings he may have  been performing locally with the Magnolia Quartette and Virginia Troubadours.
An interesting speculation in the liner notes is where he might have learned his banjo technique. They suggest Horace Weston as his mentor. Weston was a famous banjoist of the 1880s. Asbury's wife was billed in a production of Uncle Tom's Cabin from 1885 to 1887 during which Asbury may have been part of the the musical accompaniment along with Weston. We may be hearing here a true student of the way banjo was played during the reconstruction era.
There is much to be learned from this period of American history. We are lucky to be able to hear the work of this pioneering entertainer and the priceless efforts of all involved in this release should be supported. If you are a banjoist or at all interested in the early days of the recording industry the four tracks on this disc and the accompanying research are a must have. If you are looking for a gift for the guy who has everything this 45 RPM set will delight.
---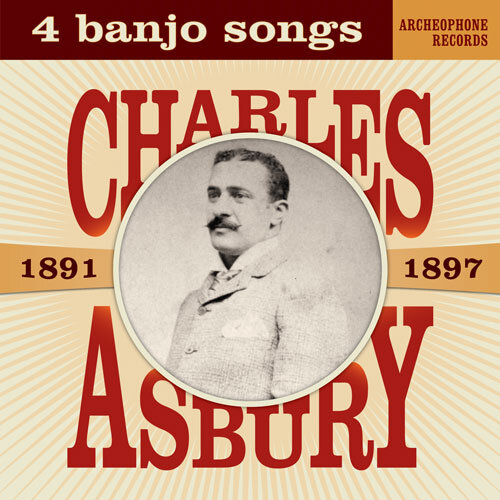 Charles A. Asbury • 4 Banjo Songs, 1891-1897
Archeophone ARCH EPV-0704-181 • 7-inch 45 rpm vinyl
Arecheophone.com