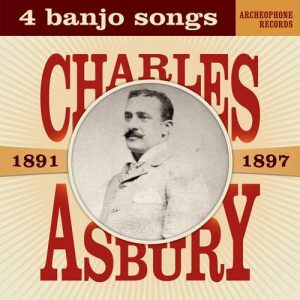 The earliest musical recording that I have heard is Issler's Orchestra performing the "Electric Light Quadrille" from 1889. But this album comes close. Charles A. Asbury (1857-1903), a singer-banjoist who was probably of mixed heritage (he was listed as both white and African-American during his lifetime) performed in minstrel shows and vaudeville during his relatively short life.
He made a series of cylinder recordings during a six year period, most of which are long lost to history. However four of his extremely rare cylinders have been reissued for the first time on 4 Banjo Songs 1891-1897, a two-sided 45 put out by the Archeophone label. None of these performances had previously been released on anything but the original cylinders although one song had circulated on the internet in recent times.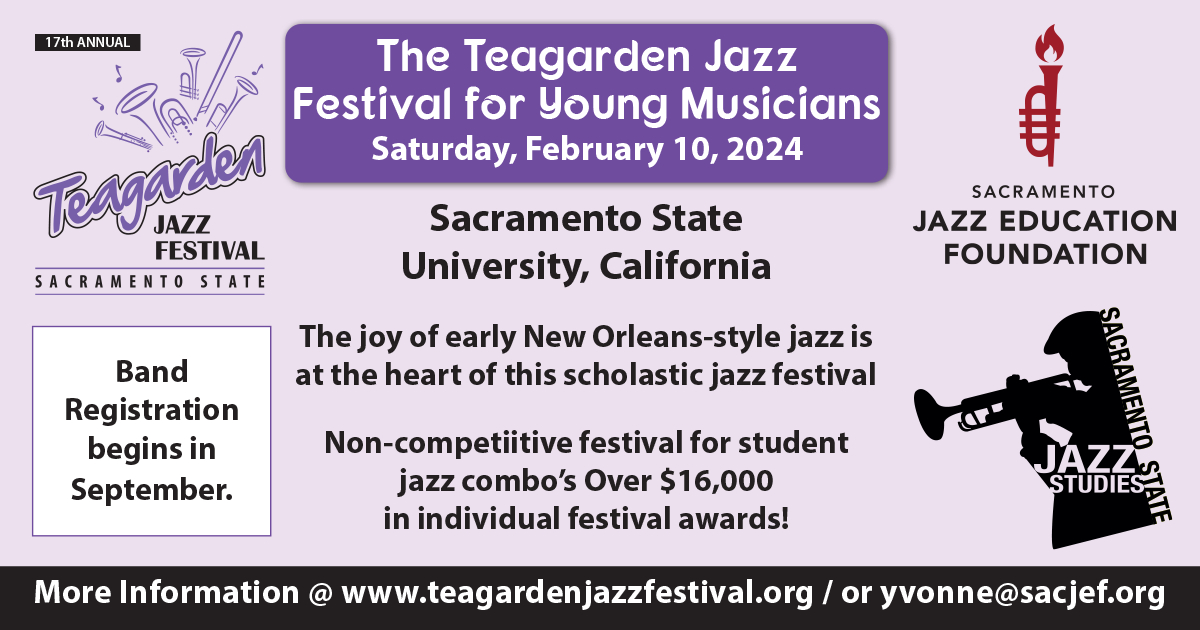 The mystery of Charles A. Asbury's life and his ancestry is sorted out as much as possible in a definitive 16-page booklet that also discusses his banjo technique and the individual songs in addition to including a lyric sheet. "Keep In The De Middle Ob De Road" from 1891 is the oldest known banjo recording in private hands. "Haul The Woodpile Down," a joyful work song from 1893-94, is filled with some observations of life and is the best-known of the songs. "Never Done Anything Since" (from ca. 1892-93) is humorous in its own way while the rather unfortunately titled "A New Coon In Town" from 1897 is about an African-American who is a fancy dresser and a successful gambler.
The recording quality is quite good considering the music's age and Asbury proves to be both a personable singer and a skilled banjoist who takes a few breaks that hint at jazz and ragtime. Anyone interested in the beginnings of recorded sound, minstrel shows, and the banjo in general will find this set quite fascinating.