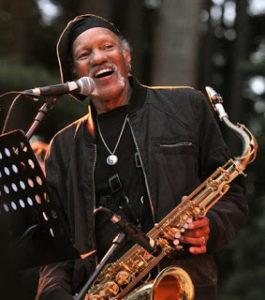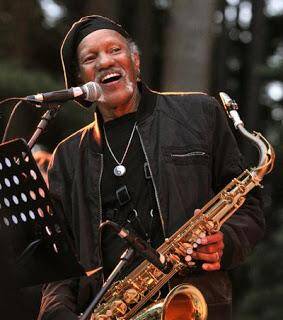 Charles Neville, 79, April 26 in Massachusetts. The second oldest of the Neville Brothers, played saxophone for the band that commingled all the native strains of New Orleans music and rose to national fame in the 1980's. Raised on Valence St. and at the Calliope housing development in New Orleans by the early 50's he was touring in backup bands for R & B stars and was a member of the house band at New Orleans legendary Dew Drop Inn. He was stationed in Memphis after joining the Navy in 1956 where he played with Beale St. musicians before jumping on tour with B.B. King.
His life and early career were often sidetracked by addiction and he served time in Angola for Marijuana possession in the early 60's. While in prison he played with other notable incarcerated New Orleans musicians and studied music theory. After spending time in New York he was persuaded to return to New Orleans by his uncle, George Landry, a Mardi Gras Indian Chief who joined him with his brothers for The Wild Tchoupitoulas a breakthrough album of material from the New Orleans Indian subculture.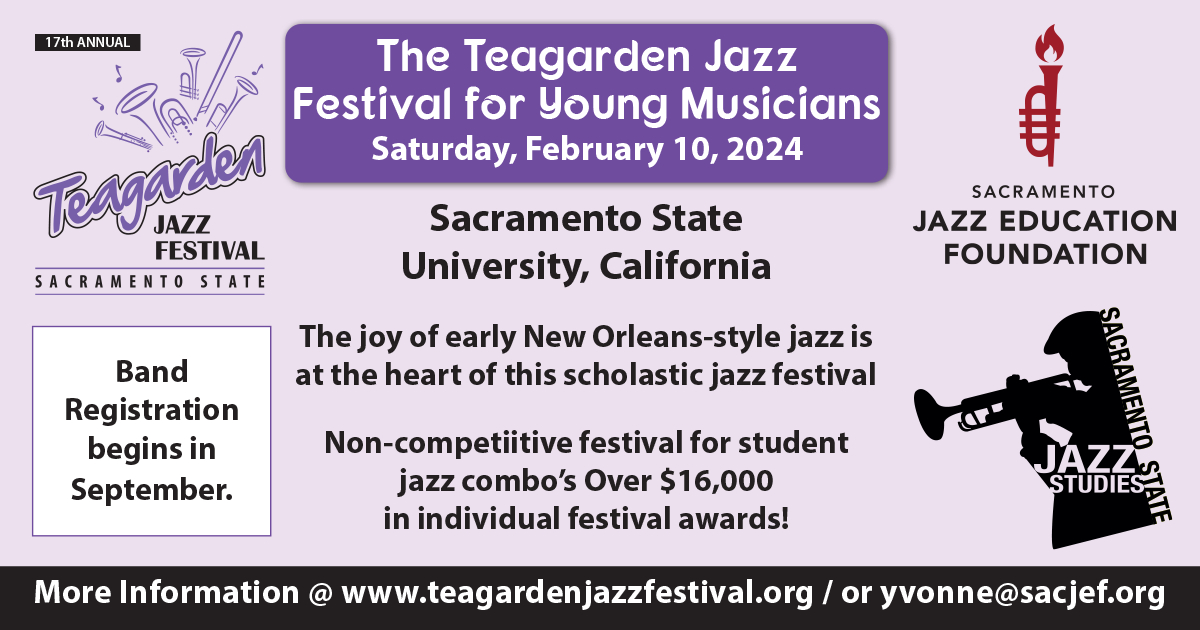 That collaboration grew into the Neville Brothers band. The band became New Orleans royalty and was the closing act for The New Orleans Jazz and Heritage Festival for many years before disbanding in 2015. He gained sobriety in 1986 and the serenity that he drew from eastern philosophy could be scene in his smile from the stage and the serpentine sound of his horn. His daughter Charmaine Neville still frequently performs in the city and his sons were recently in a band with him in Massachusetts known as the New England Nevilles.