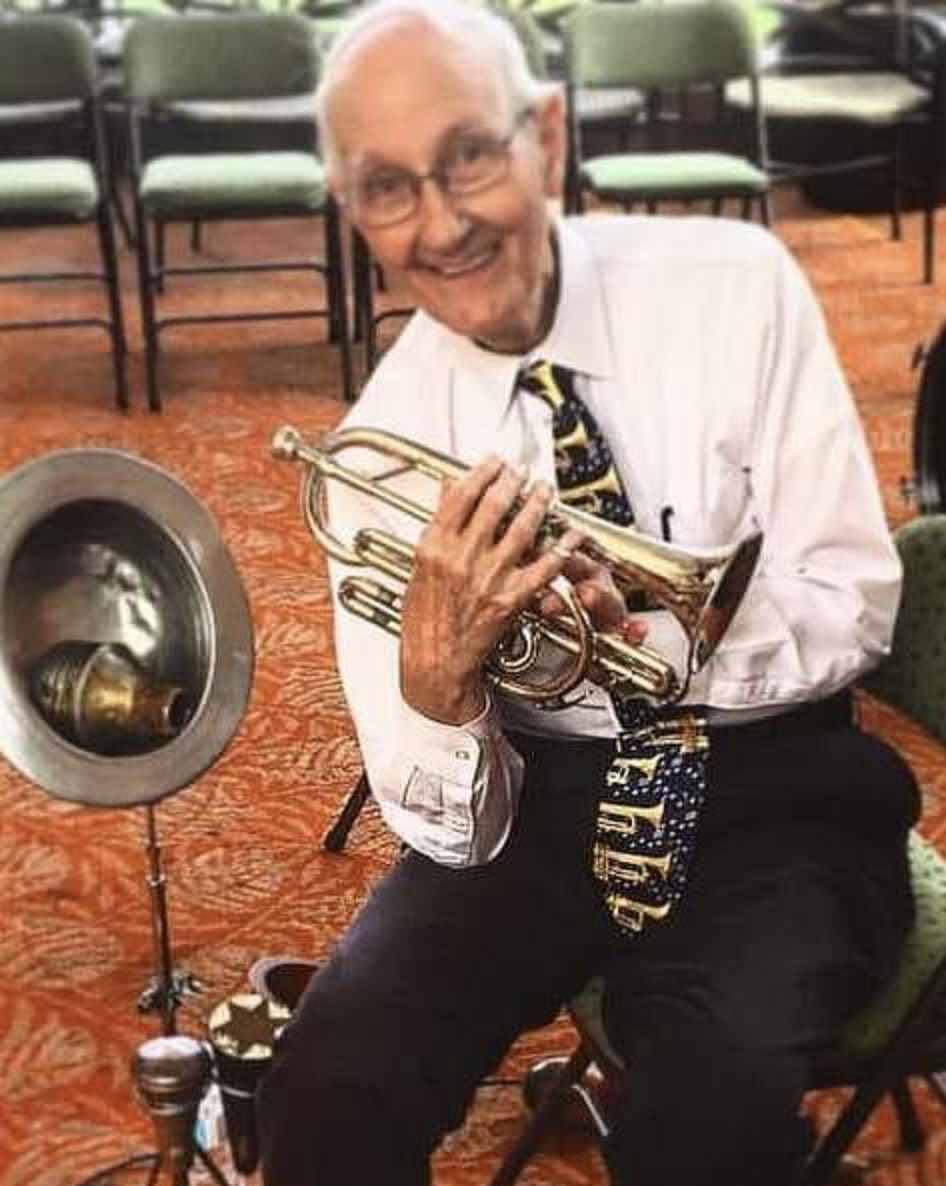 Charlie Devore died on September 24th, he was 89. He was part of the reason Minneapolis became a hotbed of New Orleans jazz in the 60s and 70s, even helping to draw musicians from the Crescent City up from the mouth of the Mississippi to its headwater to play the Hall Brothers' Emporium of Jazz.
While in the Navy, and stationed in New Orleans, Devore fell in love with jazz. He crossed the color line to befriend local musicians, including Kid Thomas and his band, and was even arrested for it.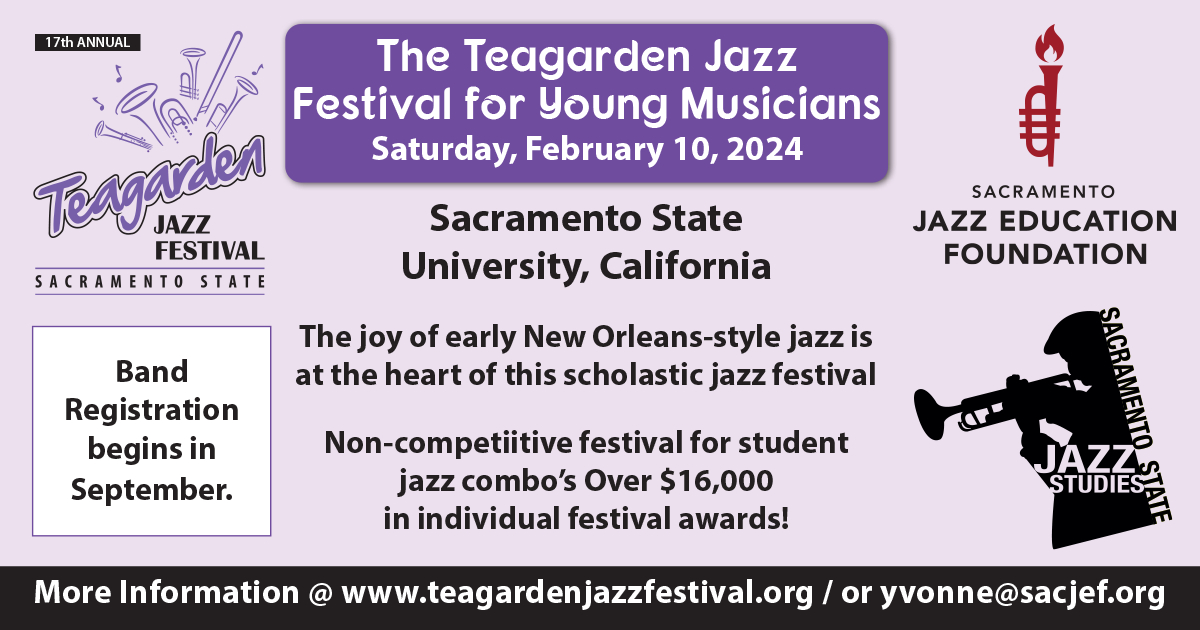 When he returned to Minnesota he joined the Hall Brothers Jazz Band as a cornet player and front man. He was a historian, even teaching jazz history at a local college, but also a notorious punster, a great combination to please the crowds while introducing songs. He frequently returned to New Orleans throughout his life, playing around the city with several generations of local musicians.