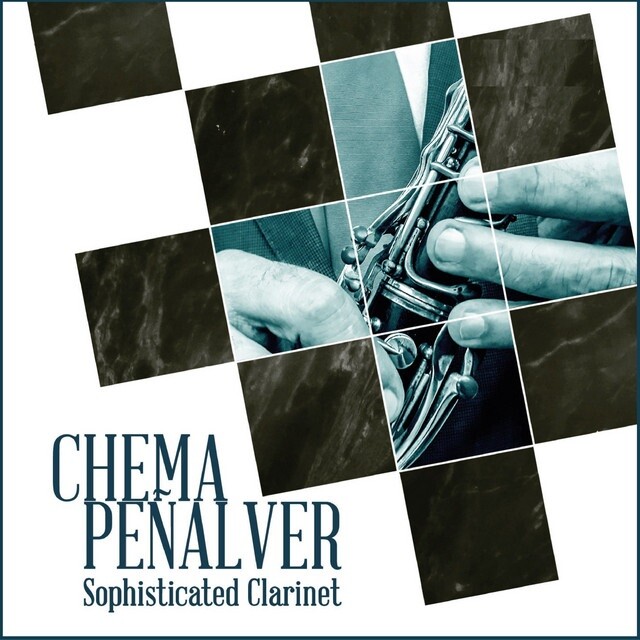 Chema Peñalver is an accomplished clarinetist and music professor in Spain but may be unfamiliar to our readers. That will hopefully change in coming months as several of his excellent albums are reviewed in The Syncopated Times.
I've heard four of his albums now and enjoyed snippets of a couple more. I'll review his most recent release of interest to our readers this month and down the road other reviewers may comment on his New Orleans style band, Benny Goodman tribute album, and Gypsy jazz influenced releases.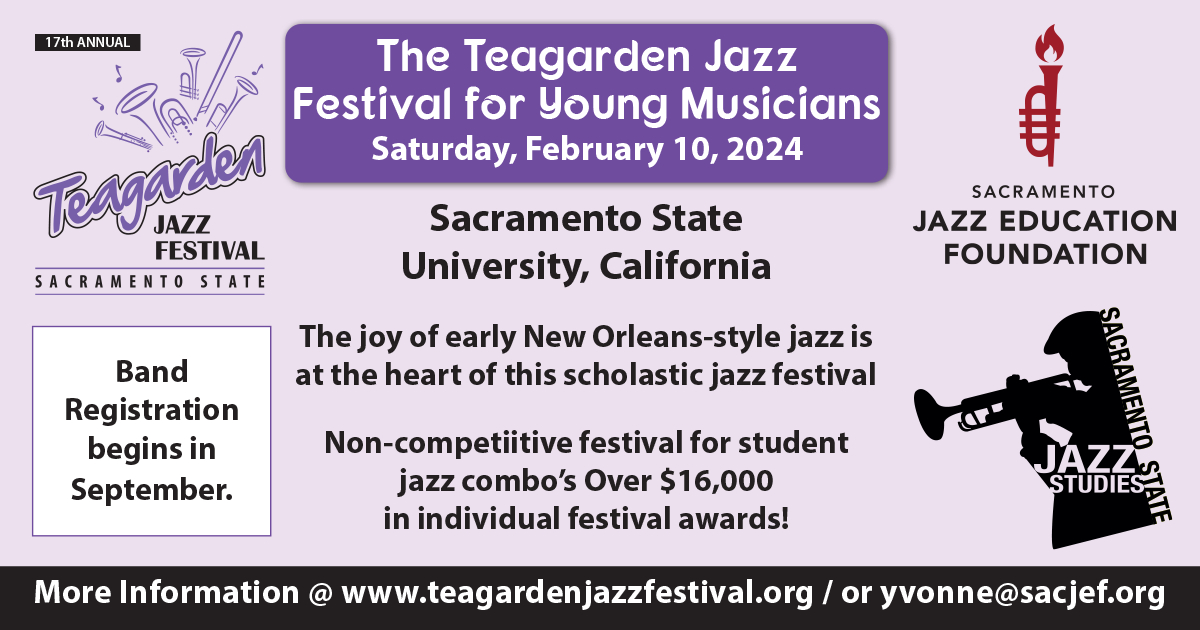 Chema Peñalver is a longstanding member of several groups including the Nova Dixieland Band and Sedajazz Big Band, and has worked with other bands including the Valencia Hot Five. He puts out an album of his own about every two years, quality studio releases on Sedajazz Records (also home to the swing dance outfit Le Dancing Pepa). They are easiest to hear on Spotify where his music is in many top playlists, but hard copies may also be ordered directly from the label.
Peñalver's fifth album, 2019's Sophisticated Clarinet, puts him and his instrument to the fore. This makes for a fine introduction to him as an artist. All of the compositions and arrangements are his own, and they are truly remarkable. They demonstrate that there is always more to say within the style.
Accompanied by an all string septet of guitar, bass, violin, viola, and cello, the top line remains central over 12 tracks. The mood is mellow and exploratory rather than showy or technical, with swinging highlights including "Fine Seduction," and even a funky exit number.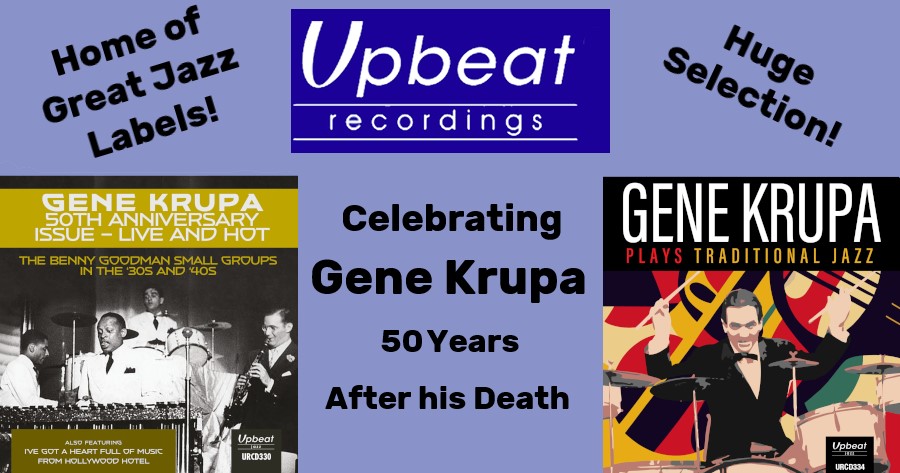 A broad variety of classic jazz fans will find these performances exhilarating. David Catalán provides some fancy fretwork on guitar, and the strings provide a beautiful lift to the enterprise while creating a romantic feel that pushes above Café Jazz. Many of the titles would make a fitting repertoire for a slightly funky big band, and another of his albums pursues that sound, but here Peñalver has a different vision. The fullness of the string section removes any sense of smallness, but the intimate focus of a small group remains. Perfect for a number of settings, Sophisticated Clarinet can be enjoyed again and again.
Chema Peñalver • Sophisticated Clarinet • sedajazz.es