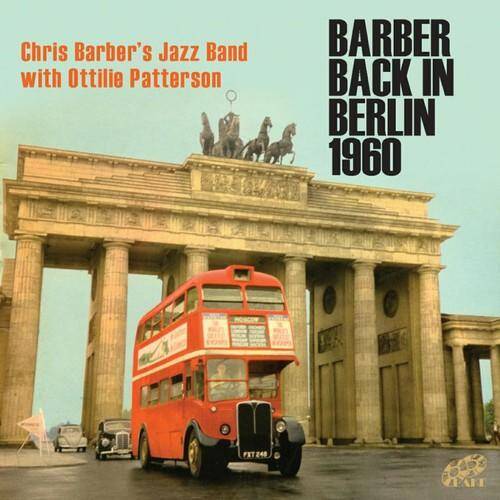 Chris Barber has had a remarkably long career. The 86-year old British trombonist first led a trad band in 1953, one that was co-led by trumpeter Ken Colyer. When differences in musical tastes resulted in the more purist Colyer departing a year later, Barber added Pat Halcox on trumpet. His early group also featured clarinetist Monty Sunshine and the popular banjoist-singer Lonnie Donegan. The latter would become an influential force in skiffle music, having a major hit with Barber on "Rock Island Line" before going out on his own. Through the years, while emphasizing freewheeling trad jazz, Barber also opened his repertoire to r&b and both electric blues and traditional blues, the latter featuring his wife, the powerful singer Ottilie Patterson. Barber expanded his group in 1999 to 11-pieces, calling it the Big Chris Barber Band. Halcox was a key member of Barber's band until his retirement in 2006. Chris Barber is still active today.
In 1959, a live concert resulted in the highly rated LP Barber In Berlin which the Lake label has made available as part of its CD 1959 Berlin, 1960 Copenhagen, 1961 London. The two-CD set Barber Back In Berlin 1960 contains previously unreleased music from their return engagement, a concert that took place May 4, 1960 and had not been heard since.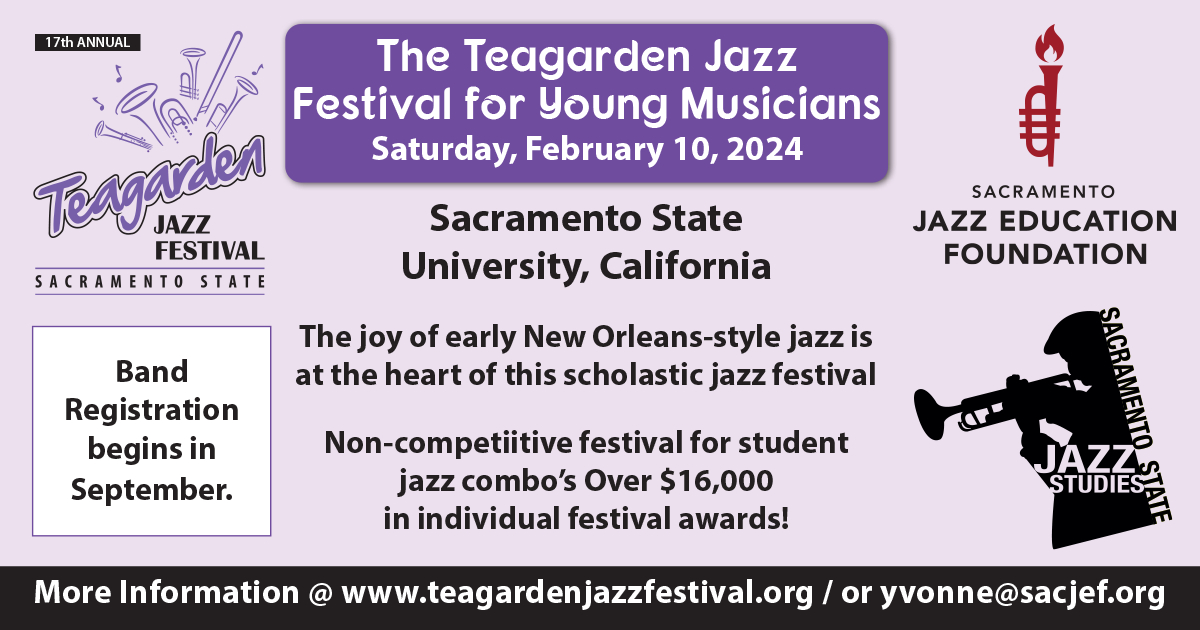 Featured is Barber's classic lineup, a pianoless sextet comprised of the leader, Halcox, Sunshine, banjoist Eddie Smith, bassist Dick Smith, and drummer Graham Burbidge. Ottilie Patterson has six vocals (the last three songs on each of the discs) and is in fine form although I wish she were featured more extensively. The overall recording quality is quite good even if Halcox's trumpet is sometimes a little low in the ensembles. Monty Sunshine, who is well featured, often takes solo honors although Barber and Halcox (who takes two vocals) also make excellent statements along the way.
Highlights include a hard-swinging "Georgia Cakewalk," "Soudan," "Hiawatha Rag," "Wild Cat Blues" (a showcase for Sunshine) and Patterson on "I Can't Give You Anything But Love" and "Come Along Home To Me."
Back In Berlin 1960 will greatly interest Chris Barber collectors while also serving as an excellent introduction to the trombonist's music for newer listeners. It is easily recommended.
Back In Berlin 1960 (Lake CD346, 21 selections, TT = 1:55:28) www.fellside.com