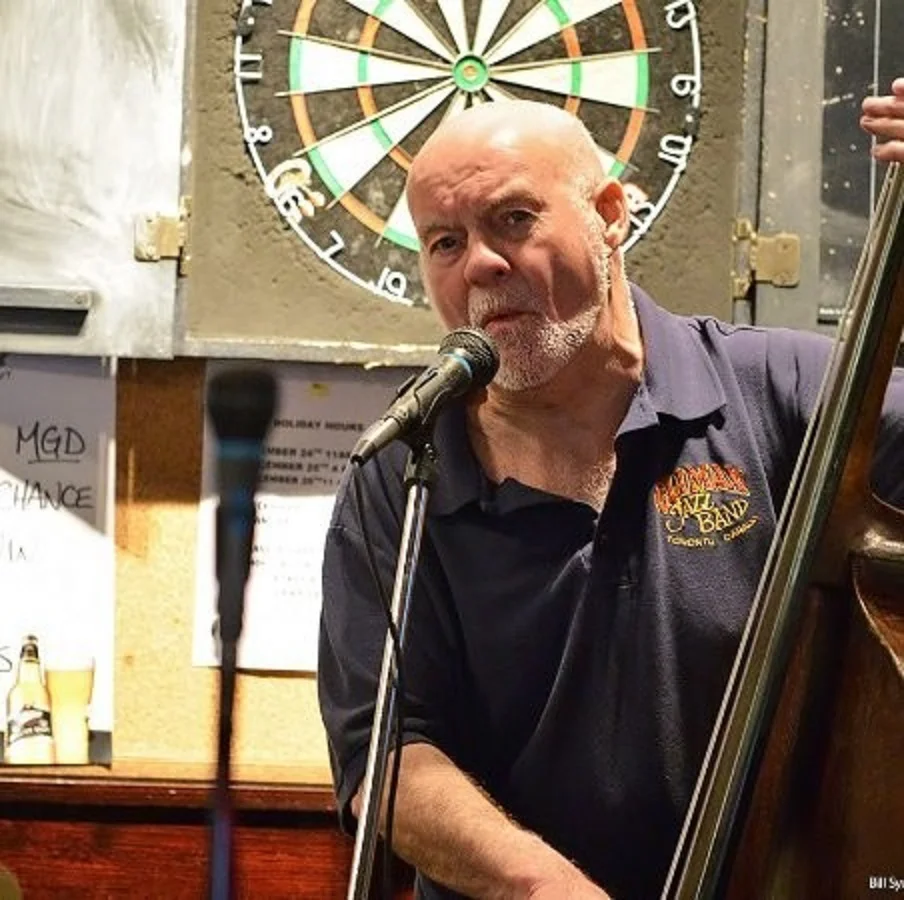 Chris Daniels, the founder, leader, and bassist of the Climax Jazz Band has died, he was a youthful and vigorous 84. Daniels was born in Cheshire, England where he was involved in the Skiffle and British Trad crazes before moving to Toronto. He founded the Climax Jazz Band in 1971 taking inspiration from the British style of traditional jazz. The City of Toronto helped send them to the New Orleans Jazz and Heritage Festival in 1972. Over the following decade they chartered planes to New Orleans to bring fans along for the festival, helping to build up a loyal crew of "Climax Jazz Band Ravers".
They appeared at numerous Canadian festivals, and took gigs everywhere from sporting goods stores to ferryboats, often playing six days a week in the early years. Eventually they would play festivals in the U.S., Europe, the U.K., and Japan. Over 20 jazz cruises included trips to the Caribbean, Hawaii, Alaska and even up the Amazon. Daniels calculated that the band had traveled over one million miles on tour, making themselves Canada's Jazz Ambassadors.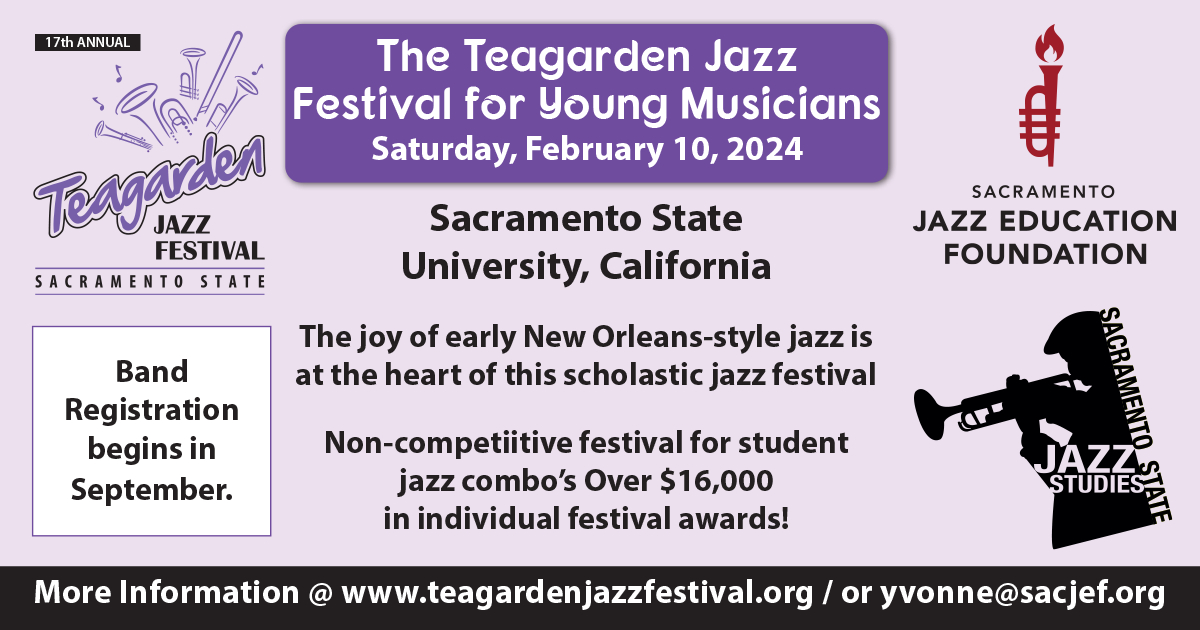 Since 1983 the band has held a regular night at the SmokeShow (originally known as The Chick'N'Deli) in Toronto. They still make regular trips to the US for the Sounds of Mardi Gras festival in Fresno, California. The band has been around long enough that at least one current member recalls watching the band and meeting Chris Daniels as a six year old. His passing was unexpected despite his age. He continued to play to the end and his absence at a recent Sunday night gig was notable. He had recently been talking about playing some Skiffle as he had in his youth. The Climax jazz Band intends to continue on without Daniels and without founding member and cornetist Bob Erwig who died last February.