"After Midnight has its roots buried deep in the Benny Goodman Sextet tradition.  Same instrumentation – clarinet, vibraphone, piano, guitar, bass and drums – and arrangements that echo those of the BG six.  Playing Goodman-based charts can be fraught with peril unless you have skilled musicians in every chair.  After Midnight does."  –Cam Miller, The American Rag, August 2007
That description of After Midnight from our predecessor paper came on the hills of their West Coast festival debut and first album, Opus 1/2, which had a focus on Benny Goodman Sextet material.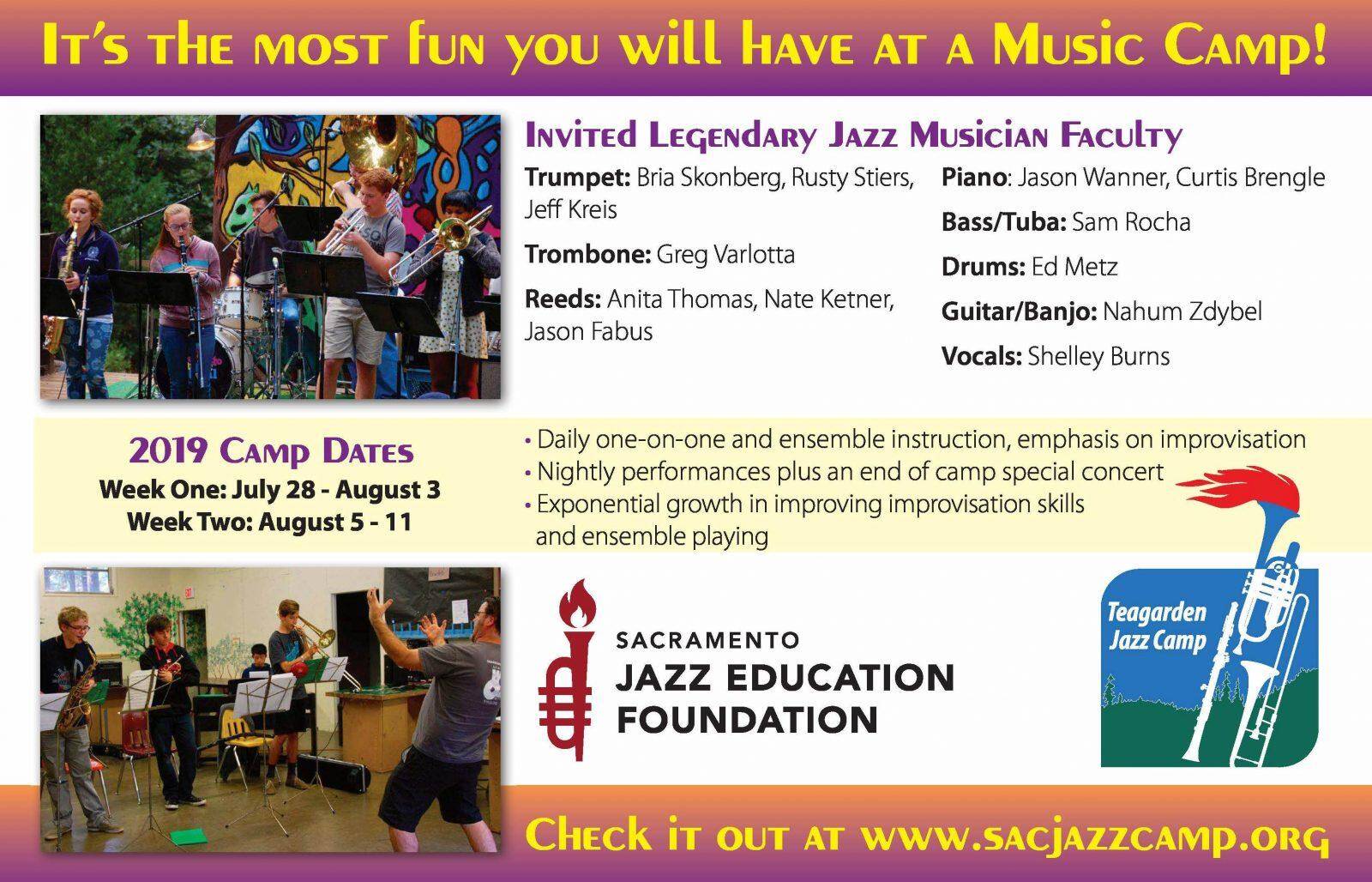 Standing by that instrumentation, the band has evolved to include other swinging material and embrace modern ideas when the mood catches them. The result is a crisp vibe driven sound that pleases audiences on both the festival circuit and at events for a broader audience, like closing out this year's 1940s White Christmas Ball in Denver, a large themed event with several bands, vintage clothing, swing dance instruction, and even cigarette girls.
They must have had plenty of new-to-them material to pick from. Christmas Time is Here is After Midnight's 8th album, but the first to tap the evergreen canon of holiday songs.  Among the many jazz considerations of Christmas classics the After Midnight approach is particularly swinging, upbeat, and improvisational. The tune itself becoming only a vehicle for a merry Christmas jam. Without ever losing that holiday feeling I sometimes found myself checking back to the album sleeve to remember which of the familiar tracks I was on. I especially enjoyed the Vince Guaraldi numbers which I normally feel are diminished in cover versions.
These are skilled musicians all. In the past, they've devoted album projects to Artie Shaw as well as Goodman. Rick Weingarten's vibraphone playing has been compared favorably to Red Norvo's. The leader of the group, Roger Campbell, approaches complicated clarinet passages with ease.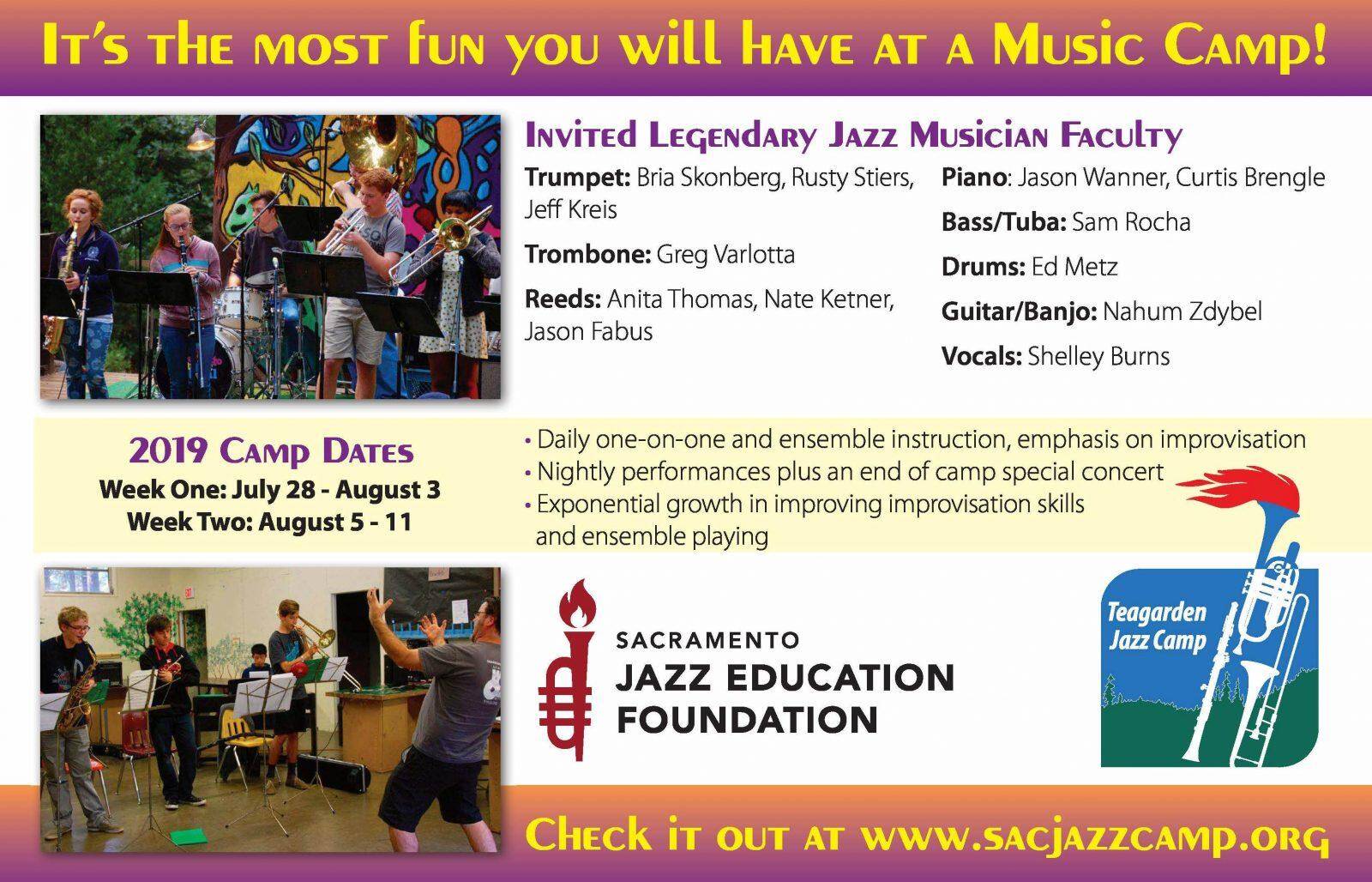 The vibes bring a particularly nice tone to holiday music. This is a classy swinging romp that will bring cheer to your holiday party and have any jazz fans in the house asking you about the band. With an album like this to present After Midnight should have a packed schedule of events next December.
---
Learn more and buy the album at www.aftermidnightjazzband.com