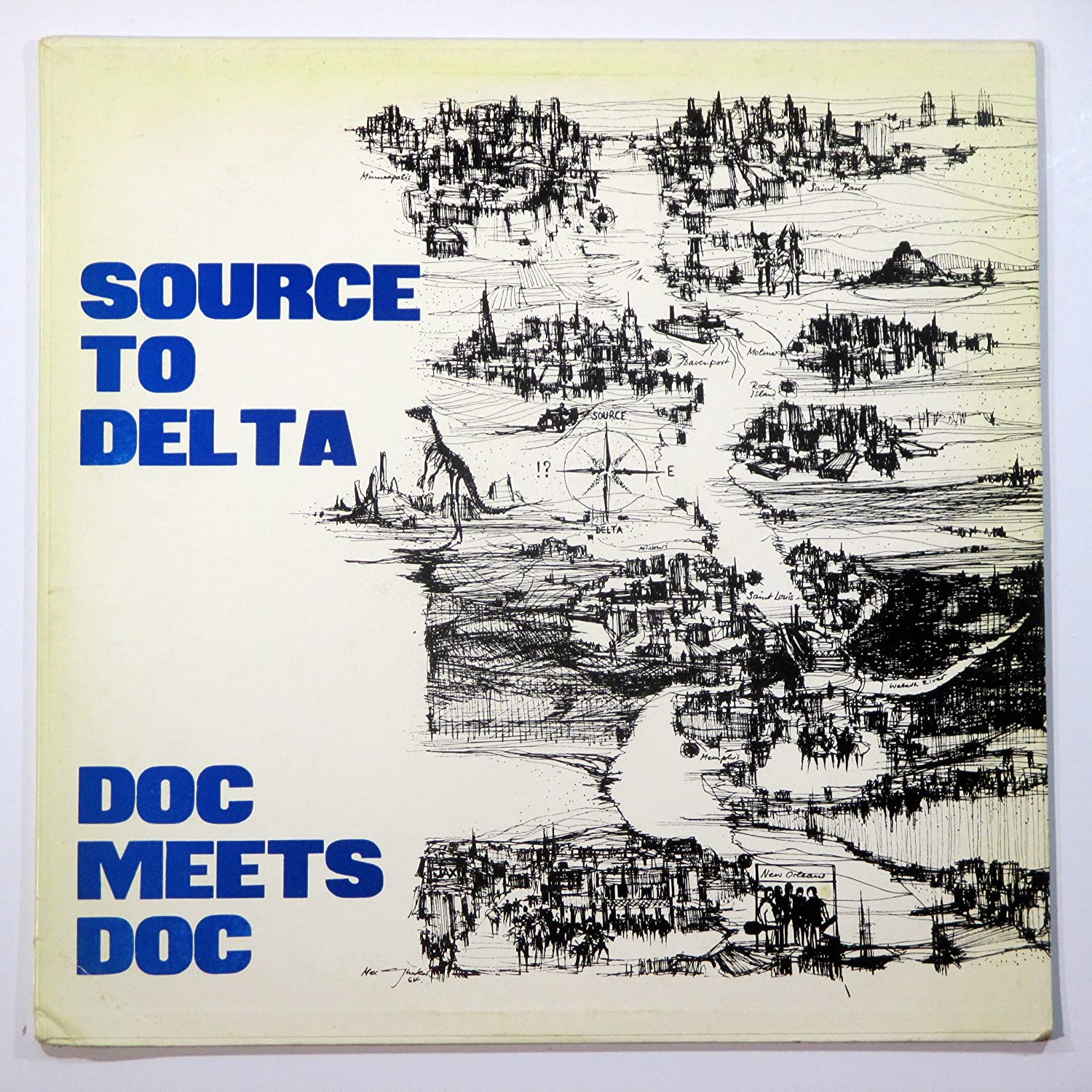 Doc Evans (1907-77) was a world class trad jazz cornetist who, because he chose to spend much of his life living and performing in Minnesota, never achieved the fame that his talents deserved.Fortunately Evans did record a rewarding series of sets starting in 1947. Most were for the Audiophile, Soma, and Paramount labels although some were later reissued by Folkways and Jazzology. While he generally recorded with fine local groups in Minneapolis, there were a few rare exceptions including Source To Delta: Doc Meets Doc.
Evans considered this LP from Feb. 19-20, 1964 to be one of his finest and favorite albums. Recorded in New Orleans, Evans meets guitarist-banjoist-singer Doc Souchon in a superior septet also including trombonist Emile Christian, clarinetist Raymond Burke, pianist Armand Hug, bassist Sherwood Mangiapane, and drummer Monk Hazel. Although Doc Souchon is listed as co-leader and this seems to have been his regular band of the time (other than the cornetist), he mostly has Doc Evans in the spotlight. That turned out to be a wise decision for Evans is heard throughout at the peak of his powers.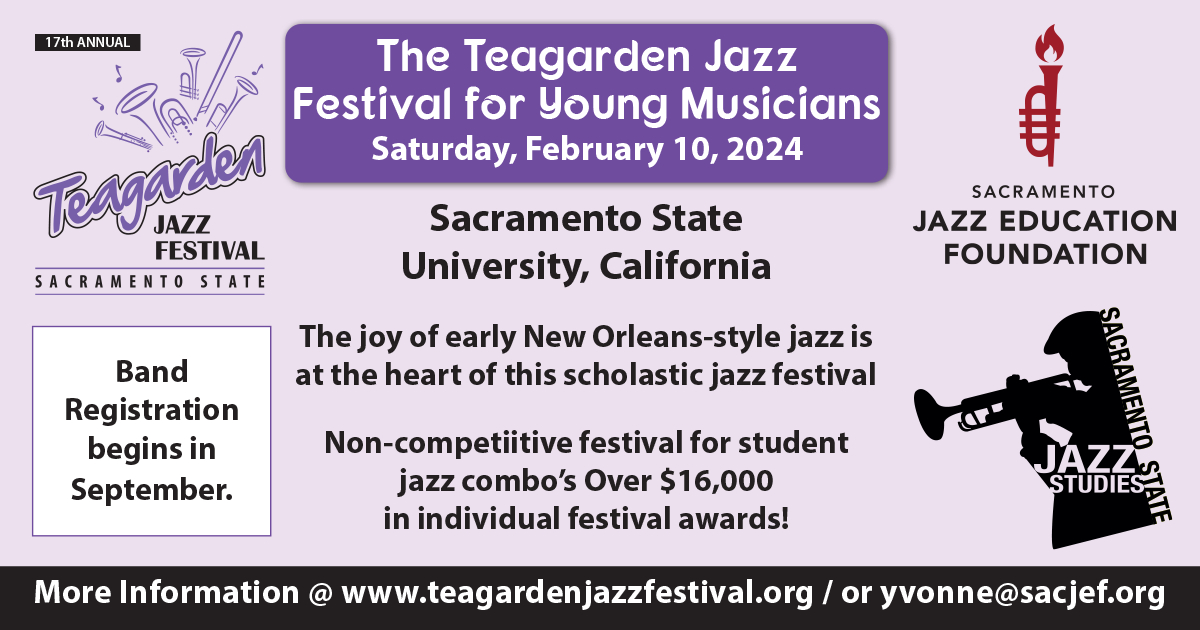 The album begins with a pair of quartet performances. Evans and Burke are accompanied by guitar and bass on "Heebies Jeebies" (which has one of Souchon's four mostly brief vocals) and Evans is showcased with the rhythm section on the little-known "Lakeshore Drive At Milneburg." Otherwise the full septet is heard including on "Mandy Make Up Your Mind," "Silver Bell," and "Original Dixieland One-Step." One of the main highpoints is Evans' beautiful playing on a medium-slow version of "All Of Me."
Doc Meets Doc, which has not been reissued yet on CD, is a gem that is well worth searching for.
Doc Meets Doc
New Orleans Originals 1929 (LP)