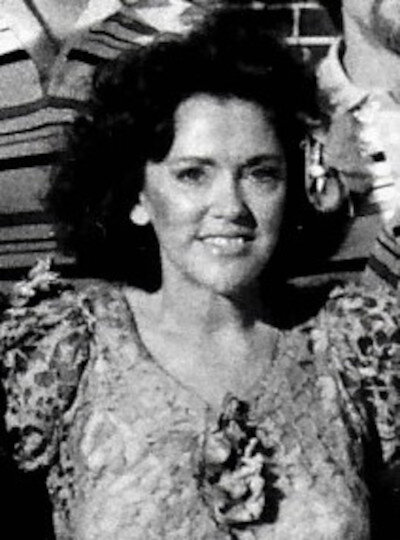 Carol Leigh (Whitman), highly-regarded classic jazz vocalist, died December 22nd.  Carol was a consummate performer of both familiar and obscure 20's jazz and blues tunes, and she charmed many fans with her brand of wit and sassy humor.
Carol began her performing career in the Bay Area in the 1960's, but after her introduction to the Original Salty Dogs in 1973 by  saxophonist Russ Whitman, she gained wider acclaim with numerous festival appearances and recordings.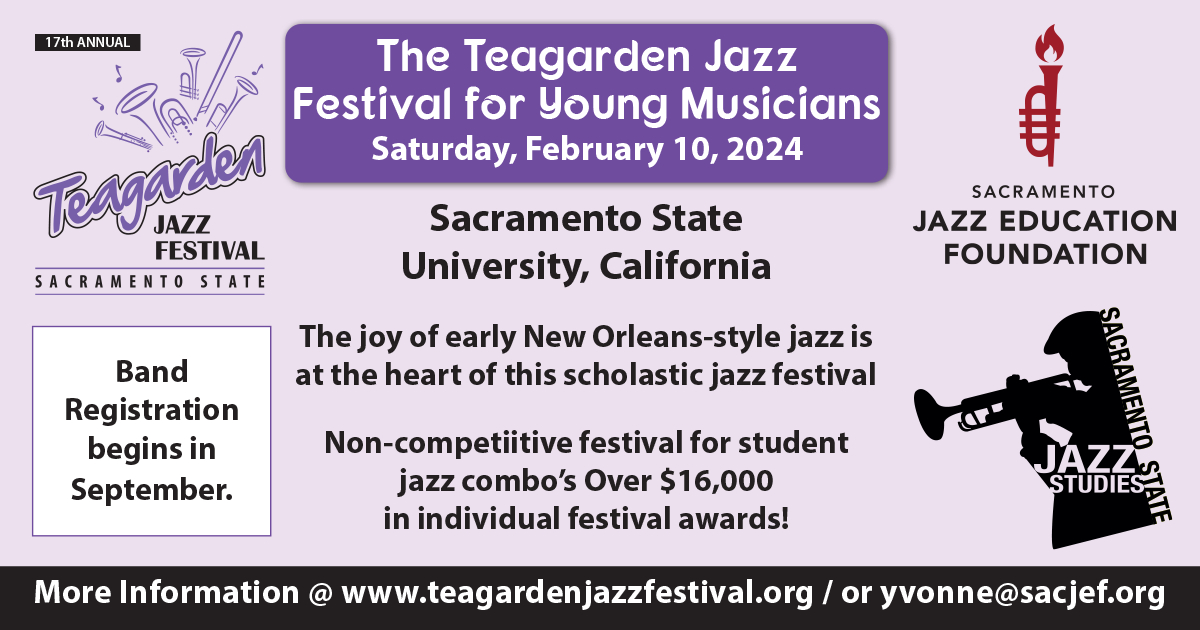 She was fond of researching the early jazz material for authenticity and her life-long admiration of West Coast clarinetist Bob Helm culminated in several important recordings, not the least of which was a tent-revival salute to Bessie Smith and Ma Rainey.  Carol also gained international fame traveling abroad to work with Japan's New Orleans Rascals, Sweden's Kustbandet, etc.
Some of her impressive recordings with The Original Salty Dogs, Ernie Carson, Kustbandet, Bob Helm, Ray Skjelbred, James Dapogny, et al, may still be available on GHB and Stomp Off labels. Several examples of her performances can be viewed on YouTube.