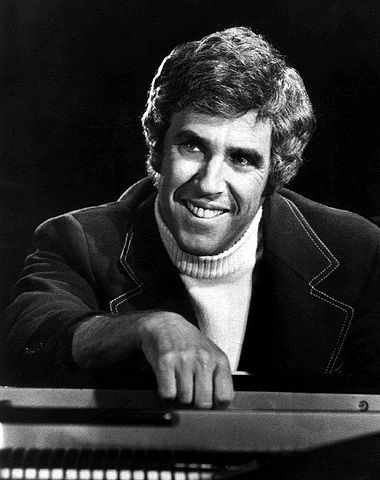 Burt Bacharach died on February 8th, he was 94. Bacharach was a songwriter, composer, pianist, and producer, he was considered one of the most influential figures in American popular music. After musical training and a stint in the military he performed as a pianist during the 1950s, most notably for Vic Damone and the Ames Brothers. In 1956 he took a job arranging and conducting for Marlene Dietrich's touring show and it set him on his true path. In 1957 he paired with lyricist Hal David at the famous Brill Building in New York City. They immediately had hits for both Perry Como and country singer Marty Robins.
In the several years that followed Bacharach composed a number of hits with lyricist Bob Hilliard and it wasn't until 1963 that Bacharach and David would have a formal writing partnership. That was the same year he was first able to oversee the entire recording process of one of his songs. The team would create over 100 hit songs together, including 38 charting singles for Dionne Warwick. He also tailored hits for many other artists, and over time his music would go on to be recorded by over a thousand musicians and groups. The team also wrote music for Broadway and films, most successfully for the James Bond film Casino Royale.  "Raindrops Keep Fallin' on my Head", composed for Butch Cassidy and the Sundance Kid, was perhaps their biggest hit of all. Bacharach would become a six-time Grammy Award winner and three-time Academy Award winner.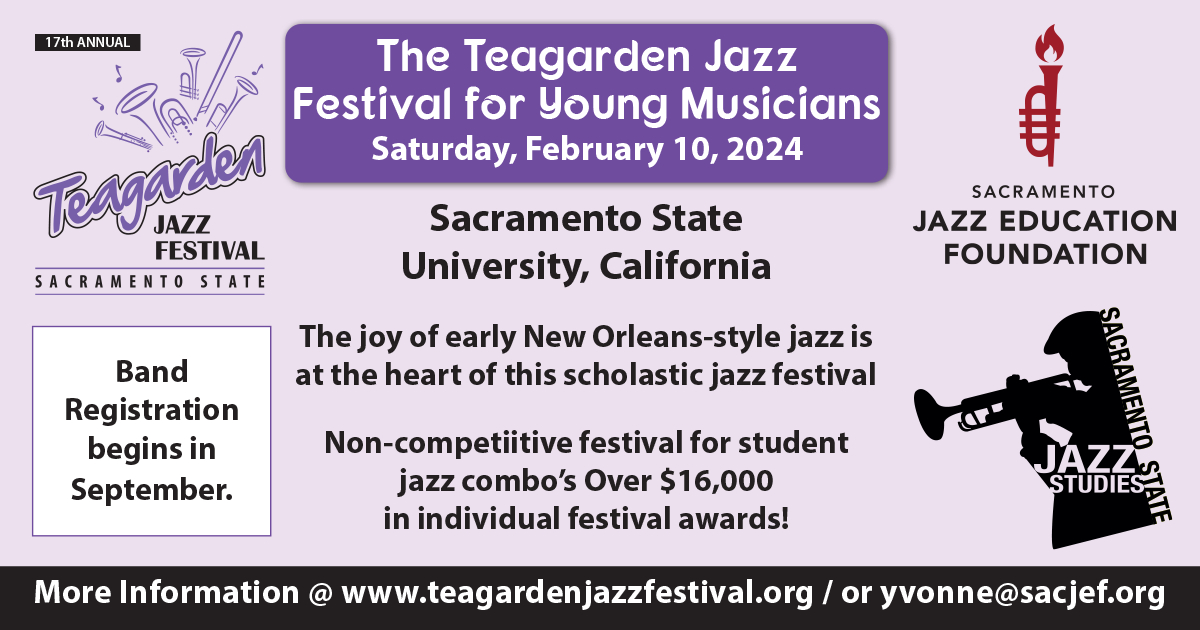 Beginning in 1965 he released albums playing his own material, and in the 1970s hosted several TV specials where he would both play and present or interview other artists. In 1973  his partnership with David ended, though occasional reunions on specific projects did happen. In the 1980s he  had several more hits with lyricist Carole Bayer Sager, who became his second wife. Meanwhile a new generation of artists was reviving his earlier material. This pattern continued into the 90s and beyond. He worked on an albums with Elvis Costello in 1998 and 2018, had cameos in all three Austin Powers movies, appeared with pop singers Adele and Sherly Crow, and was a guest on an American Idol episode devoted to his music. As recently as 2015 he performed at the Glastonbury Festival, and the following year he composed a film score for a hit indie movie. In 2020, aged 91, he collaborated with songwriter and multi-instrumentalist Daniel Tashian, earning a final Grammy Nomination in the Best Traditional Pop Vocal Album category.