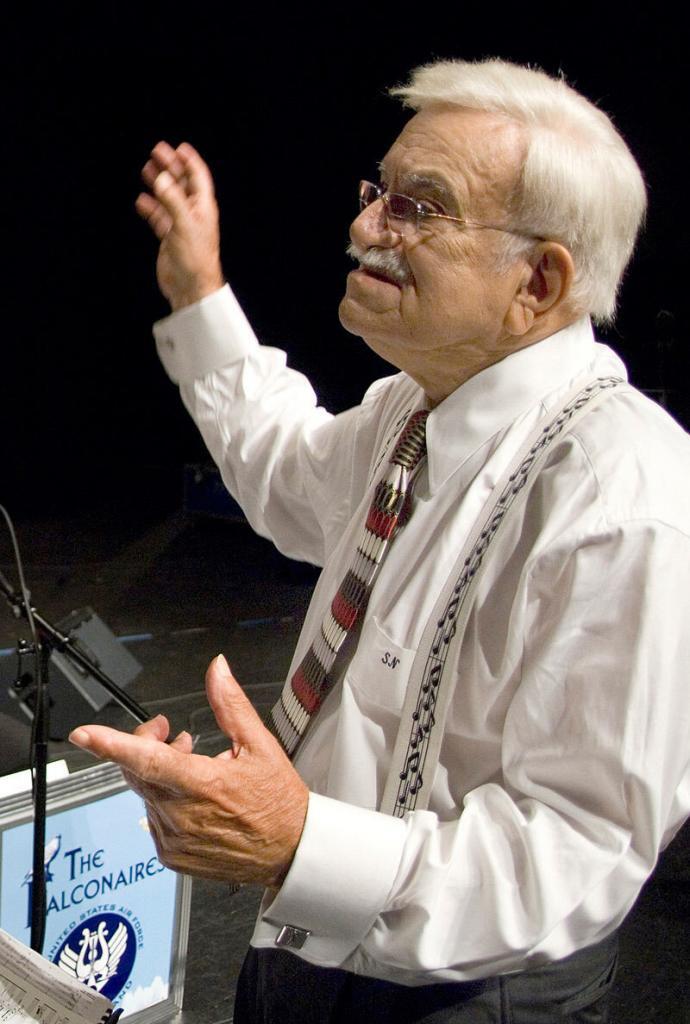 Samuel Louis Nestico died on January 17th, he was 96. He began writing arrangements while still in high school learning trombone in the school band. He began working as a trombonist for his local radio station in Pittsburgh, WCAE, while he was 17, the beginning of a long career in music.
He would play trombone for Tommy Dorsey, Woody Herman, Gene Krupa, and Charlie Barnet, but it is for his arrangements that he will be remembered. From 1967 until Basie's death in 1984 he was the primary arranger for Basie's popular band. He also arranged for the U.S. Air Force and Marine bands.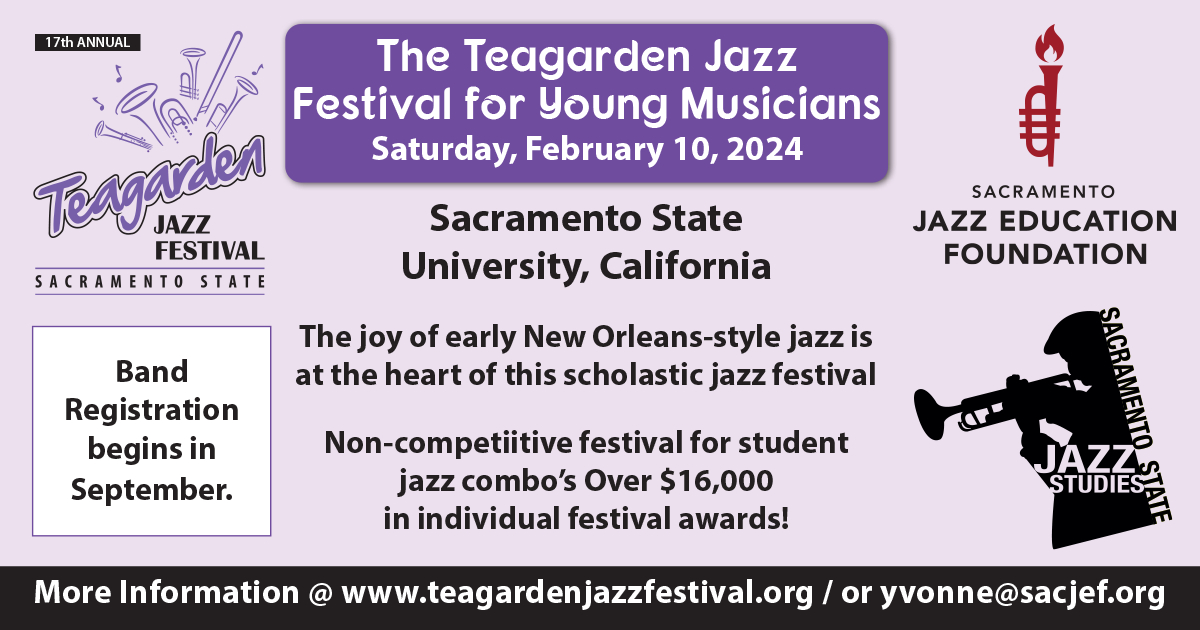 He taught, directed, and developed music programs at a number of schools and colleges. He published hundreds of arrangements used by school bands, ensuring a lasting legacy. He conducted several big bands in the recording of his arrangements. He wrote many successful commercial jingles. He also worked on the music for over 70 television programs and a number of films,  arranging for stars from Bing Crosby to Barbara Streisand.