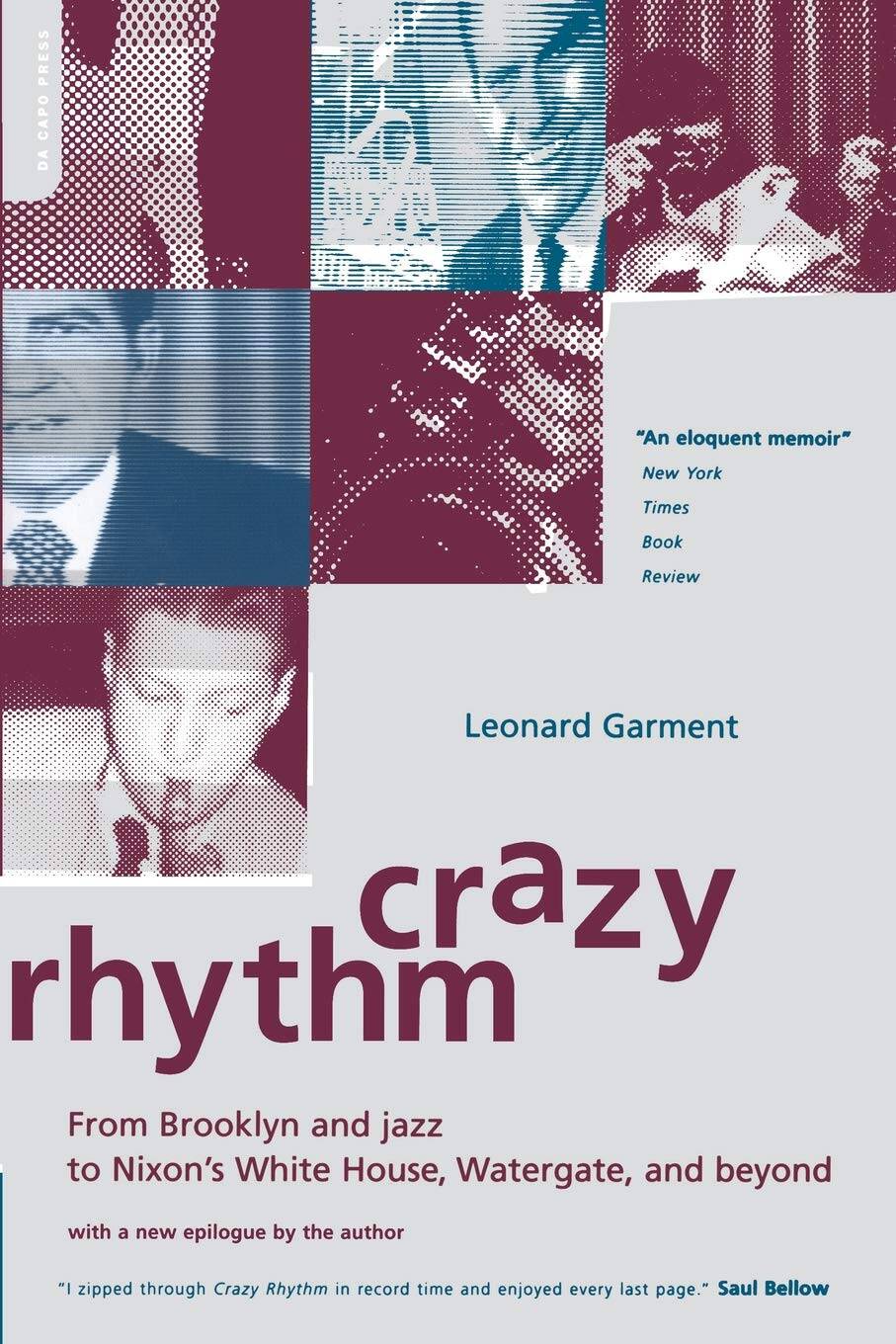 Leonard Garment was a fascinating person, son of Brooklyn Jewish immigrants who played jazz saxophone early in his career, went to law school and then became associated with Richard Nixon when Nixon moved from California to New York.
Why does Garment deserve a review in a jazz publication? Perhaps the fact that he briefly played with Woody Herman in early 1940s and then, as a lawyer, helped Herman in later years from being evicted from his home because of financial difficulties.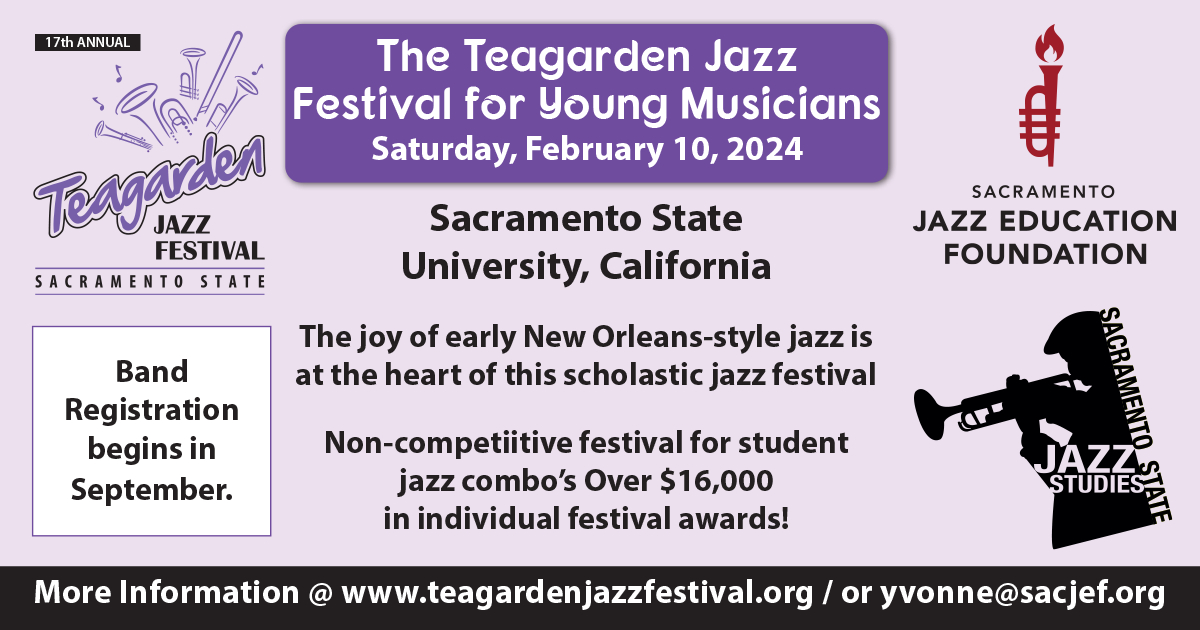 The prospective reader is warned that only a small portion of the book is devoted to Garment's jazz adventures. Garment was the influential person who managed the White House celebration of Duke Ellington's 70th birthday. Ellington's band had been scheduled already for that date. So, White House was free to invite other players to play for that event.
Garment gives detailed description of his observations about Richard Nixon, his talents and his shortcomings. He also describes the events which led to conclusion that Nixon, himself, was involved in the Watergate robbery coverup. Garment, himself, was not involved or knowledgeable about the details of the intrusion of the Democratic offices at the Watergate building.
Garment wrote In Search of Deep Throat in 2000. Mark Felt, associate FBI Director was named as a possible candidate for "Deep Throat." Felt was positively identified as Deep Throat in 2005.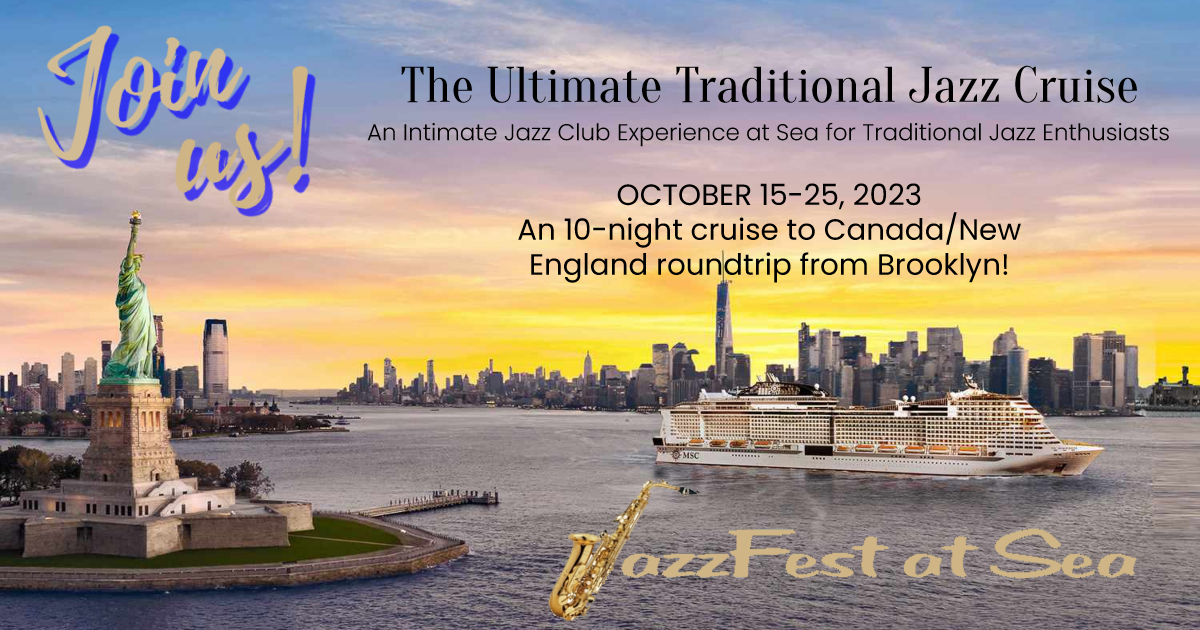 Garment died in 2013 at age of 89.
In summary, a fascinating autobiography of a multi-talented man—musical, legal, humanitarian.
Crazy Rhythm: My Journey from Brooklyn, Jazz and Wall Street to Nixon's White House and Beyond…
by Leonard Garment / Times Books © 1997