As the New Yorker says before their Night Life listings: Musicians and nightclub proprietors lead complicated lives."
As of January 2019 this is The GCO's current engagement: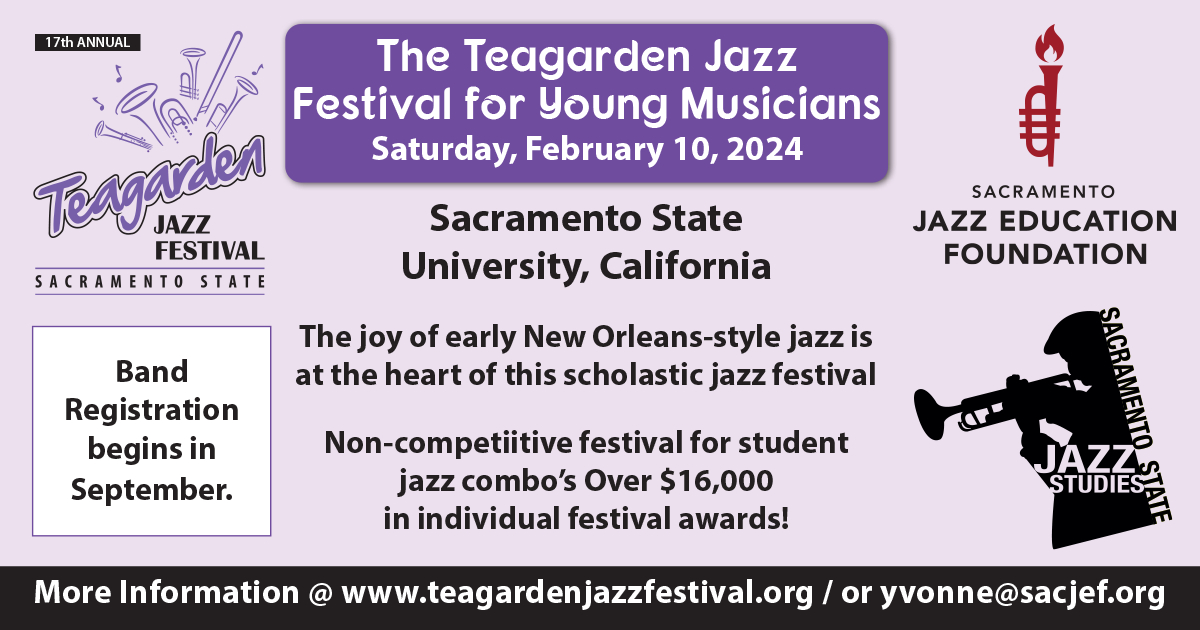 Beginning Wednesday, February 20th at the Chelsea Music Hall in Chelsea Market. 407 West 15th Street. The show is with the 16 piece Glenn Crytzer Orchestra on alternate Wednesdays. Doors open at 6:30, show begins at 7:30. Cover charge ranges from $10-20 depending on how early you buy tickets! Ticket link is http://tickets.gcoswing.com
---
Original story:
Bandleader Glenn Crytzer, featured on our cover in August, announces that he has a new venue to host The Glenn Crytzer Orchestra on Monday nights. "Big Band Monday is back starting September 12! Join us for opening night at Slate Bar and Lounge. Slate is located on 21st St. at 6th Ave. in Manhattan."
The Glenn Crytzer Orchestra is a true all-star band: Sam Hoyt, Mike Davis, Jason Prover (t); Joe McDonough, Matt Musselman (tb); Jay Rattman, Matt Koza, Dan Block, Ricky Alexander (reeds); Jesse Gelber (pno); Glenn Crytzer (gtr/bjo/voc); Ian Hutchison, (b); Andrew Millar (d). The band features the big band music of the 1920s, 1930s, and 1940s.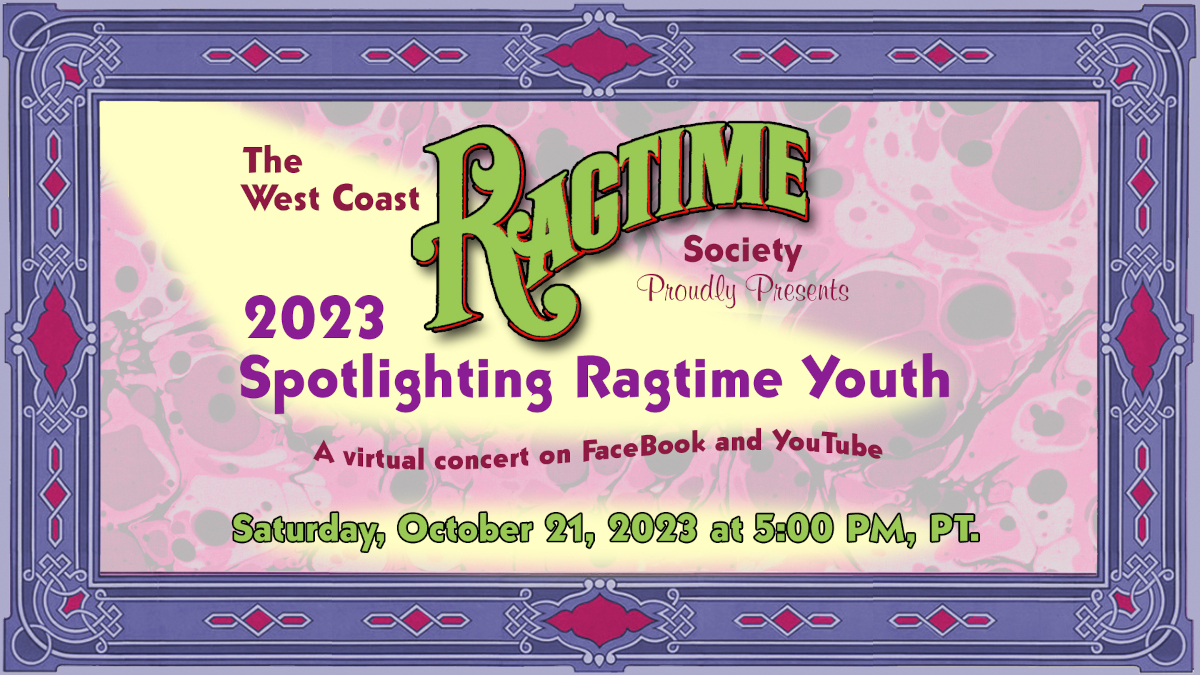 Glenn says, "We have changed things up a little from our previous gig at the Fillmore to accommodate more people's requests and suggestions."
Here's what's new:
– More dance space. Slate has "the most dance space in town of any weekly venue. For real."
– There is now a single ticket price for general admission of $20. "If you stand or sit at the bar there is no minimum, but please make sure to support the bar as they're giving us a huge, awesome place to dance every week! If you'd like a choice seat at a table there will be a $20 food/drink minimum. Make sure to arrive early to get a table seat."
The band will begin at 7:30 and play until 10:30, with a DJ from 10:30 to 11:30 to close out the night.
Glenn has been hard at work writing new arrangements to ensure the new engagement is a success. "Forty new charts for big band Monday are in the bag with another forty on the way before opening night. It's quite the challenge taking on this many charts, but man, am I excited to play all these tunes for you—Goldkette, Miller, Shaw, Basie, Whiteman, Trumbauer, Lunceford, Elllington, and more! Go pick up your tickets for September to hear what I᾽ve been working on!"
For more information, please visit BigBandMonday.com. —A.S.